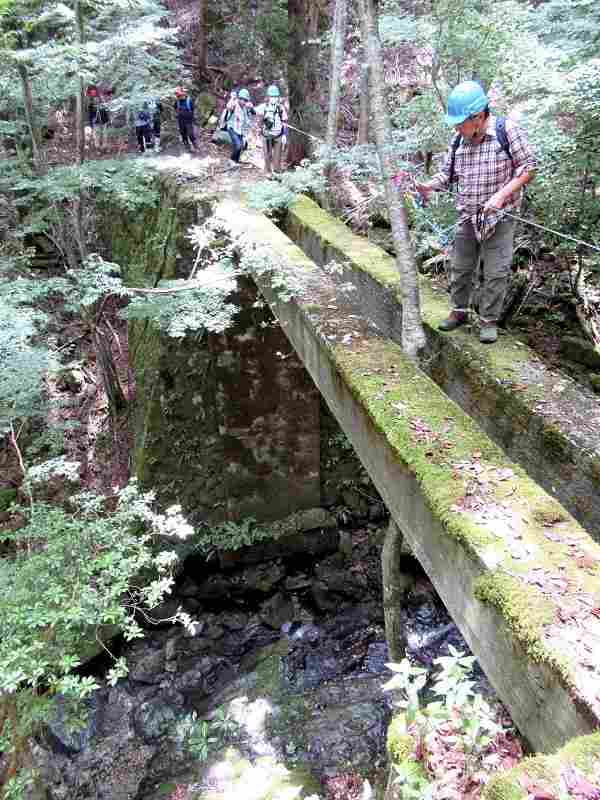 11:13 JST, October 4, 2021
SHISO, Hyogo — Residents and volunteers have been clearing earth and fallen trees from a long-unused lumber railroad with the aim of transforming it into a visitor-friendly hiking course by the end of the year in Haga district in Shiso, Hyogo Prefecture.
The Haga Forest Railroad is reported to have originated in 1916, when several kilometers of rail were laid to transport cut timber. At that time, there were about 6,000 hectares of national forest in the area, and the logging industry was seeing an increase in demand during that period.
The Haga Forest Railroad network expanded to meet the demand and eventually reached a length of around 40 to 50 kilometers. But the need for rail began to diminish after truck transportation expanded, and the last line closed in 1968.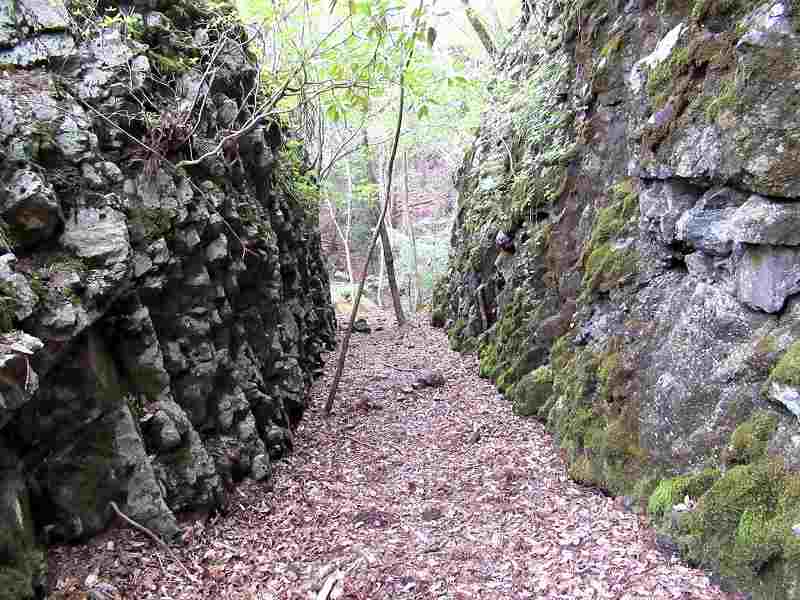 But in 2016, the Haga Revitalization Network Council was formed by 12 resident groups with aim of passing the railroad on as a heritage of industry to future generations. In 2018, a photo exhibition and tour of the dilapidated rails were held by local entities, such as the city's society of commerce and industry.
Now underway are tours of volunteers that assist with the creation of the hiking trail. The first tour was held on July 31 and was attended by 16 participants who arrived by bus from JR Himeji Station.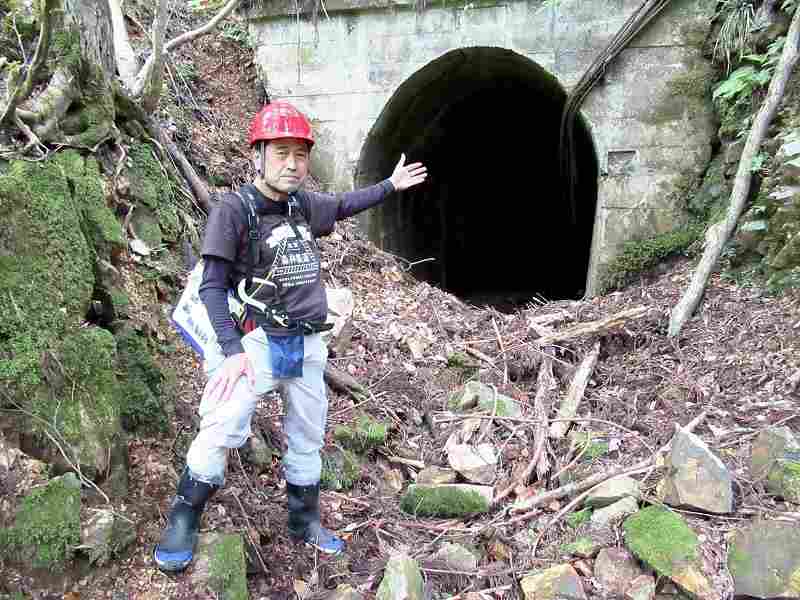 They were bedazzled by the aging moss-covered concrete bridges spanning deep valleys as well as a tunnel carved into a mountainside.
"I wonder how they managed to build a railroad in such a steep place," one of them said.
The participants crossed a steel bridge with their bodies secured to safety ropes and cleared the path of the obstructing sticks and stones.
"Not only is it interesting as a relic, but the residents' efforts to turn it into a local resource are wonderful," a university student said. He participated in the tour to conduct research for his thesis paper on forest railroads.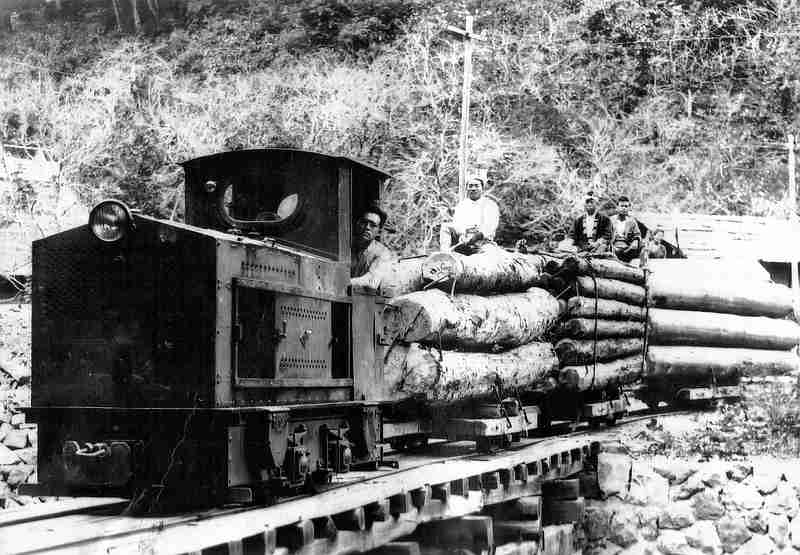 The proposed hiking course is comprised of a 2.3-kilometer section of the retired network's branch line. While some of the other rail lines have since been converted into cycling paths, the branch still has plenty of potential assets that have withstood for years the harsh effects of wind and snow.
A local municipality is also supporting the council's activities. The Shiso city government purchased a diesel locomotive at an auction held by the Land, Infrastructure, Transport and Tourism Ministry. The locomotive is on display at Forest Station Haga, a local tourist facility.
The council hopes to collect donations to lay about 300 meters of track around the facility and have the locomotive operational by 2024.
"If we succeed in creating a hiking course, we can attract not only railroad fans and history fans, but also outdoor enthusiasts from all over the country," said Sadato Matsumoto, 60, chairman of the council. "We also want to use the locomotive as a tourist resource. We hope many people will get on board."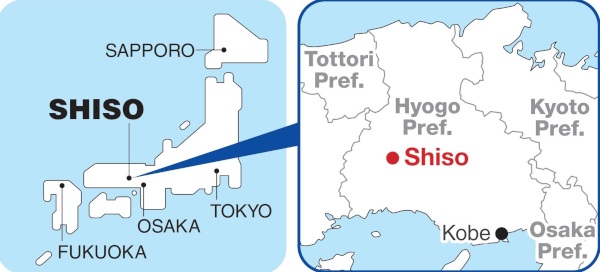 Add TheJapanNews to your Google News feed.