Japan should Keep Paper Textbooks, Use Digital Materials as Supplements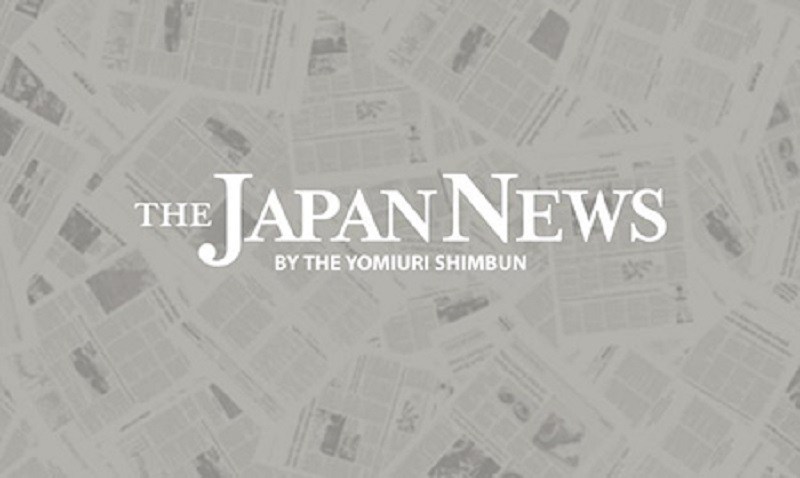 12:40 JST, January 31, 2021
Throughout their long history, human beings have shaped their character by writing on paper and reading printed matter. It must be thoroughly examined whether it is truly all right to entrust learning to the newly emerging digital formats.
The Education, Culture, Sports, Science and Technology Ministry has presented an outline of proposals for an interim report on the full-fledged introduction of digital textbooks to an expert panel.
The outline argues that digital formats have such advantages as the fact that terminals are easy to carry and displayed images can be enlarged, and it contains five proposals to utilize them, including that all textbooks used at elementary and junior high schools "will shift to a digital format" and that "they should be used in tandem with paper materials" from the 2024 academic year.
Japan has maintained high academic standards by using printed textbooks. What kind of education will be aimed for by switching to digital? A complete conversion to digital formats while leaving principles behind should not be allowed.
Some of the countries that pioneered the introduction of digital textbooks ultimately adopted a more cautious attitude because doubts arose about children's ability to concentrate and the effect on their learning. There are also many countries that do not regard digital materials as textbooks.
In Japan, textbooks should be paper-based, and digital materials should be used in a supplementary capacity to enhance learning effectiveness. It is important to adopt flexible approaches that are not bound by the five proposals, such as using digital technology effectively in subjects and lessons where it is easier to learn through video and audio.
It will be irreparable if students' academic ability declines as a result of a rush to digitization in an effort to make up for the delay in shifting to information technology.
Meiji University Prof. Takashi Saito said, "Memories become fixed more readily from paper," and insists that knowledge that must be acquired should be learned from printed textbooks, while secondary information should be presented digitally. This is a sensible opinion.
Among more than 100 college students who want to become teachers, an overwhelming majority said printed textbooks should continue to exist.
Until recently, the ministry prohibited junior high school students from bringing smartphones into schools. Elementary school students are still prohibited from doing so, in principle. And now the government suddenly plans to distribute digital terminals to all students and digitize textbooks. Many teachers and parents may be confused.
The education ministry was once criticized by financial authorities for the fact that electronic blackboards distributed to schools were not being used. If the ministry thinks that using digital terminals as textbooks will demonstrate that it is not making the same mistake again, it has its priorities confused.
The Cabinet of Prime Minister Yoshihide Suga advocates the promotion of digitization. It is urgent to streamline administrative procedures, but textbooks should not be discussed in the same way.
The distribution of digital terminals is said to be part of economic stimulus measures following the consumption tax hike. The education of children, who will carry the nation's future, should not be handled from the perspective of economic benefits.
Add TheJapanNews to your Google News feed.