Emperor Emeritus, Empress Emerita visited Okinawa 11 times to ease residents' emotions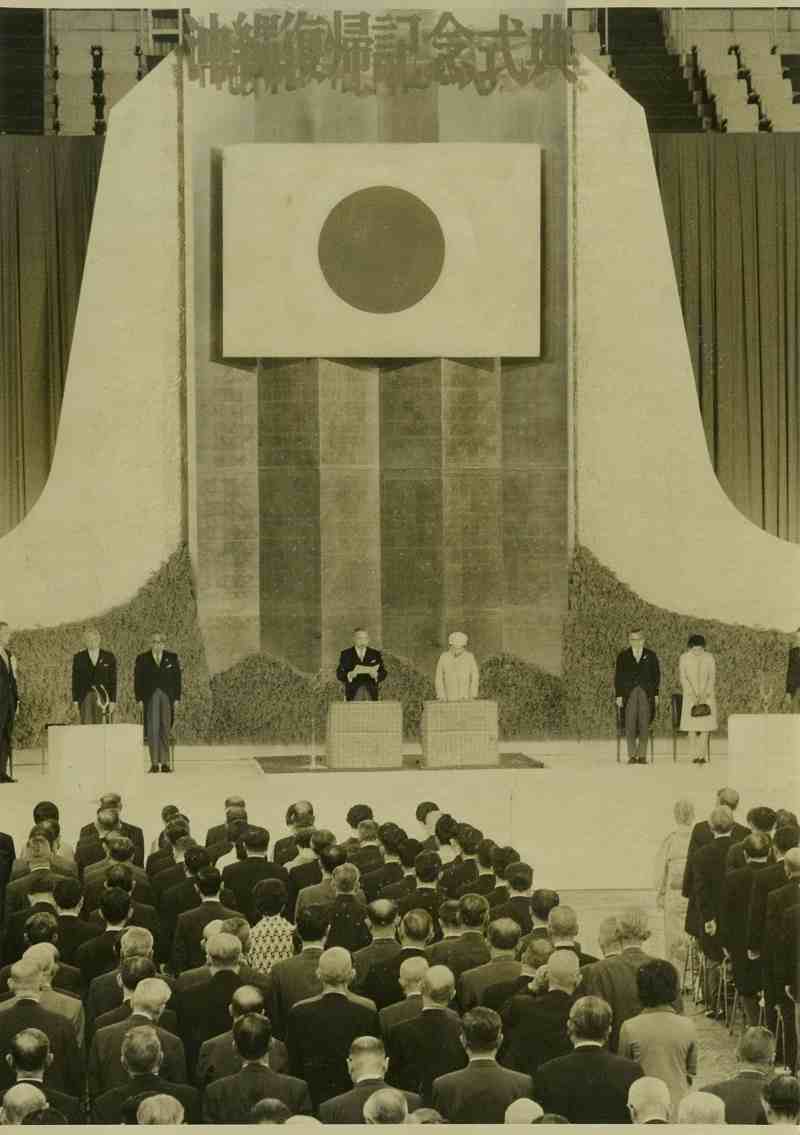 20:59 JST, May 15, 2022
The people of Okinawa were devastated by the fierce battles there between Imperial Japanese and U.S. forces during the closing days of World War II. In its aftermath, many people in Okinawa felt antipathy toward the Imperial household.
In 1946, Emperor Showa started a nationwide tour to boost the people's spirits, visiting all the prefectures through 1954. Of course, he did not visit Okinawa, as it was administered by the United States until May 1972.
Following Okinawa's return to Japan on May 15 that year, the Imperial Household Agency attempted to realize a visit by Emperor Showa at the earliest possible date, only to find it difficult due to opposition from residents.
It took another 15 years until Emperor Showa was scheduled to visit Okinawa in 1987 for a national athletic meet, but the plan was canceled. Emperor Showa fell ill just before the trip. He later composed a waka poem lamenting that he could not visit Okinawa.
In place of Emperor Showa, his son the Emperor Emeritus and the Empress Emerita have sincerely looked for ways to heal the emotional wounds of the people in Okinawa. The then crown prince and princess visited the prefecture for the first time in July 1975 to attend the opening ceremony of the Okinawa International Ocean Exposition. When they went to Itoman to pay respects at the Himeyuri Cenotaph, which is dedicated to female students mobilized to the front as nurses, a Molotov cocktail was thrown in their direction by extremists. The couple escaped unhurt.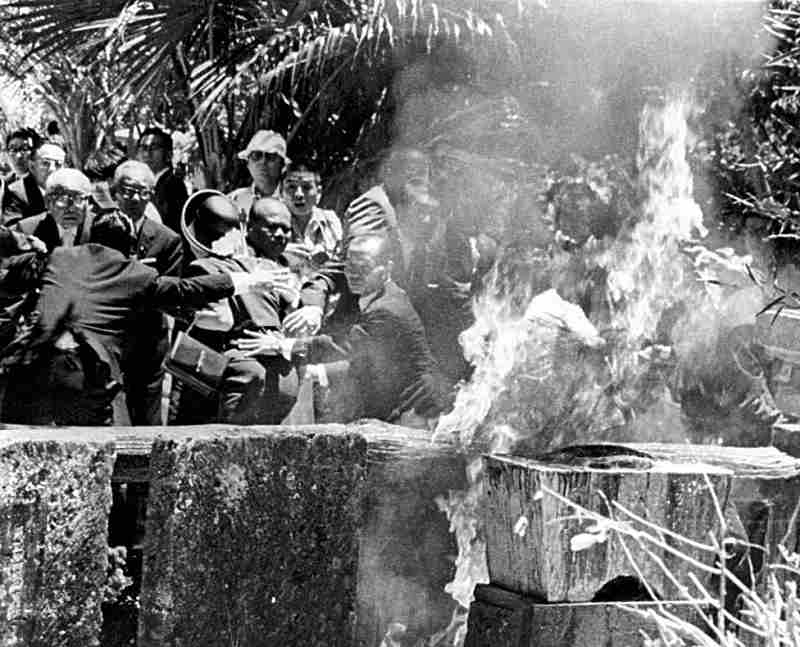 On the night following the incident, the Emperor Emeritus released an address to the people of Okinawa.
"Many precious sacrifices cannot be atoned for just through a single act or word," the address said. "It is unthinkable that there is any other way than people remembering these sacrifices over a long period of time, with each of us deeply reflecting on them and continuing to extend sincere consideration to this place."
The Emperor Emeritus and Empress Emerita have visited Okinawa 11 times in total.
As part of efforts to understand the feelings of Okinawans, the Emperor Emeritus learned the ryuka traditional short poem and has composed many works in this style. He also supported the promotion of Okinawa's traditional performing arts such as kumiodori musical theater.
"I felt firsthand that the Emperor Emeritus has studied Okinawa's history and literature, and by doing so, has tried to do his utmost to ease complicated feelings among Okinawans as much as possible," said former Okinawa Gov. Keiichi Inamine, now 88. "The current Emperor has inherited his feelings."
Add TheJapanNews to your Google News feed.