Remembering Shinji Tanimura: 'Subaru' Singer Built Bridge Between Japan and China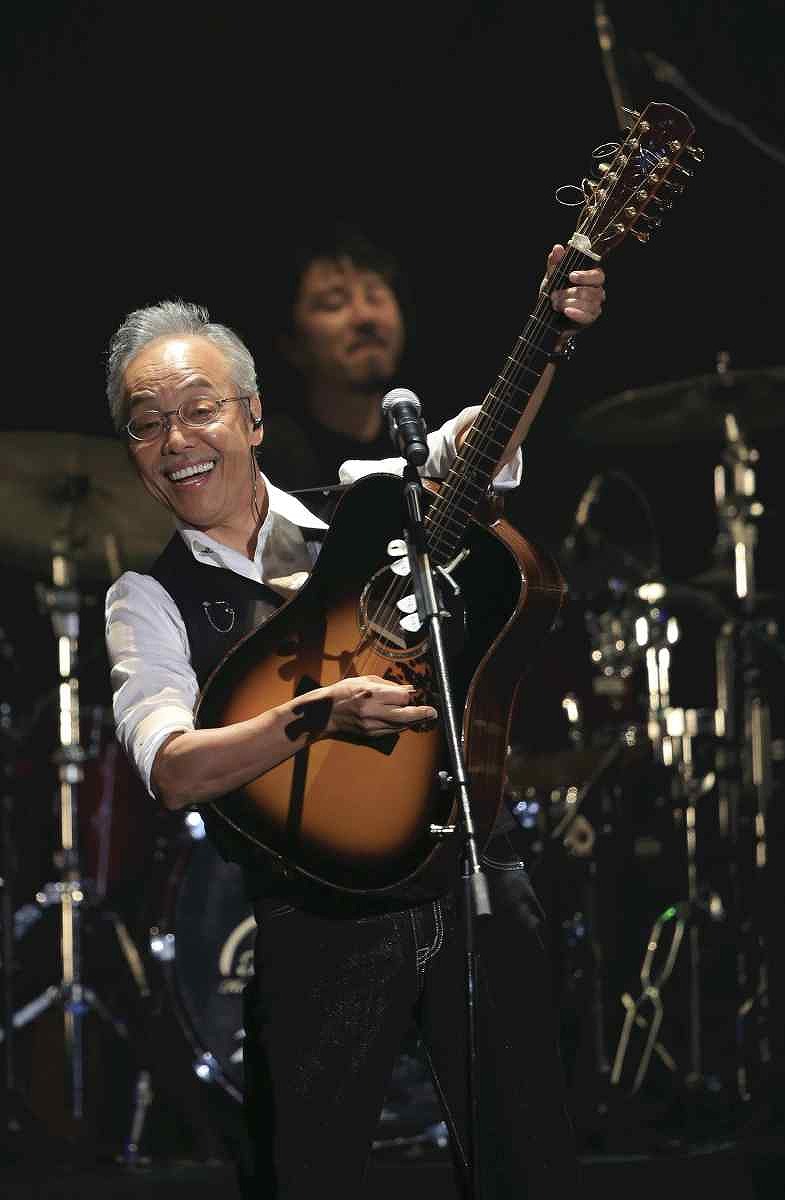 15:48 JST, October 17, 2023
Renowned singer-songwriter Shinji Tanimura, whose grand compositions and heartfelt vocals have touched the hearts of many listeners, passed away on Oct. 8. His signature song "Subaru" (the Pleiades) transcended borders, garnering widespread adoration and contributing to Japan-China friendship.
Tanimura made his debut in 1972 as a member of the popular folk-rock band Alice. His appearances on radio programs, where he flaunted his wit, endeared him to young hearts and earned him the nickname "Chinpei." In 1975, Alice soared to fame with "Ima wa mo daremo" (I don't want to love anyone now), and then continued to pump out hit after hit. "Champion" recorded sales of nearly 800,000 with its rock melody that inspired listeners. Though the band went on hiatus in 1981, they reunited on several occasions, including at a concert last year to celebrate their 50th anniversary.
As a solo artist, Tanimura created numerous masterpieces with a serene ambience, "Subaru" a prime example. The song found fans not only in Japan but across many Asian countries, with local artists covering and popularizing the song. A bridge between Japan and China was built during Alice's Beijing concert in August 1981, where they drew a crowd of 20,000 over just two days. A Chinese singer apparently later told Tanimura, "It all started with an Alice concert. Everyone began picking up guitars and writing their own songs."
'Old friend' mourned in China
By Akiko Yoshinaga / Yomiuri Shimbun Correspondent
BEIJING — Shinji Tanimura worked tirelessly to bring together listeners in Japan and China through his music. In China, many are now mourning his passing.
Chen Qiangbin, 59, a professor at the Shanghai Conservatory of Music where Tanimura taught, said, "He was a wonderful person without pretensions. Many students are remembering their days with Tanimura while feeling saddened by the news."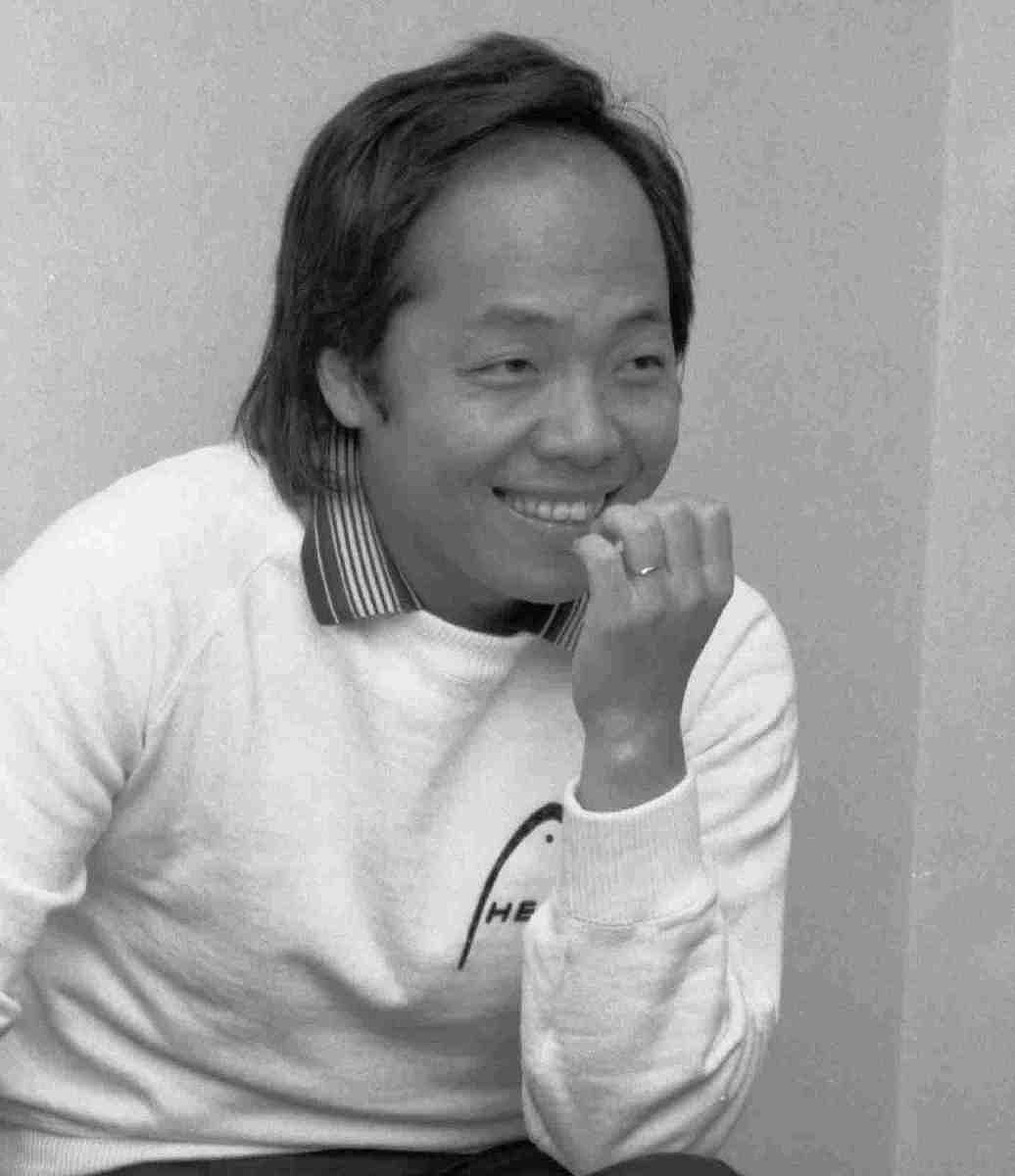 Chinese Foreign Ministry spokesperson Mao Ning, during Monday's regular press conference, also commented on the loss of the singer, saying, "We express our condolences over Mr. Shinji Tanimura's passing." Chinese social media platforms have been filled with posts waxing nostalgic about Tanimura's songs. One person even posted, "To an old friend of the Chinese people, we pray you rest in peace."
Add TheJapanNews to your Google News feed.