Nobel Prize Winner Katalin Kariko's Japan-based Childhood Friend Offers Congratulations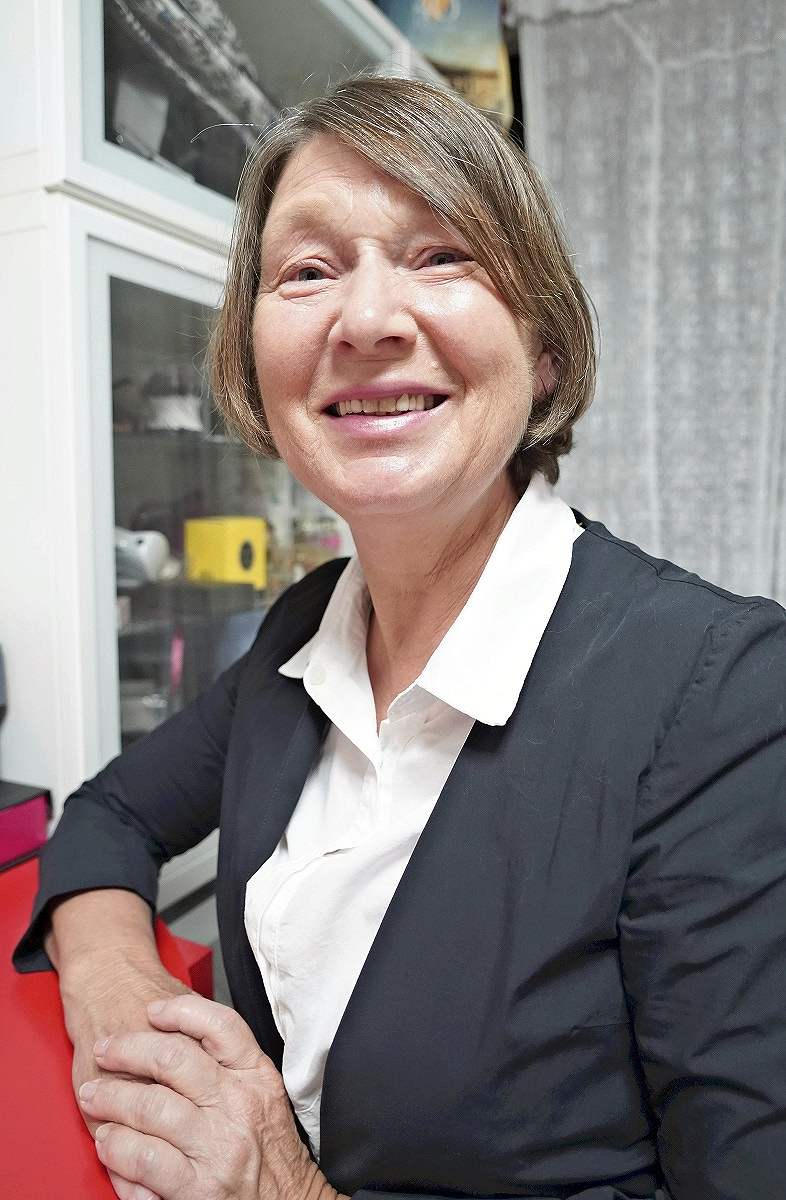 16:57 JST, October 4, 2023
"Her hard work has paid off," said Maria Mernyei, a pathologist and childhood friend of Nobel Prize winner Katalin Kariko.
Kariko recently scooped the 2023 Nobel Prize in Physiology or Medicine.
"She always fought to continue her research," said Mernyei, who was born in Hungary and now lives in Tokyo. "I feel proud because we both hail from the same hometown."
The two women, who were both born in eastern Hungary, spent about 10 years together through kindergarten and elementary school.
At that time, households in their hometown had no running water and people had to pay daily visits to a well to gather water.
As old friends, Kariko and Mernyei use nicknames to refer to each other — "Kati" and "Marika," respectively — and still enjoy a close relationship, Mernyei said.
As a child, Kariko was very curious, climbing trees to look for birds' nests and showing an interest in the internal workings of cows and pigs at the butcher shop run by her father, Mernyei recalled.
Even after they went their separate ways to attend university, they remained close, and would even call each other in the early morning.
When Kariko was 30 years old, she moved to the United States with her husband and daughter. Thereafter, she would confide in Mernyei about her various hardships, including being demoted and failing to secure research funding.
Meanwhile, Mernyei, who married a Japanese national in Hungary in 1983, moved to Japan with their young son and now works for a medical testing company.
When Kariko visited Japan to attend the award ceremony for the Japan Prize in April last year, the two friends met at a Tokyo hotel and chatted for about an hour.
After hearing that Kariko had won a Nobel Prize, Mernyei did not call her friend directly, opting instead to send a congratulatory message on social media in light of Kariko's busy schedule.
The following day, Mernyei received a reply featuring a heart emoji that read: "I'm going to bed. So tired."
Reflecting on her friend's success, Mernyei said, "I'm so happy that all her hard work has paid off."
Add TheJapanNews to your Google News feed.