No Tritium Detected in Waters Off Fukushima Coast for 6 Consecutive Days; Results Below Detection Limit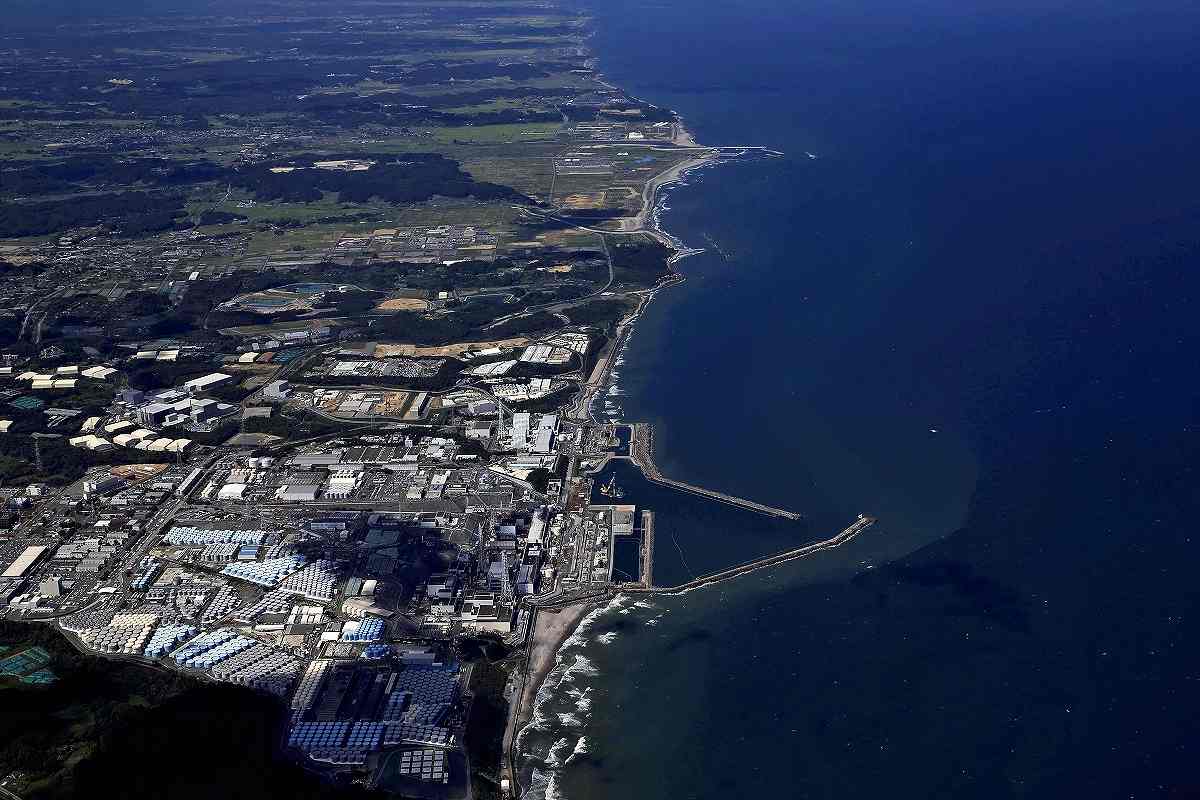 15:27 JST, August 31, 2023
No tritium has been detected in seawater samples taken 3 kilometers off the coast of the Fukushima No. 1 nuclear power plant for the six days following the ocean release of treated water, the plant's owner said.
Tokyo Electric Power Company Holdings Inc. (TEPCO) sampled water Tuesday at two locations in the area, and announced Wednesday that the measurement results were below the detection limit of about 6 becquerels per liter. This is the sixth consecutive day the results were below the detection limit since the publication of the measurement results started.
TEPCO has been collecting daily seawater samples at 10 locations within a 3-kilometer radius of the plant since it began discharging treated water on Aug. 24, announcing its results each following day.
However, the firm was unable to collect samples at eight offshore sites Tuesday due to high waves caused by typhoon No. 10.
---
Add TheJapanNews to your Google News feed.