Museum in Japan Learns 3 of Its Buddhist Sculptures Were Made in India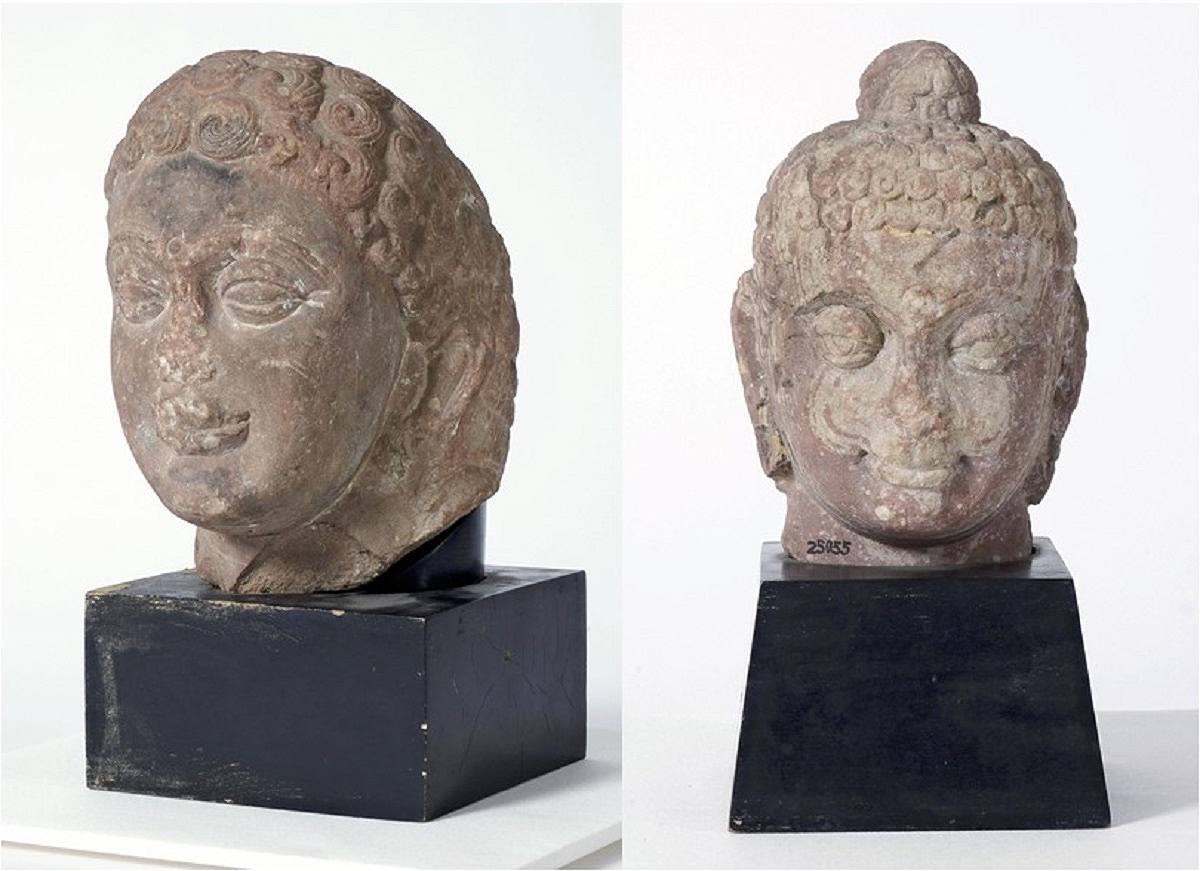 1:00 JST, July 21, 2023
TENRI, Nara — A Nara Prefecture museum has recently discovered that three of its Buddhist sculptures were made in the second or third century in the northern Indian district of Mathura — thought to be birthplace of Buddhist sculptures.
Only a few Mathura-made sculptures have ever left India, making the small Japan-based statues extremely rare, according to the Tenri University Sankokan Museum in Tenri, in the prefecture.
The items are set to be publicly displayed for the first time during a special exhibition on Hinduism in India, scheduled to be held until Sept. 4.
It is thought that Buddhist statues were first produced by people with Greek origins around the first century, as Greeks often depicted mythological deities in human form. Buddhist statue production is believed to have its origins in Gandhara — a region that straddles modern-day northwestern India and Pakistan — and the Mathura district.
Mathura sits about 140 kilometers south-southeast of the Indian capital, New Delhi. Mathura has long served as a hub for traffic and trade and is known as a religion-focused city where Buddhism, Jainism and Hinduism all prospered.
During the era that the statues were produced, the Kushan empire arose in what is now Iran and ruled over vast areas that stretched from Central Asia to northern India.
The empire reached its peak in the mid-second century under King Kanishka, an enthusiastic proponent of Buddhism. As a result, Gandharan arts became highly developed.
When the museum obtained the statues in the 1960s, they were accompanied by handwritten memos saying only that they were Buddhist statues crafted in ancient India. As time passed, it became unclear as to who had originally donated the statues, and it was unknown when and where they had been produced.
Until now, the stone figures had been stored in the museum's warehouse without ever going on public display, but ahead of this year's special exhibition, museum officials asked Nara University of Education Prof. Koki Yamagishi, an expert in Buddhist arts, to examine the statues.
Yamagishi said the sculptures likely originated in Mathura due to various factors including the use of red sandstone, the statues' wide-open eyes and their roundish faces.
The three statues are: "Head of Maitreya or Jina" (23.3 centimeters tall), "Head of Buddha" (17.3 centimeters tall) and "Statue of Sitting Buddha" (30 centimeters tall).
Museum officials said the "Head of Maitreya or Jina" has wide-open eyes and a smiling expression, characteristic of sculptures made in Mathura during the Kushan empire.
Though the nose and parts of the upper lip are gone, the officials said the statue is one of the most precious Mathura-made sculptures in Japan.
Bunkichi Hayasaka, a curator at the museum, said: "They're very interesting examples from around the time that Buddhist statues began being made. There are only thought to be around a dozen Mathura-crafted sculptures in Japan. I want people to come and see these precious items, which reflect the origins of Japanese Buddhist statues."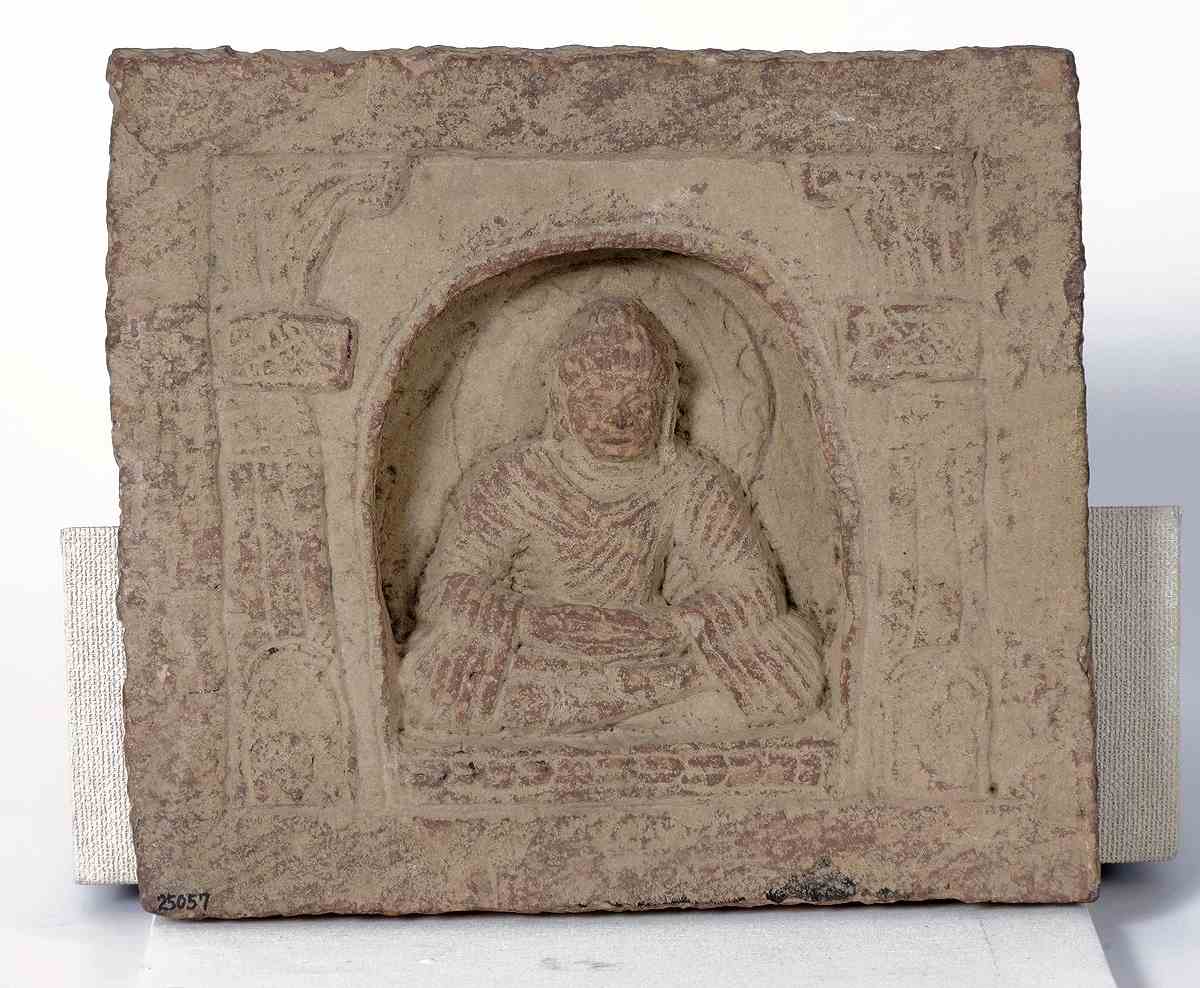 Add TheJapanNews to your Google News feed.