Japan, U.S., ROK to Share Missile Information By Year-End; Defense Ministers Also Agree to Create Joint Training Plan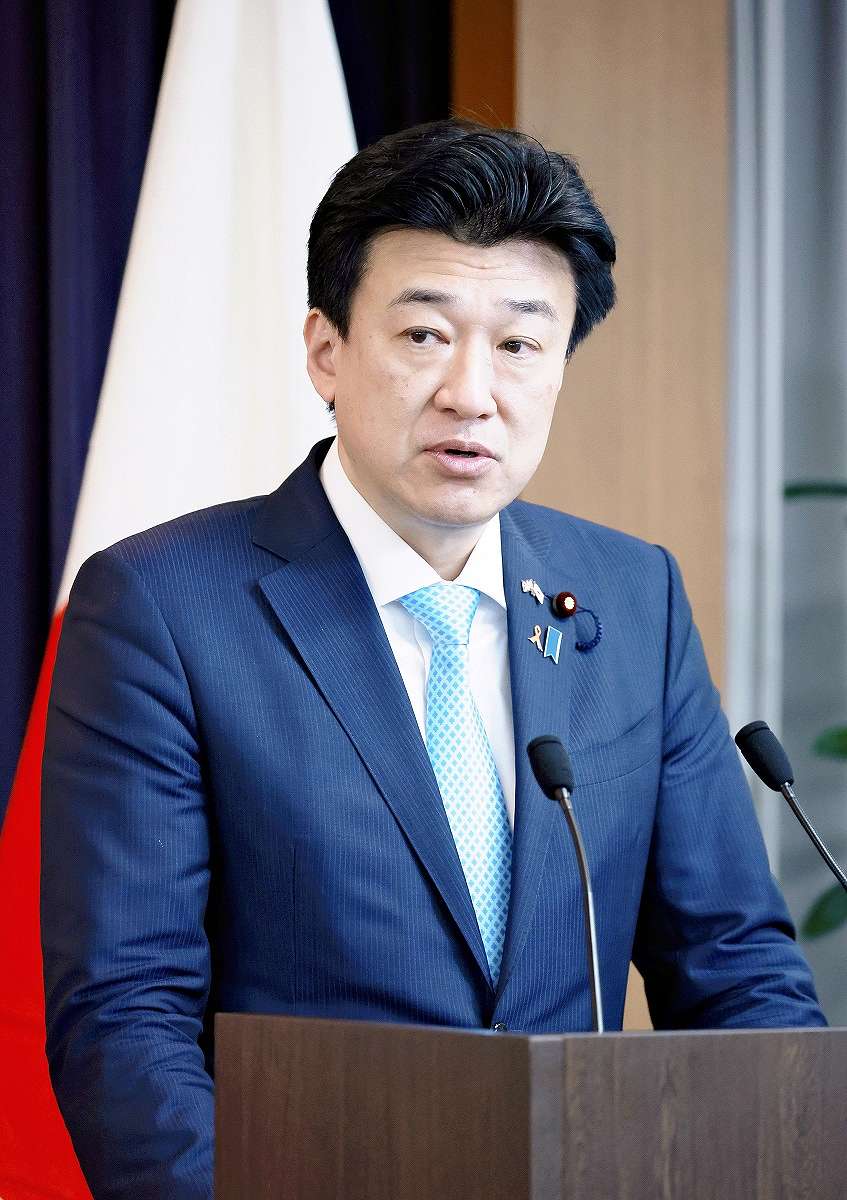 17:24 JST, November 13, 2023
SEOUL — Japan, the United States and South Korea agreed at a recent meeting of defense ministers to launch a system for sharing real-time data related to North Korean missile launches by the end of this year.
This will enable the three countries to share information immediately and strengthen their ability to respond to North Korean missiles.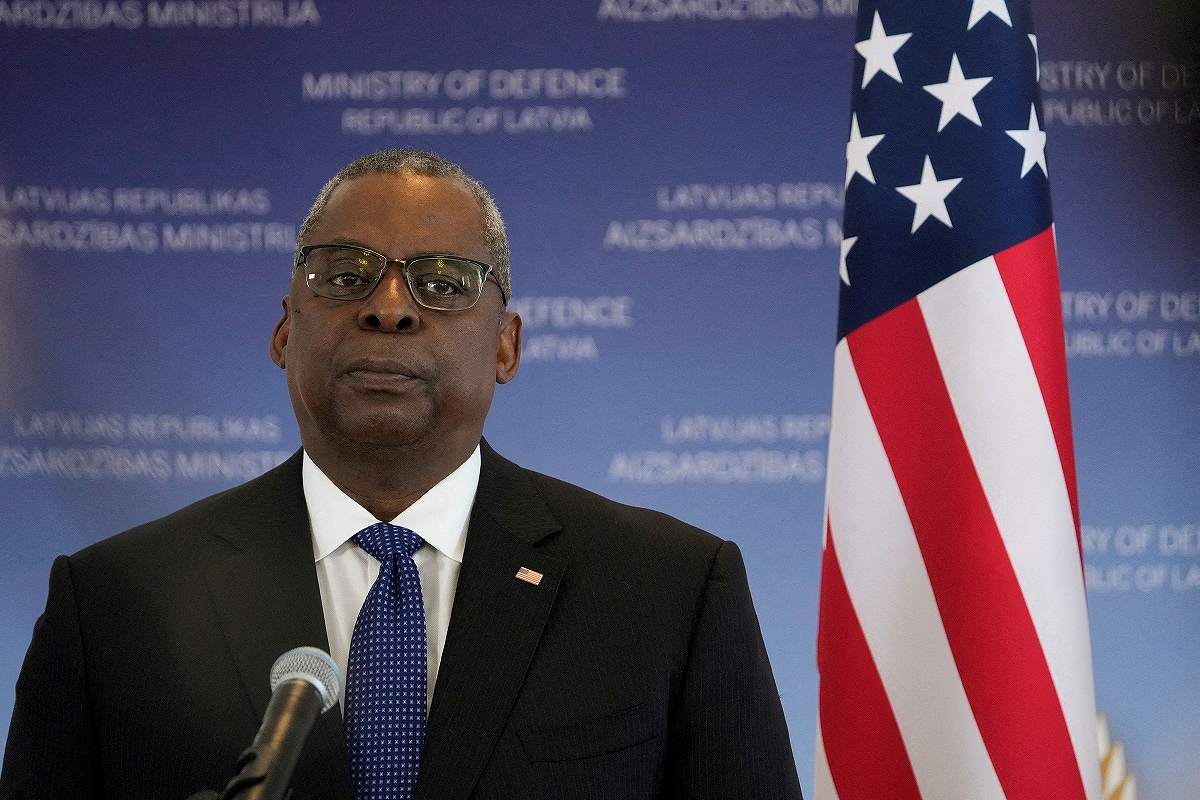 According to the South Korean government, the meeting was held Sunday in conjunction with the visit of U.S. Secretary of Defense Lloyd Austin to South Korea. Austin and South Korean National Defense Minister Shin Won-sik met in person at the National Defense Ministry in South Korea, while Japanese Defense Minister Minoru Kihara participated online.
Once the system is completed, information on such matters as missile launches and impact points, which was previously shared between Japan and South Korea after a missile launch, will be instantly shared among Japan, the United States and South Korea.
The immediate acquisition of information from South Korea, which is geographically close to North Korea, is expected to improve the accuracy of Japan's interception capability and warning system.
The three ministers also agreed Sunday to formulate a joint training plan for the next several years by the end of this year, and to subsequently conduct joint training in a more systematic, efficient manner from January.
Japan's Air Self-Defense Force and the U.S. and South Korean air forces conducted their first joint aerial training in October.
After the Sunday meeting, Kihara told reporters at the Defense Ministry, "Cooperation among our three countries is essential for regional peace and stability amid a very challenging security environment."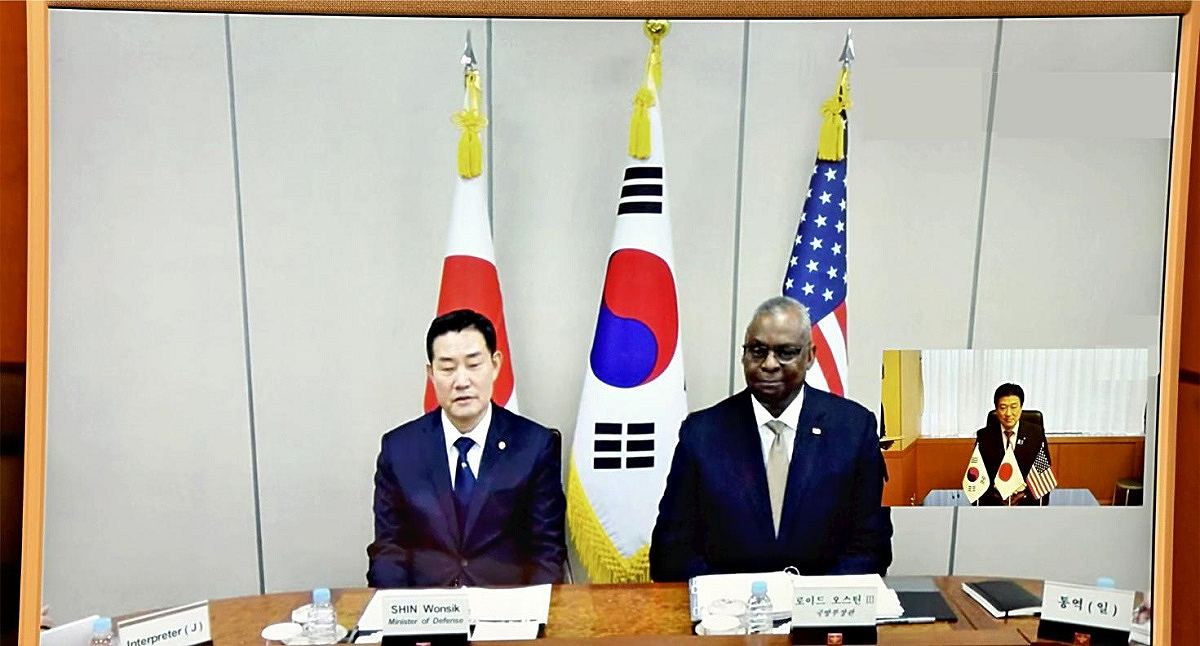 Add TheJapanNews to your Google News feed.