Economic Security Plan to be Compiled this Month; Japan Gov. Seeks to Protect Strategic Industries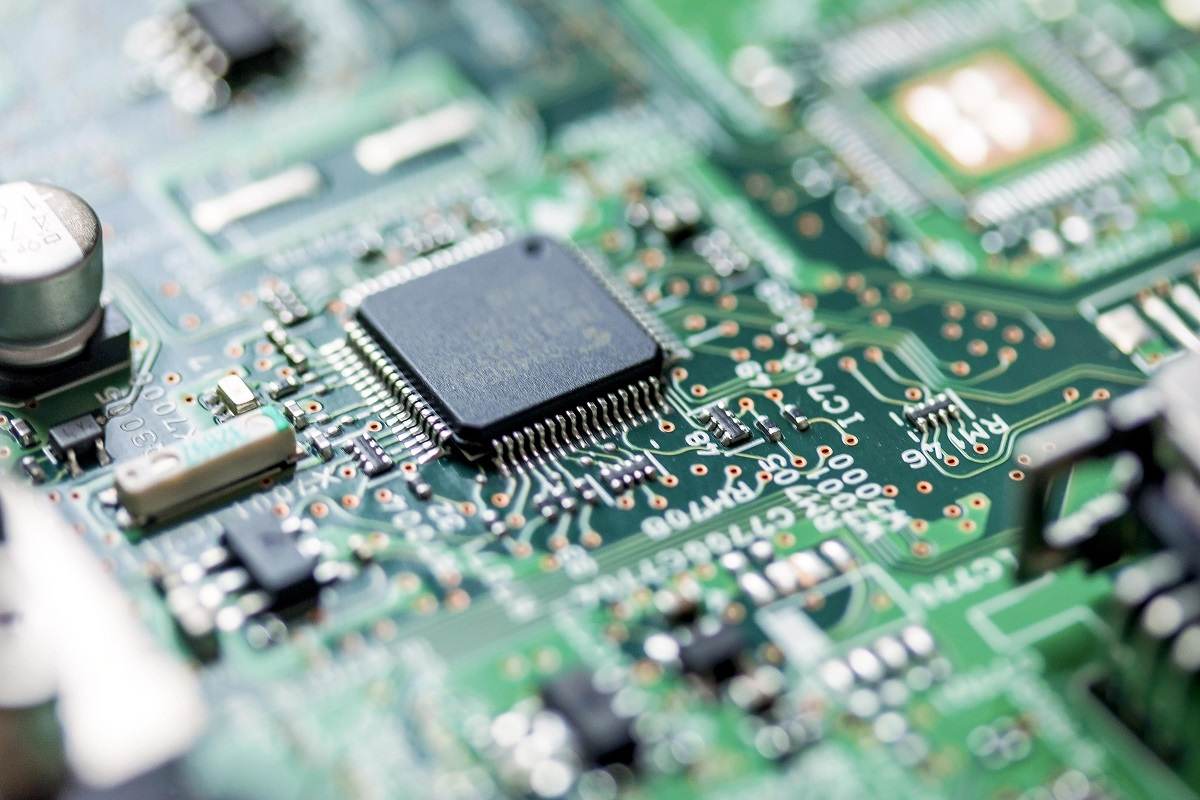 14:27 JST, October 12, 2023
The government will compile a basic plan to bolster industrial technologies important to Japan's economic security this month, The Yomiuri Shimbun has learned.
According to multiple government sources, this plan will include efforts by the public and private sectors that focus on developing and protecting sensitive technologies. Based on this plan, the government aims to strengthen the foundations of industries that have the ability to compete in international markets.
An advisory panel of experts was to hold a meeting Thursday to start discussing the plan.
The tentatively named "action plan on developing strategic industry and technological infrastructure" will likely focus on three main pillars — support measures for Japanese industries; defensive measures for these industries; and creating international frameworks. The plan will be used as a reference when compiling budgets and for shaping fundamental thinking in instances such as government cooperation with industries.
The support measures will be for industries in which Japan should secure technological advantages to be competitive with other nations. Subsidies and preferential tax treatment will be among the support provided to help these industries grow. Biotechnology, environmental technologies such as those that promote decarbonization, as well as quantum computing are expected to be among the industries that will be covered by the plan. Sectors in which there is a necessity to build supply chains that do not rely excessively on nations that pose security concerns, such as China, will be closely examined. This step will be taken with resources such as rare earth elements in mind.
The defensive measures will consider ways to manage exports and investment from overseas to prevent the leak of sensitive information and technologies. The plan will likely also include ensuring companies possessing such technologies have adequate cybersecurity measures in place.
The crafting of international frameworks has the objective of forming complementary ties with allies and likeminded nations and territories regarding industrial technologies that Japan would struggle to secure on its own. This approach aims to combat economic coercion and pressure applied through export and import restrictions that might be imposed by a nation that does not see eye-to-eye politically with Japan.
The advisory panel of experts will be hosted by the Economy, Trade and Industry Ministry and will include officials from the foreign, defense and finance ministries, and the National Security Secretariat. Heavyweights from the manufacturing industry and 15 university professors will also be on the panel, which is scheduled to be headed by Prefectural University of Kumamoto Chancellor Takashi Shiraishi.
Add TheJapanNews to your Google News feed.