Japan Plans Another ¥20 bil. to Help Fishery Businesses; New Scallop Processing Plants Among Expected Measures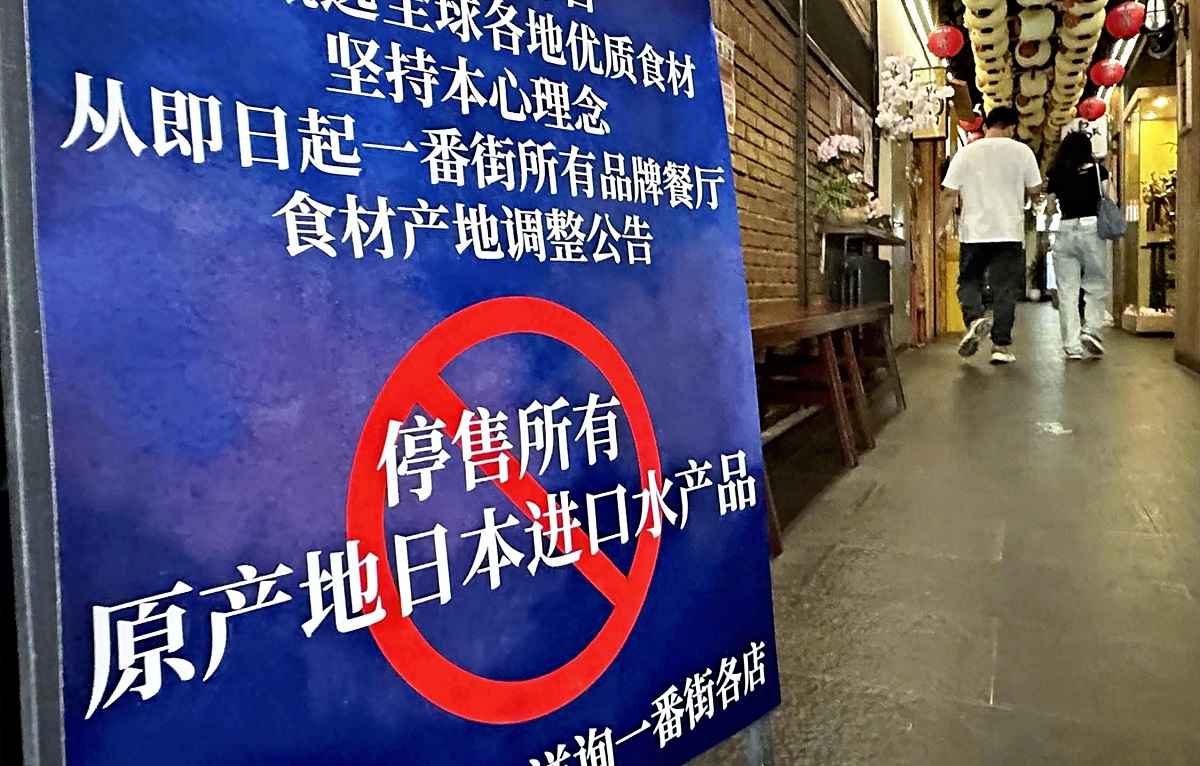 16:28 JST, September 2, 2023
The government has begun working to allocate more than ¥20 billion to support fisheries and other businesses in response to China's decision to suspend imports of Japanese seafood. The funds will be in addition to ¥80 billion previously designated for similar purposes.
China banned all imports of seafood from Japan after treated water began to be released from the Fukushima No. 1 nuclear power plant.
The government aims to break away from dependence on the Chinese market by encouraging Japanese businesses to develop new export destinations. The plan, using reserve funds, is to be announced as early as the beginning of this week.
One specific measure is to support Japanese processing facilities for scallops, which were heavily exported to China.
Before the ban, scallops were shipped in their shells to China, where they were processed for domestic consumption or exported to the United States and other countries.
By supporting the cost of introducing processing facilities and equipment, the government seeks to establish a foundation for diversifying export destinations.
The government also plans to promote business matching through the Japan External Trade Organization (JETRO), which will introduce business partners, and to develop export destinations through online sales and other means. It also plans to purchase scallops and other products for temporary storage.
Apart from such support, the government has already established a fund totaling ¥80 billion to be used for the temporary purchase and storage of frozen marine products by fishermen's cooperatives and other organizations in anticipation of damage caused by rumors over the release of treated water into the ocean.
Add TheJapanNews to your Google News feed.