Fukushima Fish Feast for Japan Prime Minister Fumio Kishida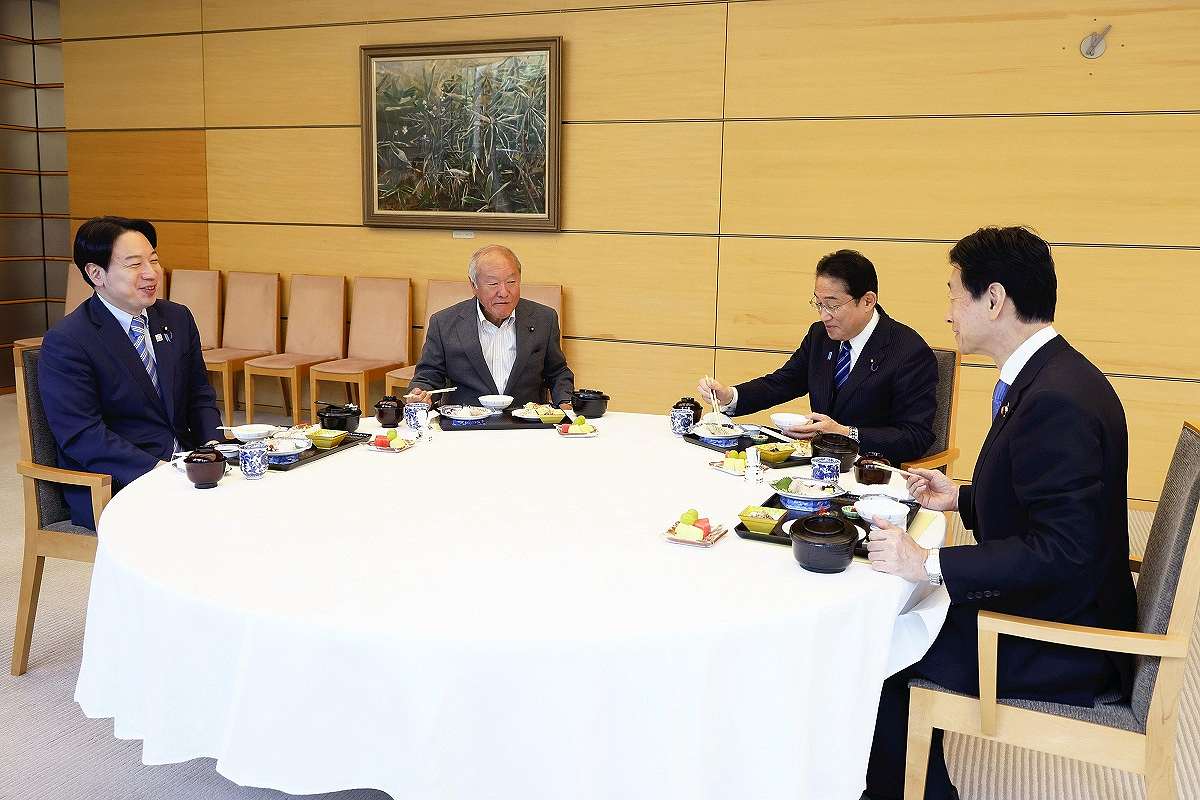 16:06 JST, August 31, 2023
Prime Minister Fumio Kishida ate fish caught off Fukushima Prefecture for lunch Wednesday at his office in Tokyo in a bid to show seafood from the region is safe and to boost its consumption.
Alongside sashimi of flounder, sea bass and octopus, Kishida ate rice, vegetables and fruit grown in the prefecture. The meal came at a time when China has banned imports of Japanese seafood in response to diluted treated water from the Fukushima No. 1 nuclear power plant being discharged into the Pacific Ocean. Tokyo Electric Power Company Holdings, Inc. is in the process of decommissioning the plant.
Joining Kishida for the lunch at the Prime Minister's Office were Cabinet members Shunichi Suzuki, the finance minister; Yasutoshi Nishimura, the trade minister; and Masanobu Ogura, state minister for measures related to the declining birth rate.
According to Nishimura, Kishida said the sashimi had a "pleasantly chewy texture and the fish had a sweetness to it."
To further emphasize the safety of marine products from Japan, Kishida visited Toyosu Market in Tokyo on Thursday morning to talk with fishing industry representatives and to again sample fish caught off Fukushima.
Kishida listened to their opinions as he tasted octopus from Fukushima Prefecture.
Back at the Prime Minister's Office, Kishida said to the press corps: "We'll take into account the various opinions of the fishery operators and put together a support plan for them. We'll stand side by side with them."
The Foreign Ministry is also stepping up efforts to disseminate information on the safety of Japanese seafood. In addition to releasing documents and videos explaining why seafood from Japan is safe to eat on platforms such as X (formerly Twitter), the ministry also is providing Japanese translations of comments from other governments that support Japan's efforts on handling the treated water issue.
The ministry has also posted with a hashtag on stopping reputational damage, with its first such tagged message viewed about 1.14 million times.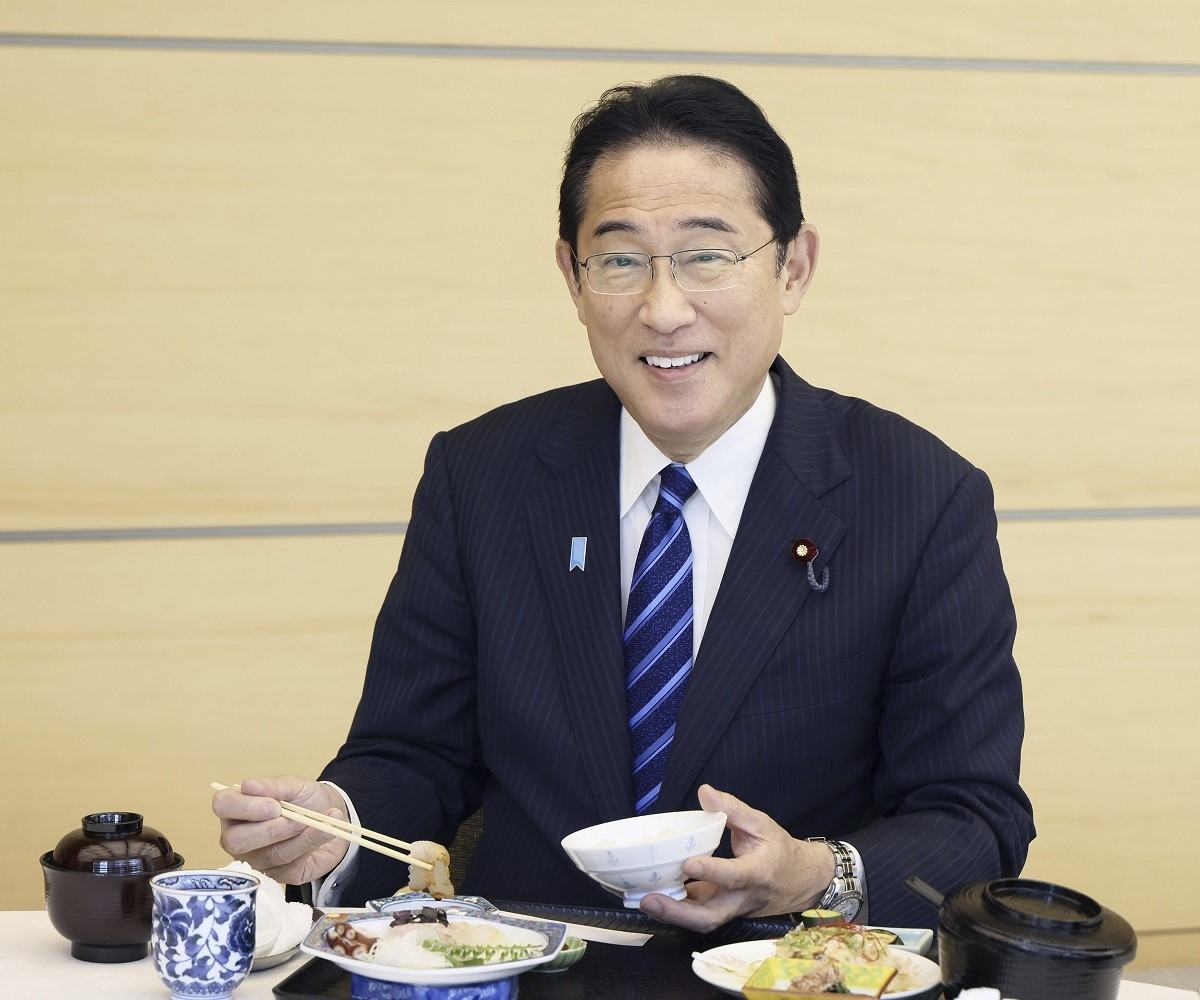 Add TheJapanNews to your Google News feed.