Japan's Govt To Assist Sales, Exports of Scallops After China Imposes Fisheries Ban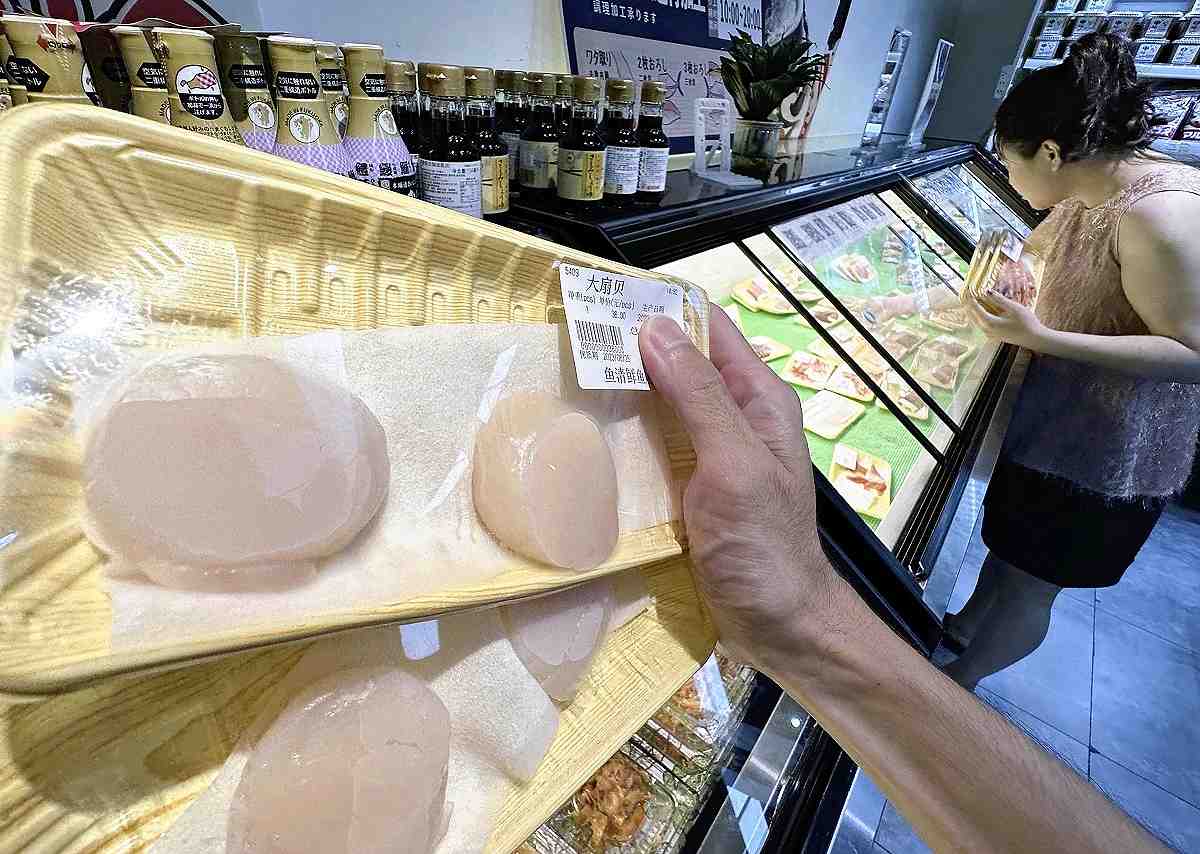 14:19 JST, August 27, 2023
In the wake of China imposing a ban on the import of all Japanese fisheries products, the government plans to provide additional assistance for fisheries businesses, especially those handling scallops.
China stopped fishery imports from Japan after Tokyo Electric Power Company Holdings, Inc. began releasing treated water into the sea from its Fukushima No. 1 nuclear power plant.
Because a large amount of scallops are exported to China, the government aims to assist in the processing of scallops in Japan or finding new sales channels.
According to the Agriculture, Forestry and Fisheries Ministry, the export value of scallops, excluding processed foods, was ¥91 billion in 2022. Of that amount, ¥46.7 billion worth were exported to China.
"We have to strengthen processing systems and explore new export destinations," said Agriculture, Forestry and Fisheries Minister Tetsuro Nomura at a press conference after a Cabinet meeting on Friday.
Much work is involved in removing scallop shells. If the work is done in Japan, the labor costs are higher than in other countries. Securing workers is also difficult.
For those reasons, Japanese scallop dealers had sent scallops in their shells to China, where the shells were removed. The shelled scallops were consumed in China or exported to the United States and other countries.
The government may assist with financing necessary for systems to process scallops in Japan.
In preparation for cases of damage from harmful rumors in the wake of the start of the treated water discharge, the government established a fund to assist people and businesses in the fisheries industry whose sales may decrease.
However, some in the industry have asked for a separate assistance framework.
"We should seriously consider how we can provide relief measures to people in the fisheries industry," Finance Minister Shunichi Suzuki said.
Add TheJapanNews to your Google News feed.