Japanese Ruling LDP Starts Talks on Selling Govt-Held NTT Shares with Eye to Drastic Overhaul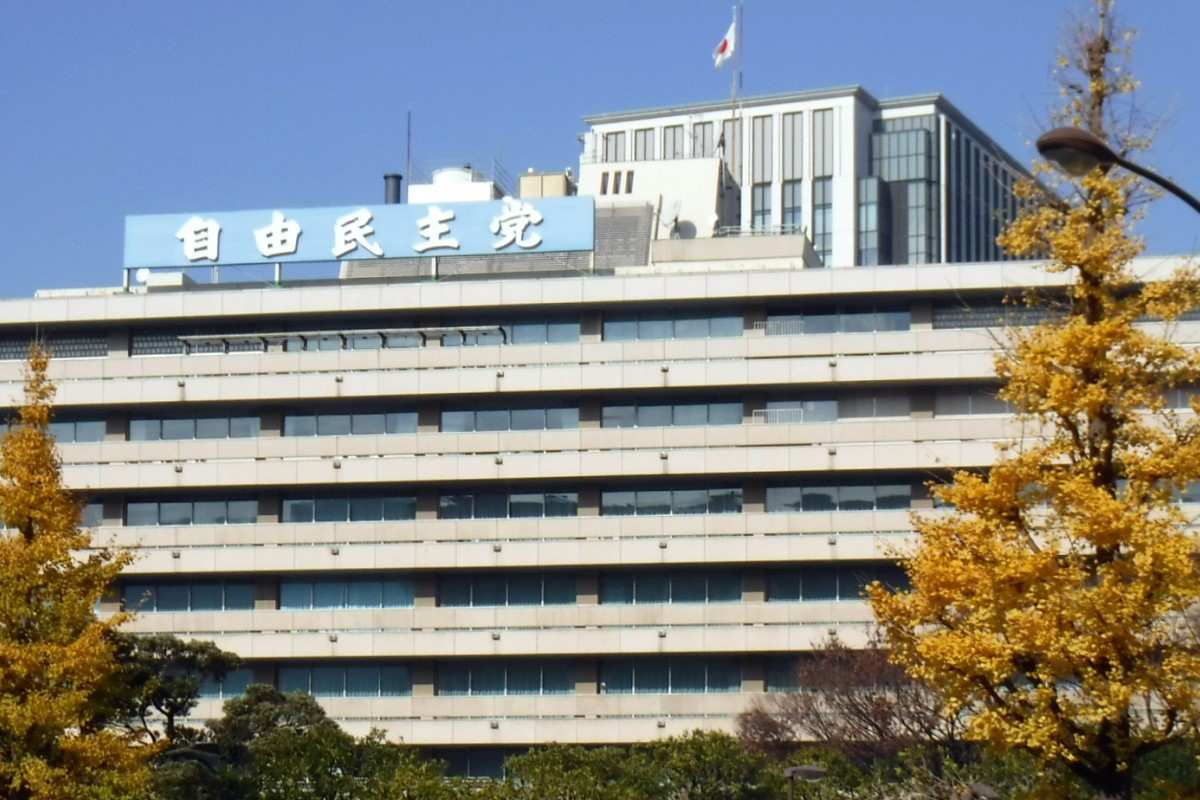 9:00 JST, August 24, 2023
TOKYO (Jiji Press) — The ruling Liberal Democratic Party on Tuesday held the first meeting of executives of its task force to consider the idea of selling NTT Corp. shares held by the government.
The possible share sale is aimed at securing funds to increase national defense spending. Another issue the task force will discuss is whether to fully privatize the telecommunications giant by scrapping the NTT law.
The task force hopes to draw up a proposal in autumn.
Former LDP Secretary General Akira Amari, who became head of the team, called for a drastic overhaul of NTT.
"How should we secure financial resources for defense? Is [NTT] fit for international competition? We've been instructed to consider these, including the possibility of abolishing the NTT law," Amari said.
The NTT law requires the government to hold at least one-third of the company's shares. It is therefore necessary to revise the law for the government to sell a large number of NTT shares.
Some say the government should sell its NTT shares over about 20 years to minimize the impact of its sale on the stock price.
Along with the share sale, the task force will discuss deregulation and full privatization.
The NTT law obliges the company to provide "fair and stable" telephone services nationwide and disclose its research results. Also, NTT needs to gain government approval for its appointments of directors and auditors.
The Information and Communications Council, which advises the communications minister, will also start discussions on the NTT law.
Meanwhile, NTT's rivals are wary of the possible full privatization of NTT.
In addition, some in the LDP are concerned that any drastic change to the NTT law may affect the country's economic security, given that the law restricts the acquisition of NTT shares by foreign parties.
Add TheJapanNews to your Google News feed.