G7 Expected to Agree on Emission Trading Rules at Sapporo Meeting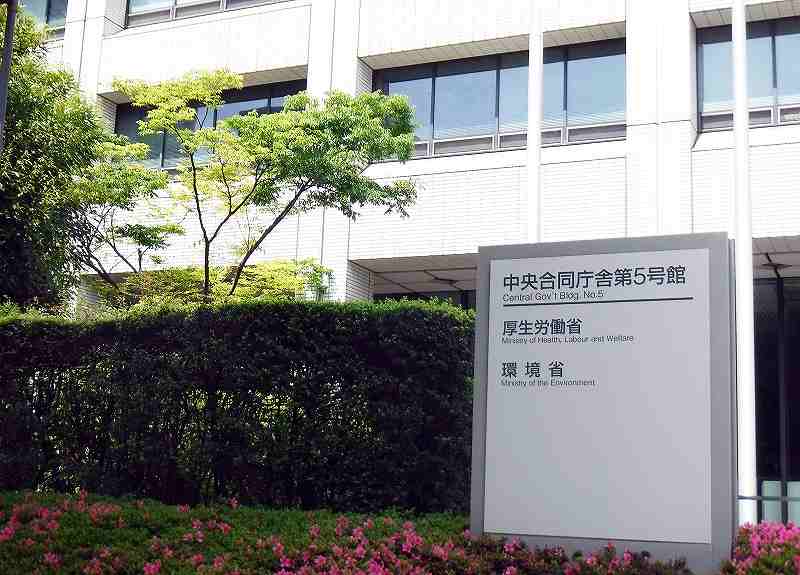 16:49 JST, April 14, 2023
The Group of Seven nations are expected to agree on basic principles for trading greenhouse gas emission reductions at a ministerial meeting in Sapporo on Saturday and Sunday, The Yomiuri Shimbun has learned.
Japan is working to include the principles in a ministerial statement and outcome document following the G7 Ministers' Meeting on Climate, Energy and Environment.
The government hopes to take the lead at the meeting in creating international rules to ensure that companies reduce greenhouse gas emissions.
Under carbon trading schemes, greenhouse gas emissions reduced through such means as solar power generation and reforestation generate credits that can be traded between countries or companies. Parties that buy credits can use them to offset their emissions.
Domestic and international credit-trading markets exist, managed by global organizations, national governments and private-sector entities. However, some private-sector schemes have been accused of overstating emission reductions.
The basic principles Japan wants the G7 to agree on include: limiting global temperature rise to no more than 1.5 C above pre-industrial levels; getting companies to prioritize their own emissions reductions; and ensuring accountability and transparency.
If a consensus is reached in Sapporo, the government plans to hold an international meeting involving the private sector around October to begin practical work.
Japan, which has been implementing its own Joint Crediting Mechanism with developing countries since 2013, has been leading discussions on carbon credits at the United Nations Conference of the Parties.
"Emission trading is highly effective, but distrust has arisen due to the overstatement of reductions in some cases," a senior Environment Ministry official said. "After reaching an agreement among G7 nations, we'll take the lead in improving the quality of the trading market."
Add TheJapanNews to your Google News feed.