Japan's New Foreign Policy Report Sees World at Turning Point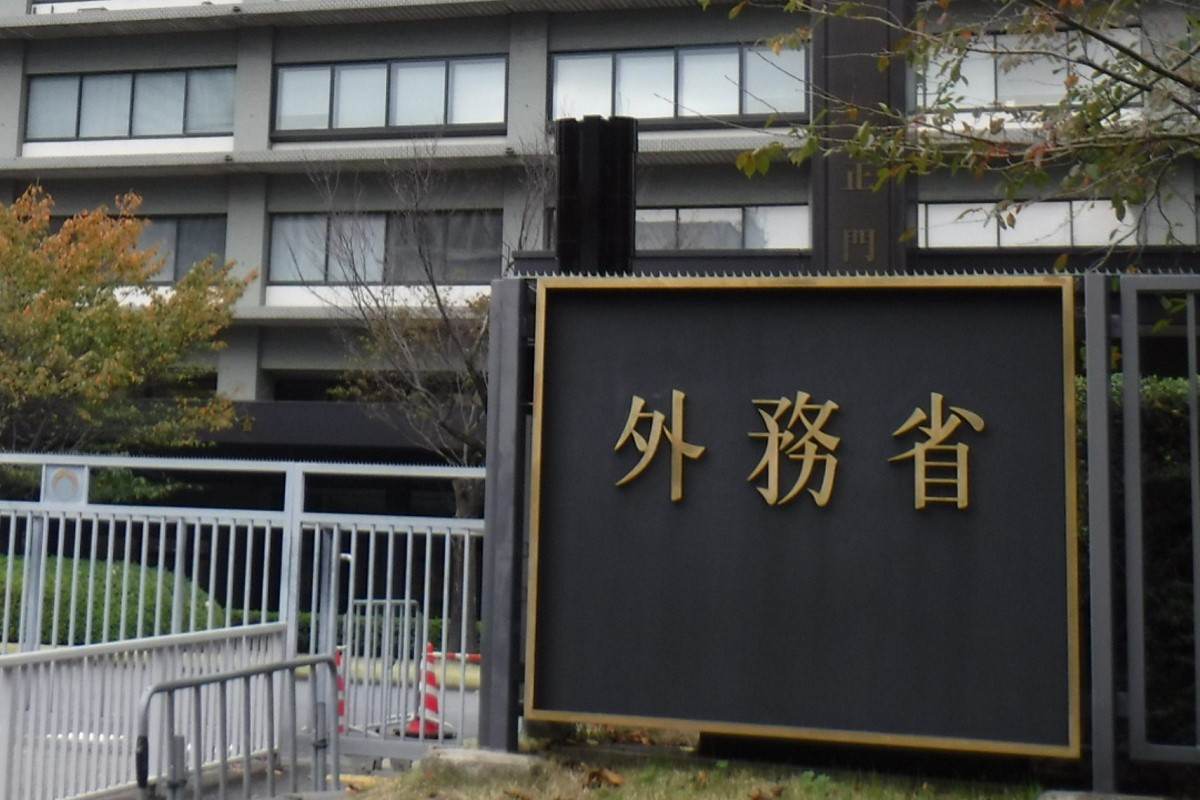 20:00 JST, April 11, 2023
The Foreign Ministry on Tuesday released its annual foreign policy report, in which it describes the international community as "at a turning point" in history in light of the Russian invasion of Ukraine and other developments. Foreign Minister Yoshimasa Hayashi presented the report, also called a diplomatic bluebook, at a Cabinet meeting on Tuesday morning.
While the describing the U.N. as dysfunctional, the report stresses the role of the Group of 7, saying, "The importance of the G7, whose influence had been rumored to be in decline, has been acknowledged once more."
The report also explains that the G7 has "worked closely together and responded most effectively to Russian aggression in Ukraine." Regarding the G7 summit that Japan is scheduled to preside over in May in Hiroshima, it says "the G7 leaders will demonstrate their determination to uphold the international order based on the rule of law."
As for the recent international situation, the report argues that the post-Cold War era is over and the world is now "entering an era in which it will be difficult for the international community to converge under a single set of values and principles."
The bluebook this year includes, for the first time, a description of the Global South, which refers to emerging and developing countries located primarily in the southern hemisphere, such as in Asia and Africa. It also urges more involvement with these countries, as their importance in the international community is growing.
Concerning China, the report argues that Beijing is "intensifying its attempts to unilaterally change the status quo by force or coercion" in the maritime regions and airspace of the East and South China Seas. It also calls China's approach to international relations and military trends "the greatest strategic challenge ever" to the international order.
In Japan-South Korea relations, the report praises Seoul for its plan to resolve the issue of former requisitioned workers from the Korean Peninsula and "restoring Japan-South Korea relations, which had been under extreme strain, back to a healthy relationship."
It also stresses the importance of cooperation among Japan, South Korea and the U.S. as well as bilateral cooperation between Japan and South Korea.
Add TheJapanNews to your Google News feed.