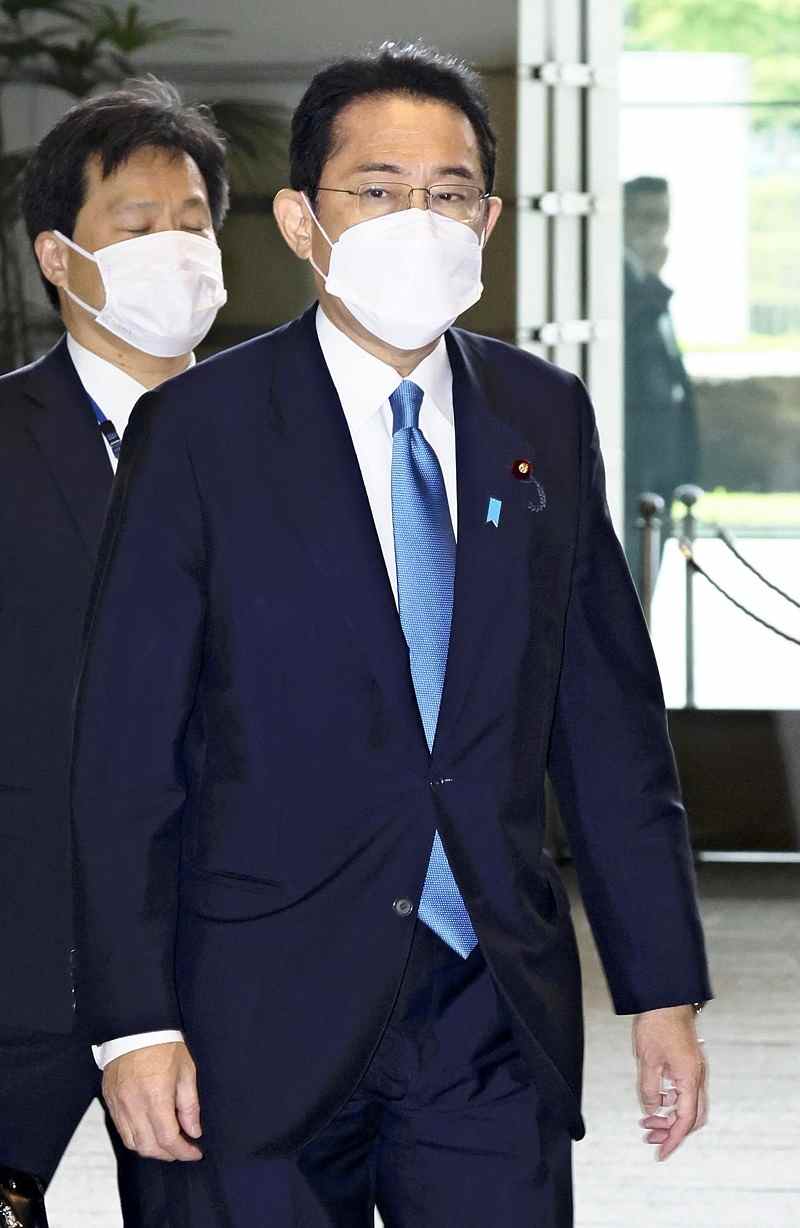 13:33 JST, June 15, 2022
The government is to include the establishment of a Japanese version of the U.S. Centers for Disease Control and Prevention (CDC) in its plan to drastically strengthen its infectious disease countermeasures, it has been learned.
With the novel coronavirus continuing to spread, the government intends to merge the National Institute of Infectious Diseases (NIID) and the National Center for Global Health and Medicine (NCGM) to create the Japanese version of the CDC, according to the full details of the government's draft to combat infectious diseases.
The government's Novel Coronavirus Response Headquarters is to decide on the plan as early as Friday.
The draft strengthening measures positioned the Japanese version of the CDC as "a new expert organization that will serve as a foundation and center of scientific knowledge on infectious diseases."
The NIID is an organization that focuses on infectious disease research, while the NCGM serves as a base for advanced treatment and research, including measures to deal with new infectious diseases.
Apart from the establishment of the Japanese version of the CDC, the draft also specifies the creation of a Cabinet Office infectious disease crisis management agency in the Cabinet Secretariat to serve as the government's command center, with the top official to be the director of infectious disease crisis management.
The government had been considering creating a health crisis management agency, which Prime Minister Fumio Kishida had proposed in his Liberal Democratic Party presidential campaign in September of last year, but decided to change the tentative name to clarify that it is tasked with responding to infectious diseases.
In the event of an emergency, the infectious disease crisis management agency is expected to convene relevant ministry and agency officials and place them under its control, taking a centralized approach to ensure that the prime minister's orders are carried out thoroughly. It will also collaborate with the Japanese version of the CDC.
In addition, the government will newly establish an infectious disease control department, which will integrate related departments within the Health, Labor and Welfare Ministry, and put the Japanese version of the CDC under the jurisdiction of this department.
The government plans to strengthen its authority under the law on special measures against new strains of influenza in order to respond quickly from the early stages of the spread of infection.
The government will consider expanding its authority to give instructions to prefectural governors at the stage before emergency declarations and priority measures to prevent the spread of the infection are applied.
Add TheJapanNews to your Google News feed.