News In Pictures / World Leaders, Zelenskyy, Send Message of Peace from Hiroshima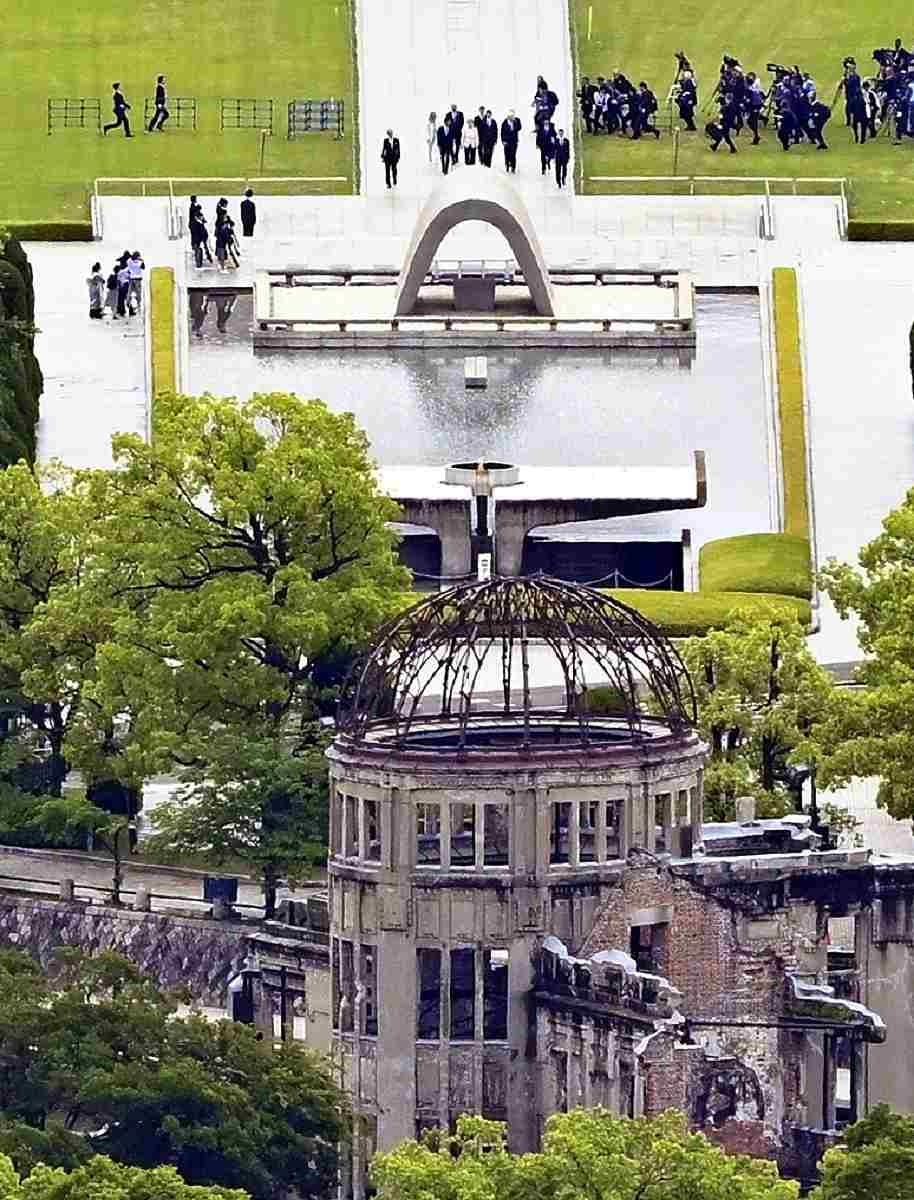 17:42 JST, May 23, 2023
The atomic-bombed city of Hiroshima attracted world attention as the Group of Seven leaders gathered for summit meetings from Friday to Sunday, including a surprise visit by Ukrainian President Volodymyr Zelenskyy.
Also invited were the leaders of eight other countries — Australia, Brazil, Comoros, Cook Islands, India, Indonesia, South Korea and Vietnam.
"Russia must abandon radiation and nuclear blackmail of the world," Zelenskyy said during his speech in Hiroshima on Sunday evening. "Hiroshima is a rebuilt city now. And we dream of rebuilding all of our cities that are now in ruins, and every village where not a single house is left intact after Russian strikes."
At a press conference on Sunday, Prime Minister Fumio Kishida referred to Russia's invasion of Ukraine, saying, "There is no place more appropriate than Hiroshima to convey to the world our determination to uphold a free and open international order based on the rule of law and to defend peace and prosperity."
Hiroshima is Kishida's constituency, and he placed great importance on having the visiting leaders go to the Hiroshima Peace Memorial Museum. The prime minister went to the museum with the G7 heads on Friday, and again on Sunday with the leaders of the eight invited countries, some of which maintain ties with Russia.
A Japanese Foreign Ministry official said the visit "served as a strong deterrent against Russian President Vladimir Putin, who repeats the threat of nuclear weapons."
Zelenskyy also visited the museum on Sunday evening with the mayor of Hiroshima, and laid flowers with Kishida at the Cenotaph for the A-bomb Victims at the Peace Memorial Park.
However, some atomic bomb survivors expressed disappointment because no concrete measures toward nuclear disarmament were indicated at the summit.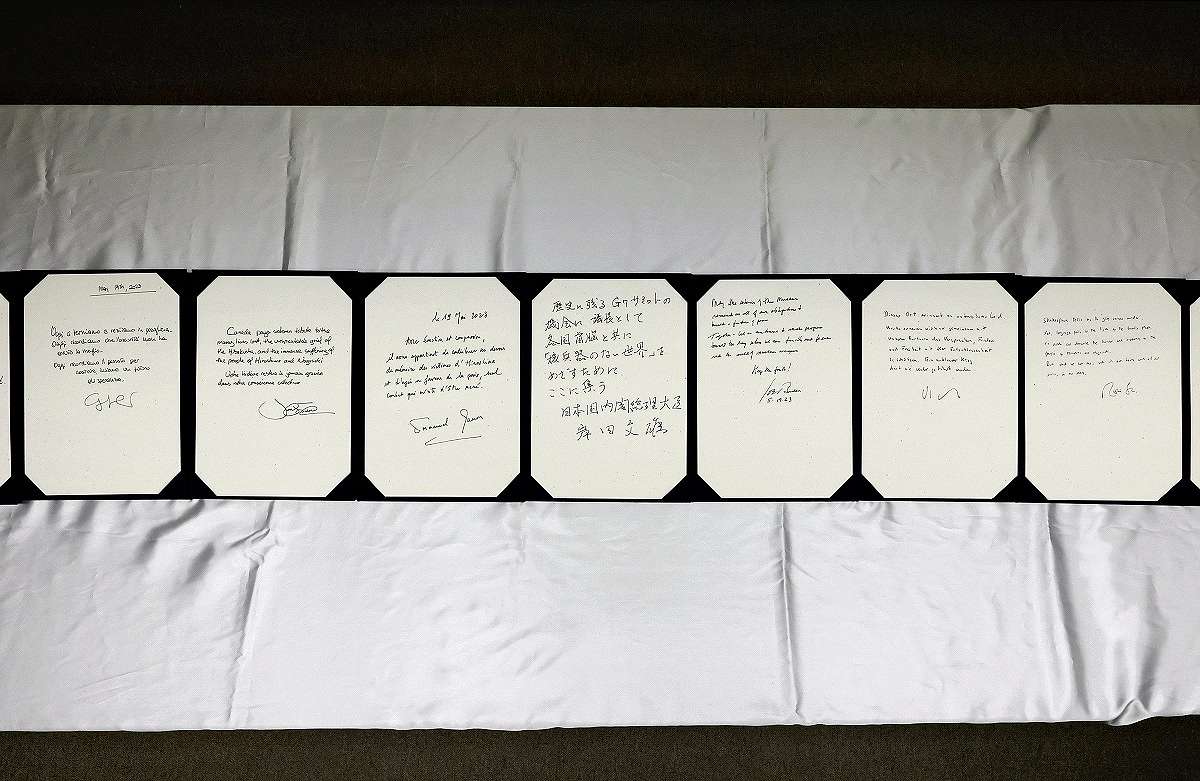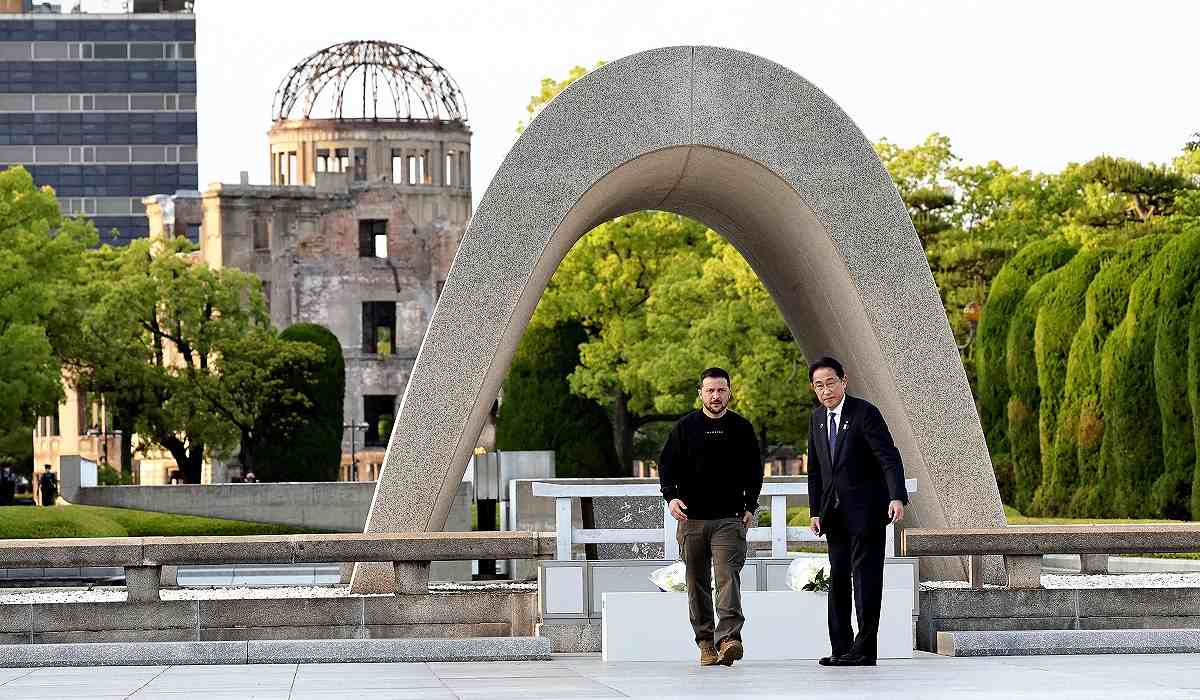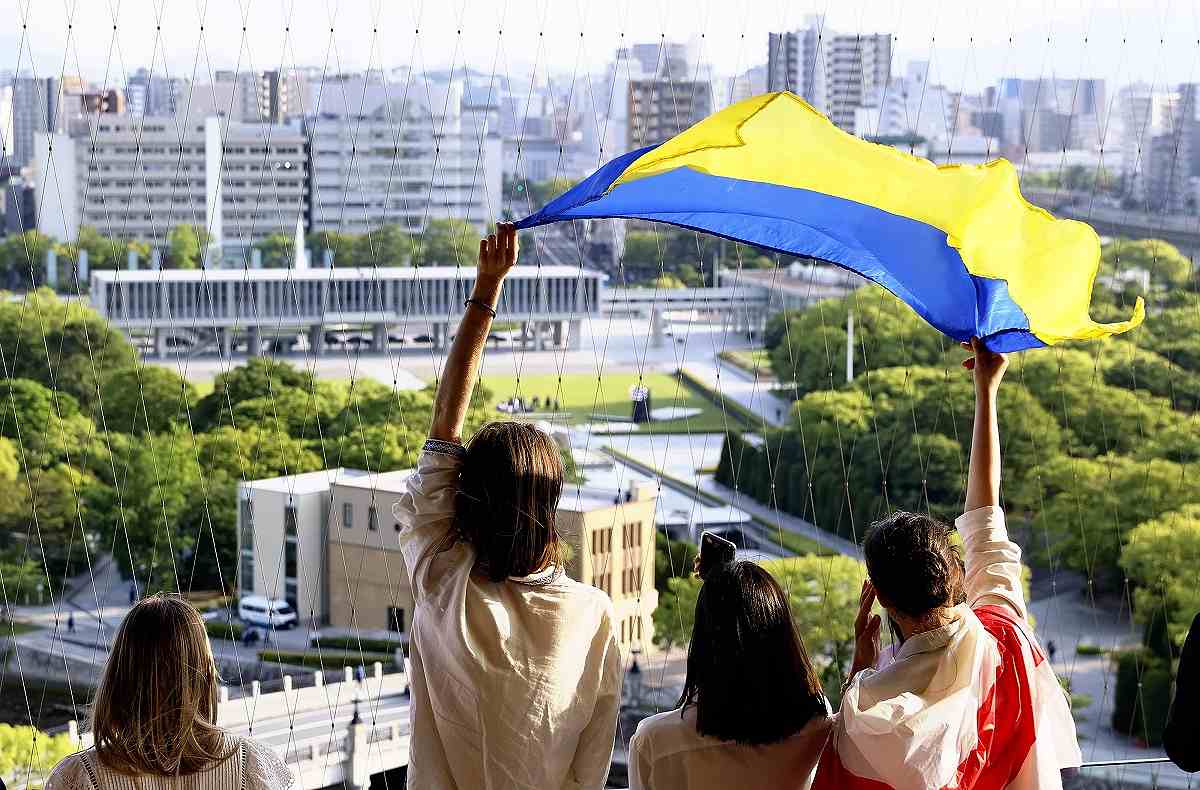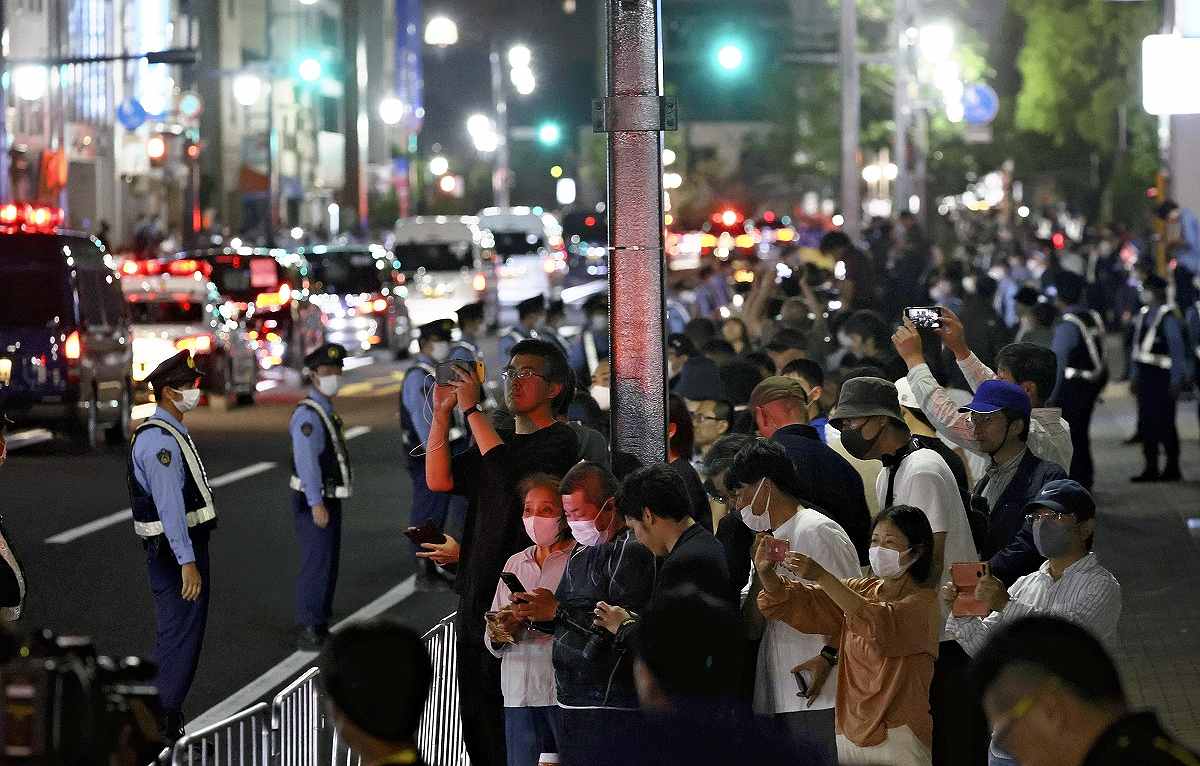 Add TheJapanNews to your Google News feed.