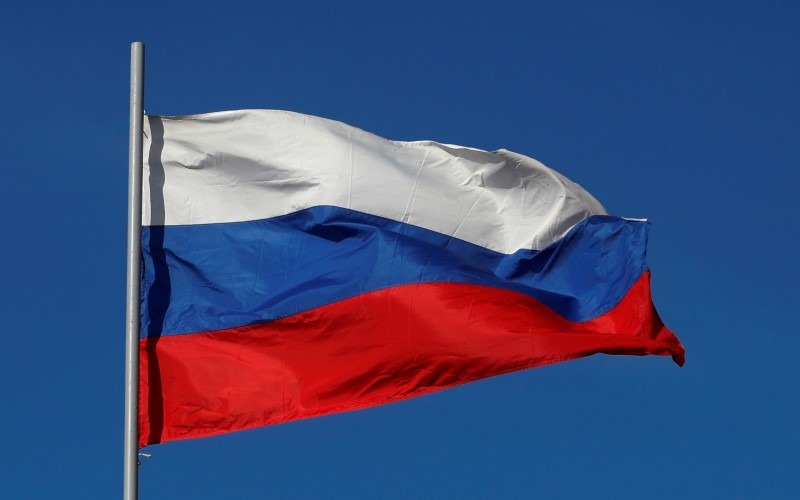 1:00 JST, May 18, 2023
Group of Seven leaders are expected to adopt a separate statement on Ukraine at the upcoming summit in Hiroshima City, urging so-called third countries to stop supplying weapons to Russia, according to a draft of the document.
The statement warns of repercussions if countries do not comply, according to several Japanese government sources.
The draft is also aimed at closing loopholes in sanctions against Russia amid its invasion of Ukraine.
It also includes measures to reduce Russia's revenue sources, making clear the G7's stance of supporting Ukraine.
According to the draft, the G7 will declare to "remain united in imposing sanctions and other economic measures to further weaken Moscow's ability to conduct illegal aggression."
The draft states that the G7 will step up concerted action to prevent third countries from providing weapons to Russia, hinting at sanctions.
With Iran among other countries in mind, the draft stresses that the bloc will "continue to deal with third countries that support Russia's war."
According to the U.S. government, Iran has provided Russia with more than 400 drones since August last year. China is also thought to be considering providing weapons support to Russia.
The draft aims to severely restrict Russia's economic ties, citing such specific measures as preventing Moscow from procuring technology, industrial equipment and other products that can be used for military purposes from G7 members.
To reduce Russian revenues, the draft calls for close cooperation among G7 members to restrict trade in Russian diamonds.
The draft also states that the G7 will "continue efforts to make Russia pay reparations for the long-term reconstruction of Ukraine," stressing that Russian assets will continue to be frozen until Moscow pays for the damage it has caused in Ukraine.
G7 members will also reaffirm their determination to gradually reduce their dependence on Russian energy.
A proposal has been mooted to explicitly state in the G7 document the prohibition of exports to Russia of goods that could be used on battlefields, among other items linked to Russian aggression in Ukraine.
On Friday, the first day of the G7 summit, leaders will discuss the situation in Ukraine with Ukrainian President Volodymyr Zelenskyy, who is scheduled to participate online.
A leaders' statement will be issued in addition to the separate Ukraine statement, which will be finalized based on the outcome of discussions. The leaders' statement is also expected to stress the continuation of sanctions against Russia and support for Ukraine.
Add TheJapanNews to your Google News feed.