G7 Eyes Establishment of International Framework for Vaccine Distribution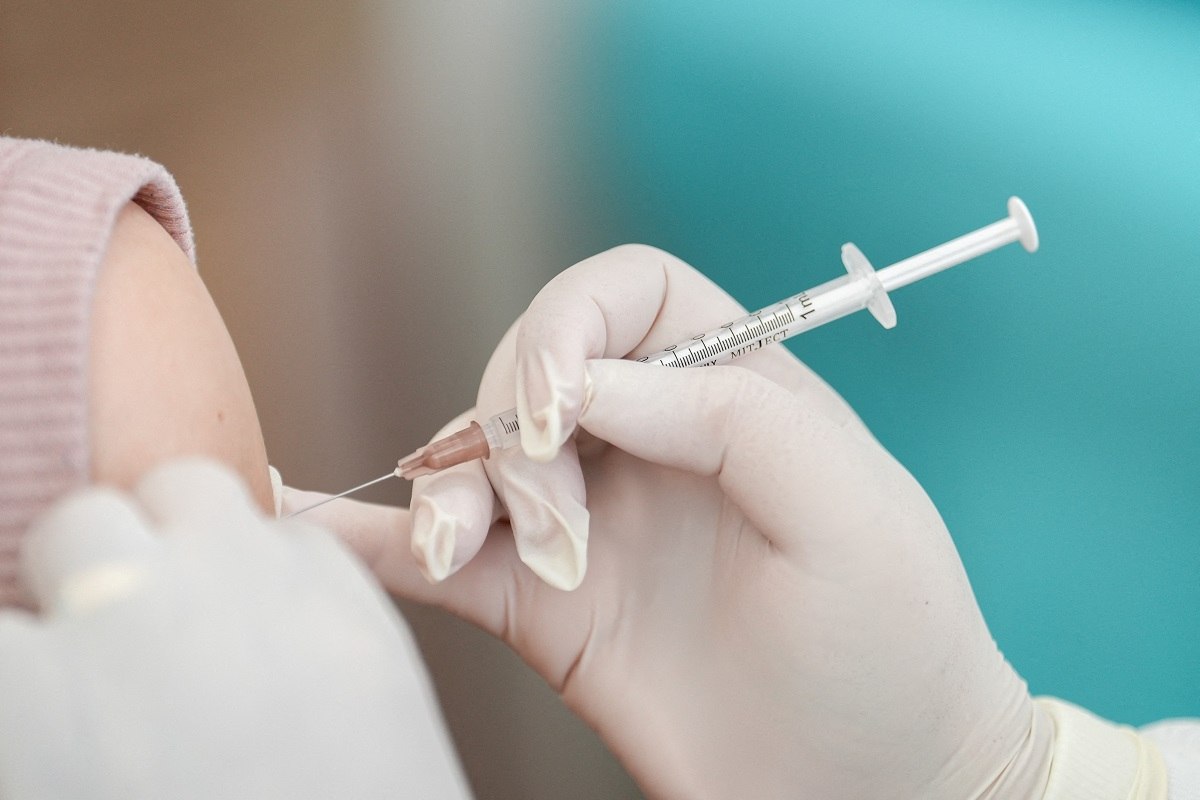 20:00 JST, May 13, 2023
Arrangements are being made for the Group of Seven to establish an international framework for the equitable and rapid allocation of vaccines to developing countries in the event of a global pandemic.
If an agreement is reached, the framework is likely to be included in the summit statement when G7 leaders meet in Hiroshima from May 19 to 21.
According to several government sources, the envisaged framework is aimed at creating an environment in which developed, emerging and developing countries work together in preparation for future global epidemics, based on lessons learned from the COVID-19 pandemic.
The framework is expected to include G7 countries, international organizations such as the World Health Organization and World Bank, and some G20 nations such as India, a leading vaccine manufacturer.
During the coronavirus pandemic, the availability of vaccines varied greatly depending on the country. One reason is the lack of cold chain systems to store and transport vaccine vials at low temperatures in developing countries.
The WHO and other organizations established COVAX, an international framework for the joint purchase and distribution of coronavirus vaccines, but there were difficulties with fundraising and the framework was not fully utilized.
The new framework will secure funds for vaccine production and purchases in normal times to prepare for distribution when needed. It will also be used to help countries improve cold chain processes and train personnel who administer vaccines, among other things.
Japan provided cold storage and other equipment necessary for low-temperature transportation of vaccines to about 80 countries amid the COVID-19 pandemic.
Under the envisaged framework, participating countries and organizations will have pre-established roles and responsibilities drawing on their respective strengths to ensure smooth vaccine distribution in the event of a pandemic.
Details of the framework mechanism will be thrashed out before the G20 summit in India in September.
Add TheJapanNews to your Google News feed.