Expert Calls for Vigilance Against Terrorism Across Japan Ahead of G7 Summit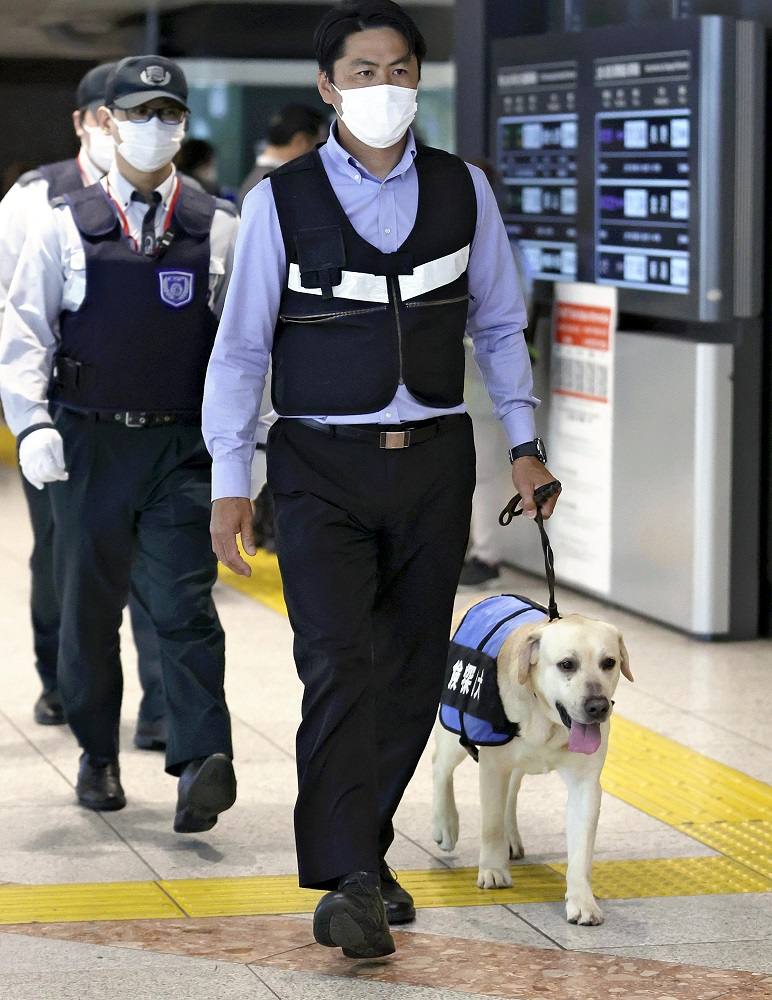 15:20 JST, May 2, 2023
Terrorists may find summit meetings to be attractive targets, but there have been cases in which they focused their attacks on locations other than the actual summit venues, prompting an expert to caution people across Japan to stay alert ahead of this month's Group of Seven summit in Hiroshima.
Japan has previously hosted six summit meetings of the group of leading countries.
When the first summit in the country was held in Tokyo in 1979, a radical group set up an incendiary device equipped with a timer at a hotel where leaders were staying, causing a fire. At another Tokyo summit in 1986, mortars were fired at the State Guest House in Minato Ward where a welcoming ceremony was being held. No dignitaries were injured in either case, but the situations could easily have turned catastrophic.
After hosting one more summit in Tokyo in 1993, Japan introduced the so-called retreat method of using isolated venues away from urban areas for subsequent meetings, starting with the Kyushu-Okinawa Summit in 2000. The 2008 summit was held at Lake Toya in Hokkaido, and the 2016 meeting took place in the Ise-Shima area in Mie Prefecture, both of which are resort areas. No significant incidents were reported on either occasion.
Outside of Japan, however, violent incidents targeting summit meetings have taken place since the beginning of this century.
During the 2005 summit in Britain, more than 50 people were killed in simultaneous terrorist attacks against the subway and a bus in London, about 600 kilometers from the summit venue. On the occasion of the 2007 summit in Germany, anti-summit protestors rioted in a city about 30 kilometers from the summit venue, vandalizing shops.
In more recent years, some anti-summit demonstrators clashed with police at the 2017 summit in Italy, and activists and other parties were arrested over an attempt to interfere with the 2021 summit in Britain using smoke grenades.
Isao Itabashi, chief of the Center for Analysis and Studies at the Council for Public Policy, pointed out that summit meetings are perfect targets for organizations and forces that sympathize with countries opposed to G7 nations.
"Such parties find it meaningful to attack the host country during the summit, so it's necessary to tighten guard in areas other than Hiroshima as well," he said.
Police are increasing vigilance in Tokyo and other parts of the country, mainly focusing on so-called soft targets, such as airports, train stations and other locations where many people gather.
Add TheJapanNews to your Google News feed.