Japan, U.S., S. Korea Hold Naval Drill in East China Sea; 7 Vessels Including Hyuga-Class Destroyer, USS Ronald Reagan Deployed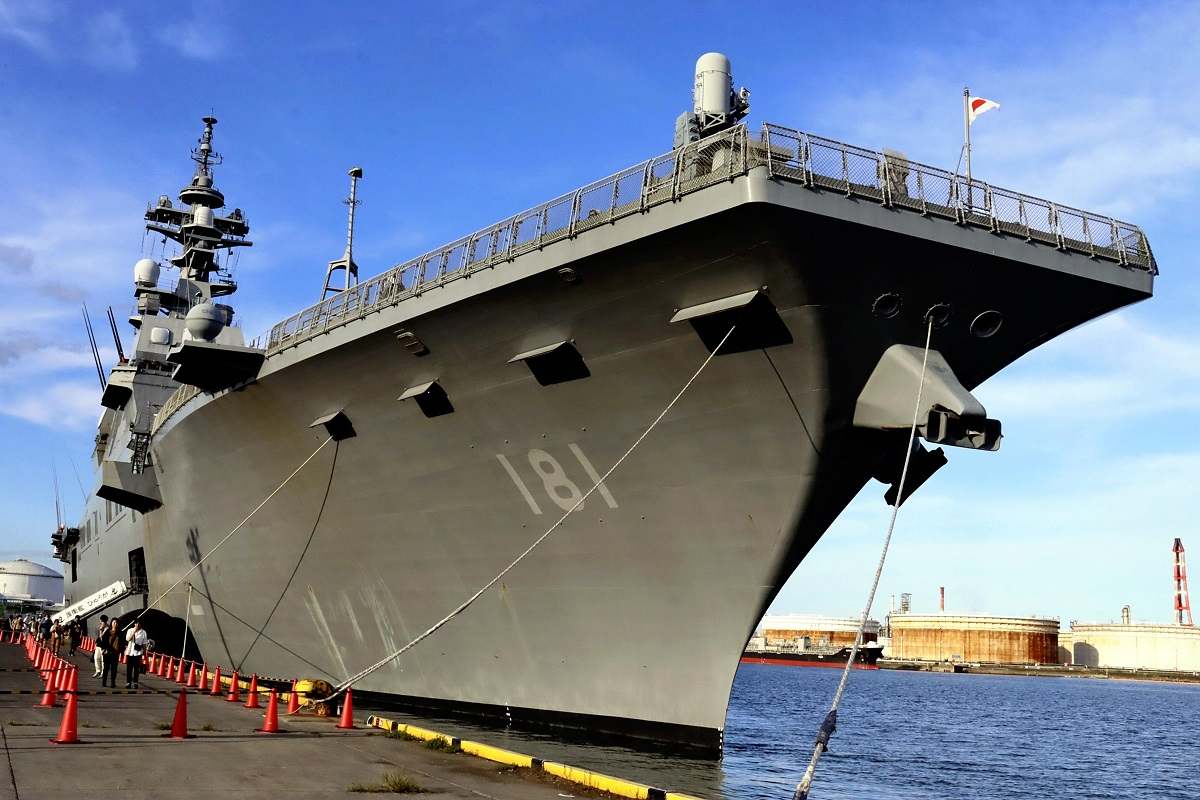 13:47 JST, October 11, 2023
Japan, the United States and South Korea conducted a joint drill in the East China Sea on Monday and Tuesday. The three countries deployed seven vessels in total, including a Maritime Self-Defense Force Hyuga-class destroyer, the U.S. Navy's USS Ronald Reagan and South Korean navy destroyers, the MSDF announced on Tuesday.
"Although we have bilateral issues with South Korea, we will deepen cooperation among the U.S., Japan and South Korea for regional stability," MSDF Chief of Staff Adm. Ryo Sakai said at a regular press conference on Tuesday.
In the joint drill, the three-nation fleet simulated responses to enemy submarines and confirmed procedures for vessels to share information, according to the announcement.
Add TheJapanNews to your Google News feed.