Japan Lists 12 Key Fields in 1st Defense Technology Guidelines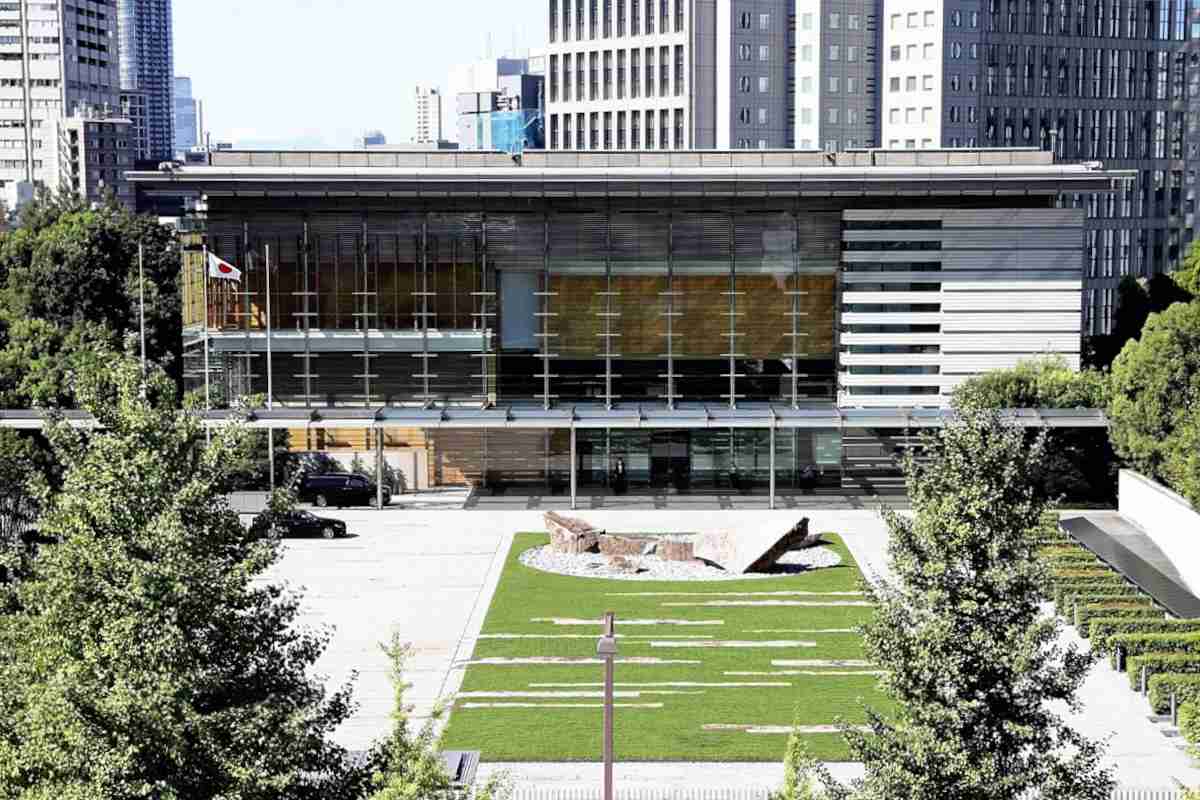 16:35 JST, June 17, 2023
The government has specified 12 key fields necessary to strengthen national security in defense technology guidelines to be released soon, The Yomiuri Shimbun has learned.
Covering fields such as unmanned technology and cyber security, the guidelines will be the first comprehensive document compiled by the Acquisition, Technology & Logistics Agency to include cutting-edge research and development in security policy.
The fields have typically come under the jurisdiction of different ministries and agencies.
The guidelines will state that efforts should be made to roll out workable technologies within 10 years.
In the National Security Strategy revised last December, the government stated that security-related expenses would cover four areas not previously logged as defense expenditures, including infrastructure development. The defense technology guidelines will be used to assess what projects should be logged as security-related expenditures.
The government plans to use the guidelines this summer when it works on the budget request for the next fiscal year.
The government hopes that stating specific fields in the guidelines will encourage private-sector investment, as well as "foster a common understanding and build a foundation for technological collaboration" among the private sector, Defense Ministry and other ministries and agencies that have jurisdiction over research fields.
The 12 "key technology fields for protecting Japan" include unmanned systems; cyber defense, energy and networks.
Specific technologies in each field include remote-controlled robots, cyber-attack detection, anti-drone lasers and the metaverse, some of which are likely to be in use within 5 or 10 years, according to the guidelines.
Further in the future, Japan will aim to implement "innovations that will bring about a transformation in defense and ensure technological superiority."
While investment in dual-use technology that can be used for both defense and civilian purposes has been advancing in other countries, efforts have lagged in Japan.
Japan's budget for the science and technology field exceeds ¥4 trillion in fiscal 2023. However, of that, 48% is allocated to the Education, Culture, Sports, Science and Technology Ministry, 15% to the Economy, Trade and Industry Ministry and only 5% to the Defense Ministry.
Add TheJapanNews to your Google News feed.