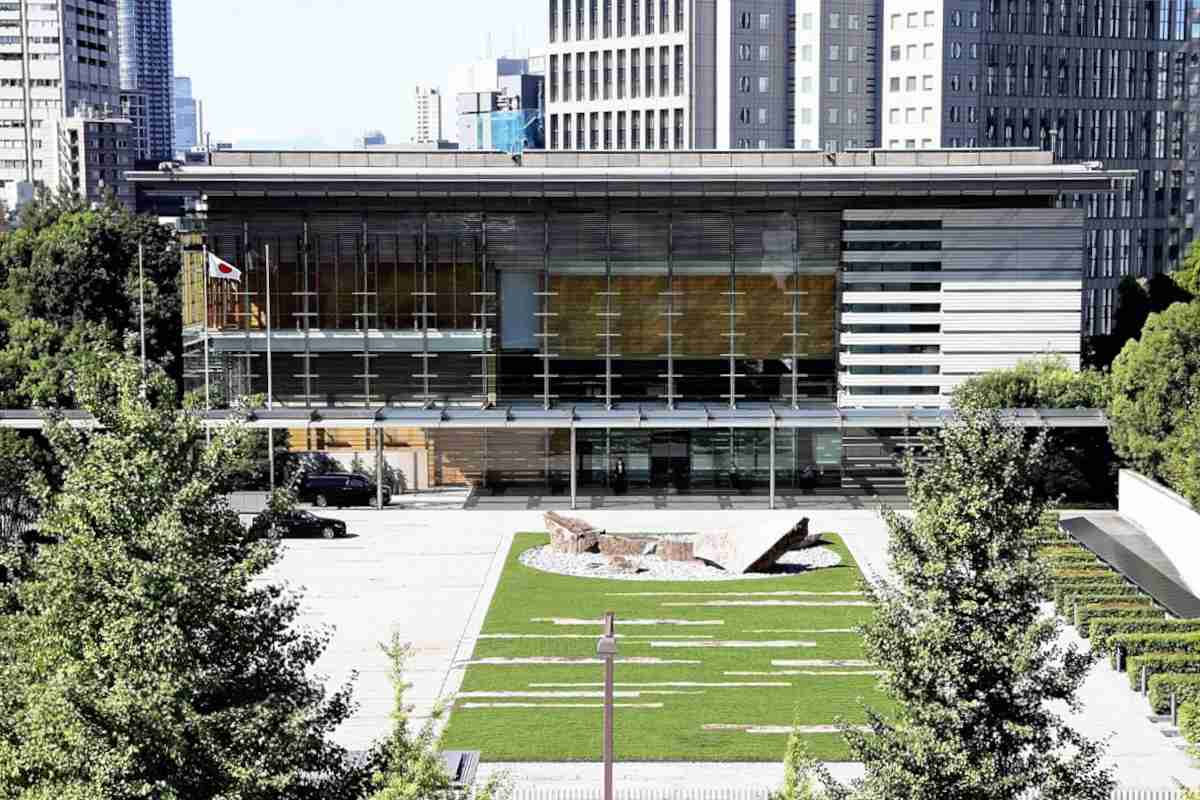 11:07 JST, February 20, 2023
North Korea launched two ballistic missiles into the Sea of Japan on Monday morning, the government has said. The missiles are believed to have fallen outside Japan's exclusive economic zone.
According to the government, the first missile was launched at 6:59 a.m., reaching an altitude of 100 kilometers and flying about 400 kilometers. The second missile went up as high as 50 kilometers and traveled some 350 kilometers after being launched at 7:10 a.m.
No damage to airplanes or ships has been reported, the government said.
Prime Minister Fumio Kishida was informed of the launch and instructed relevant ministries and agencies to make every effort to collect and analyze available information, provide prompt and accurate information to the public, thoroughly check aircraft and ships to confirm their safe operation, and be fully prepared for any unusual events.
In a statement, the government said, "North Korea's series of actions, including its repeated launches of ballistic missiles, threaten the peace and security of Japan, the region, and the international community." The government also said that such missile launches are "in violation of relevant U.N. Security Council resolutions and Japan lodged a strong protest with North Korea condemning the launches."
Add TheJapanNews to your Google News feed.