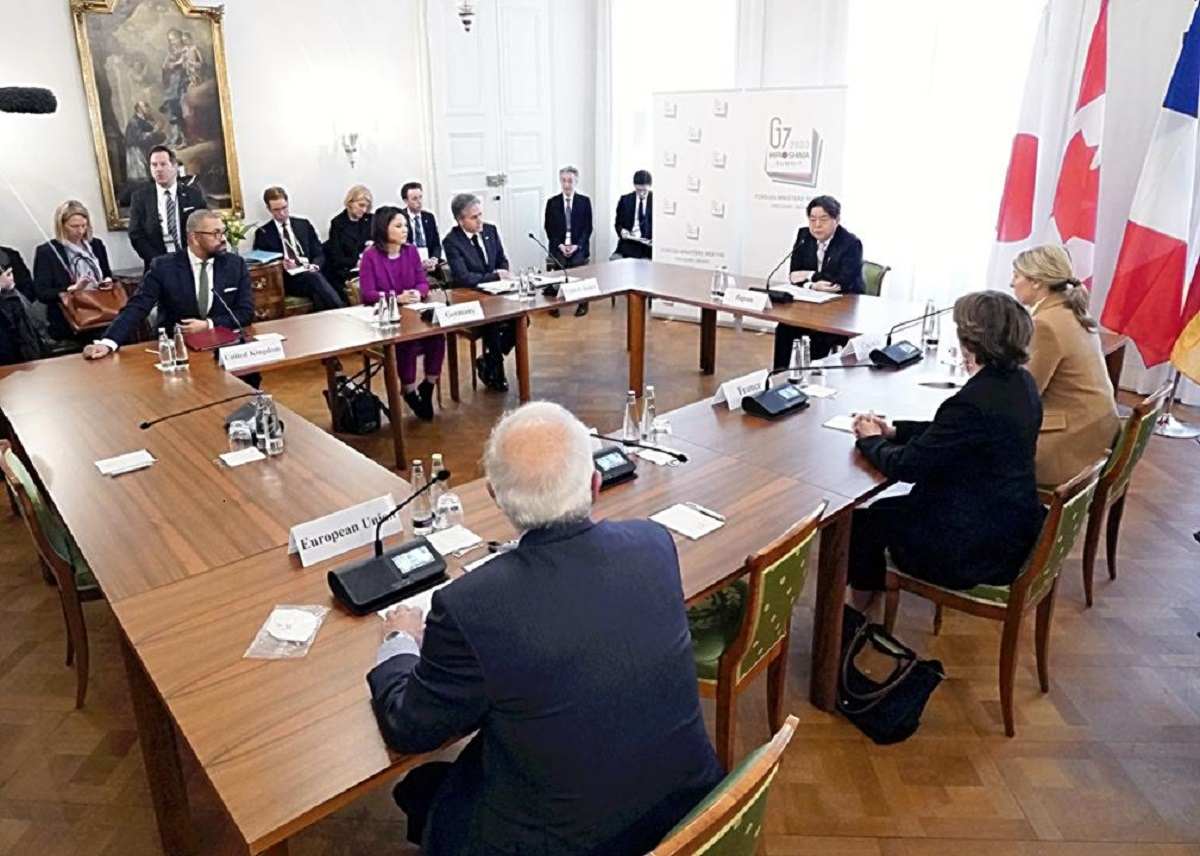 14:45 JST, February 19, 2023
Munich (Jiji Press) — Japanese Foreign Minister Yoshimasa Hayashi on Saturday expressed strong concern over the security situation in East Asia.
"Ukraine today may be East Asia tomorrow," Hayashi said in a speech at a panel discussion held as part of the Munich Security Conference in the southern Germany city.
He called for attention to the tense situation in the Indo-Pacific region as well, apparently keeping in mind China and North Korea, which are ramping up military coercion, at a time when all eyes are on the situation in Ukraine ahead of the one-year anniversary Friday of the start of Russia's invasion of the neighboring country.
On the Russian aggression, Hayashi said that changing the status quo by force must never be tolerated anywhere in the world, adding that Japan joined international sanctions on Russia with a strong determination.
Touching on a series of ballistic missile launches by North Korea and growing military activities in waters around Japan, Hayashi said that Japan faces the most serious and complex security environment in post-World War II history.
South Korean Foreign Minister Park Jin said at the panel discussion that his country will closely cooperate with Japan over issues in the Indo-Pacific region as the two East Asian neighbors share the same values. South Korea is working on realizing the denuclearization of North Korea, Park also said.
Hayashi said that an international security meeting will be held in Tokyo in May, when Japan hosts this year's summit of the Group of Seven major countries in the western city of Hiroshima. Japan apparently hopes that the international conference will help deepen the international community's understanding of the situation in the Indo-Pacific region.
Add TheJapanNews to your Google News feed.