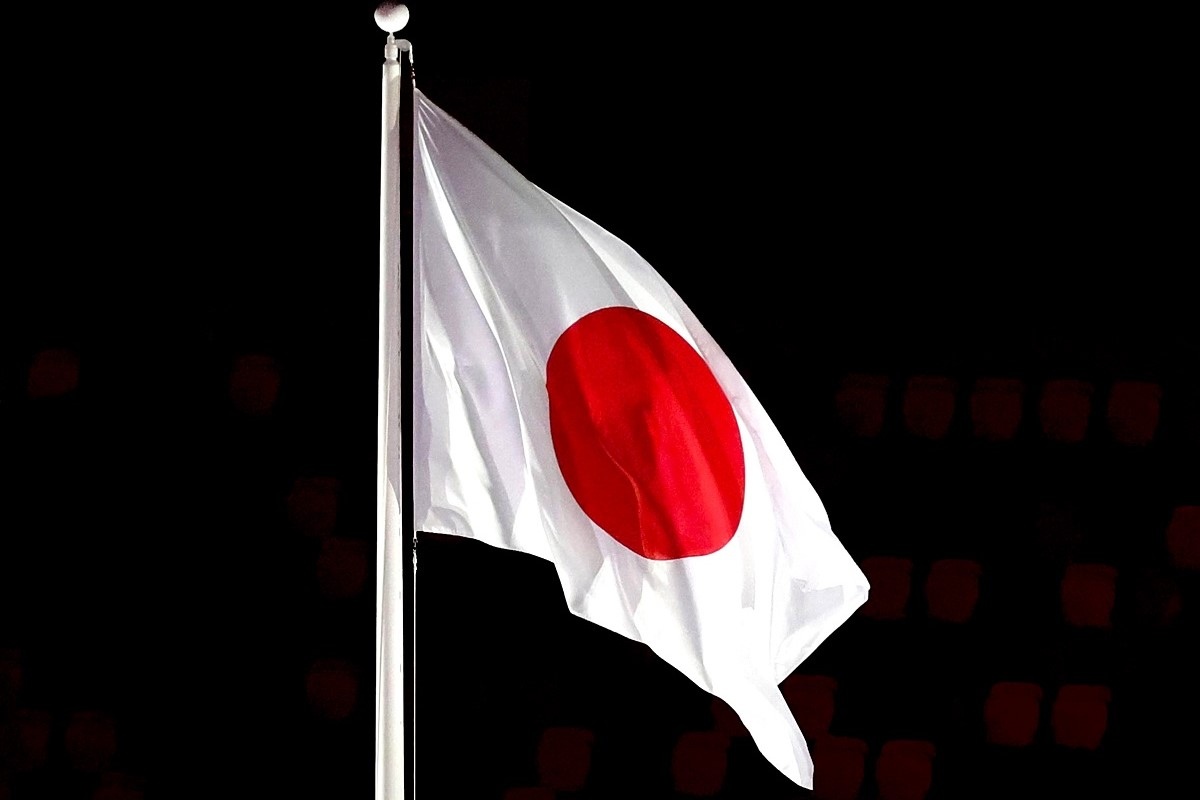 12:31 JST, February 13, 2023
Sydney (Jiji Press)—A strengthening of Japan's defense capabilities will not be enough to compensate for the country's waning overall influence in Asia, an Australian think tank said in a recent report.
According to the Lowy Institute's 2023 Asia Power Index report, Japan ranked third among the 26 evaluated countries and regions in terms of comprehensive power in Asia, scoring 37.2 points out of 100, down 1.4 points from the previous 2021 report.
Since 2018, the think tank has measured the influence a country or a region has in Asia based on data in eight fields, such as economy, military and culture.
As Japan has moved to substantially increase defense spending and has launched joint military drills with the United States, Australia and other countries, its score in military capability rose.
On the other hand, the country suffered drops in resilience, economic capability, cultural influence and diplomatic influence.
The decline in Japan's overall influence in Asia is due to low gross domestic product growth, as well as the aging of its population and a decline in investment in research and development, the think tank said in the report.
"Japan's emergence as a fully-fledged regional security actor is not happening quickly or decisively enough to compensate for its declining advantage in traditional areas of economic and cultural influence," the institute said.
"Japan's contribution to a collective balancing strategy in response to China's rise may be less than the United States hopes," the institute added.
The latest Asia Power Index report showed that the United States came first in comprehensive power rankings, with a score of 80.7, down 1.5 points.
China followed in second place, scoring 72.5, down 2.1 points mainly due to its stringent zero COVID-19 policy.
Russia placed fifth, marking 31.6, with the country's score in diplomatic influence suffering a significant fall due to its ongoing invasion of Ukraine.
Add TheJapanNews to your Google News feed.