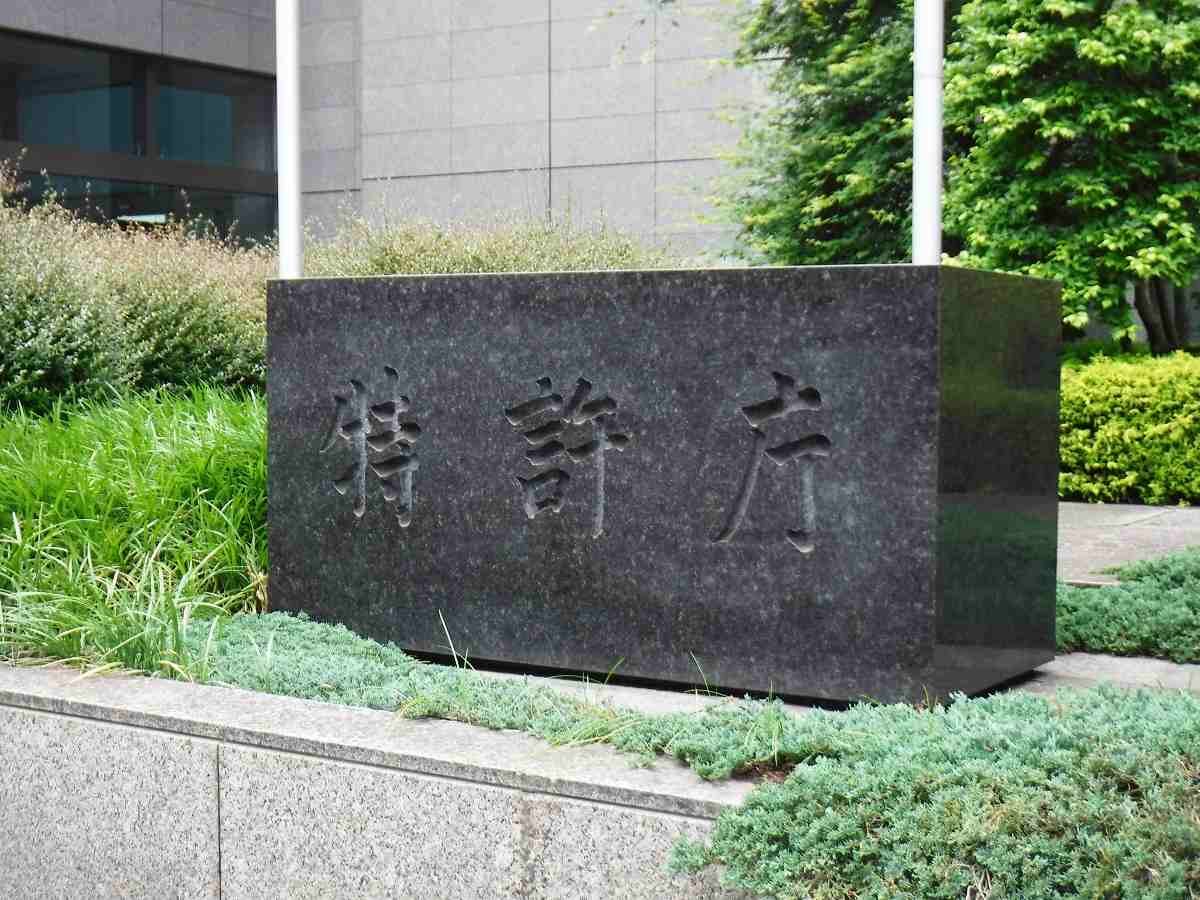 16:45 JST, February 3, 2023
Guidelines being drafted under the economic security promotion law will block the disclosure of patents for advanced technologies related to hypersonic flight, outer space and cyberspace, The Yomiuri Shimbun has learned.
The Cabinet is expected to approve the guidelines in April at the earliest and patent protection will be enforced under the law by May 2024.
In principle, patents are made public 1½ years after application.
Under the economic security promotion law enacted in May last year, a screening organization to be established will designate protected patents that will not be made public.

Targets for the patent protection designation cited in the draft guideline include fields that could have a significant influence on national security, such as technology related to hypersonic weapons, outer space and cyberspace, among other fields.
Another target cited in the draft is "technologies that could become means to inflict serious harm on people's lives and the economy," and sites "nuclear technology that can be converted into weapons of mass destruction" as an example.
Regarding dual-use technology for civilian and military purposes, the patent protection designation would be limited to technologies mainly developed for military purposes and those commissioned by the central government in order to avoid hindering civilian technology innovation.
The government has also compiled draft guidelines regarding the maintenance of key infrastructure in 14 sectors, including electricity and rail transport.
Development of infrastructures designated as "important" by the government would require a prior screening, but the draft guideline states that designation would be limited to "truly necessary" cases.
According to the draft, to prevent undue influence from foreign countries, companies linked to infrastructure construction and supplies will be required to register information such as the county in which they are based, the names and nationalities of executives and details on transactions with foreign governments.
Add TheJapanNews to your Google News feed.