Replacement of Japan's top defense bureaucrat causes stir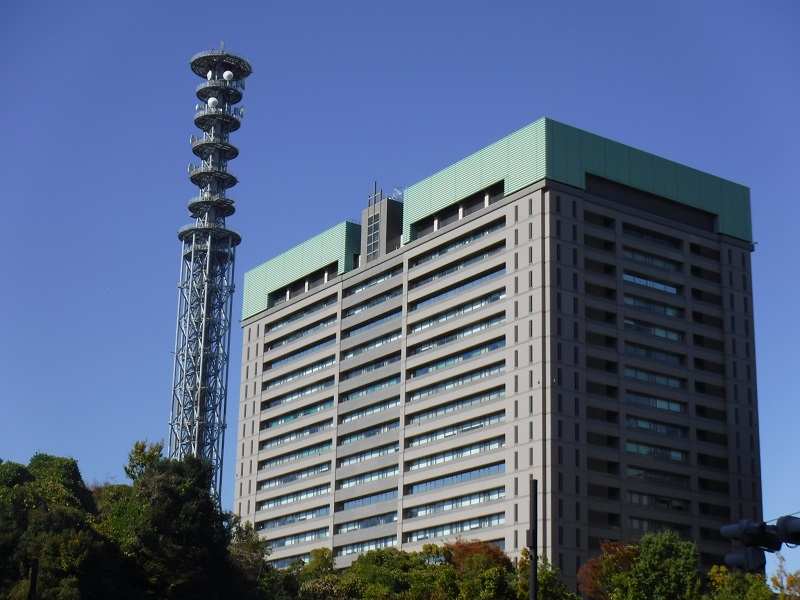 6:00 JST, June 19, 2022
The government's decision Friday to replace Administrative Vice Defense Minister Kazuhisa Shimada has caused a stir in political circles.
Defense Ministry officials had wanted Shimada to remain in the post, but the Prime Minister's Office decreed otherwise.
Shimada served as an executive secretary for about 6½ years under former Prime Minister Shinzo Abe, and was appointed administrative vice minister in August 2020.
According to government sources, Defense Minister Nobuo Kishi started requesting around May that Shimada stay in the post, partly because the government is scheduled to amend three defense policy documents, including the National Security Strategy, near the end of this year.
But the Prime Minister's Office reportedly was not open to the idea of Shimada staying on, pointing out that his term in the post would exceed two years.
Atsuo Suzuki, commissioner of the Acquisition, Technology and Logistics Agency (ATLA) has been appointed to take over from Shimada. Suzuki joined the then Defense Agency in 1985, the same year as Shimada. It is the first time since the establishment of the Defense Ministry in 2007 for successive administrative vice ministers to have entered the bureaucratic world in the same year.
The ATLA commissioner position is often regarded as a career-ladder pinnacle for bureaucrats in the defense world. Thus, some Defense Ministry officials are surprised by the personnel change.
Shimada had close ties with Abe and played a leading role in raising the nation's defense budget spending to 2% of its gross domestic product. It is thought that Abe also had wanted Shimada to remain in the post.
Abe has repeatedly made proactive remarks about increasing the defense budget, saying, for example, "It's all right if [defense spending] is financed by government bonds."
Some within the Liberal Democratic Party have voiced concerns regarding the personnel shake-up ahead of the year-end policy amendments. "Replacing Mr. Shimada may trigger a confrontation between Mr. Abe and Prime Minister Kishida," an LDP member said.