Old & New video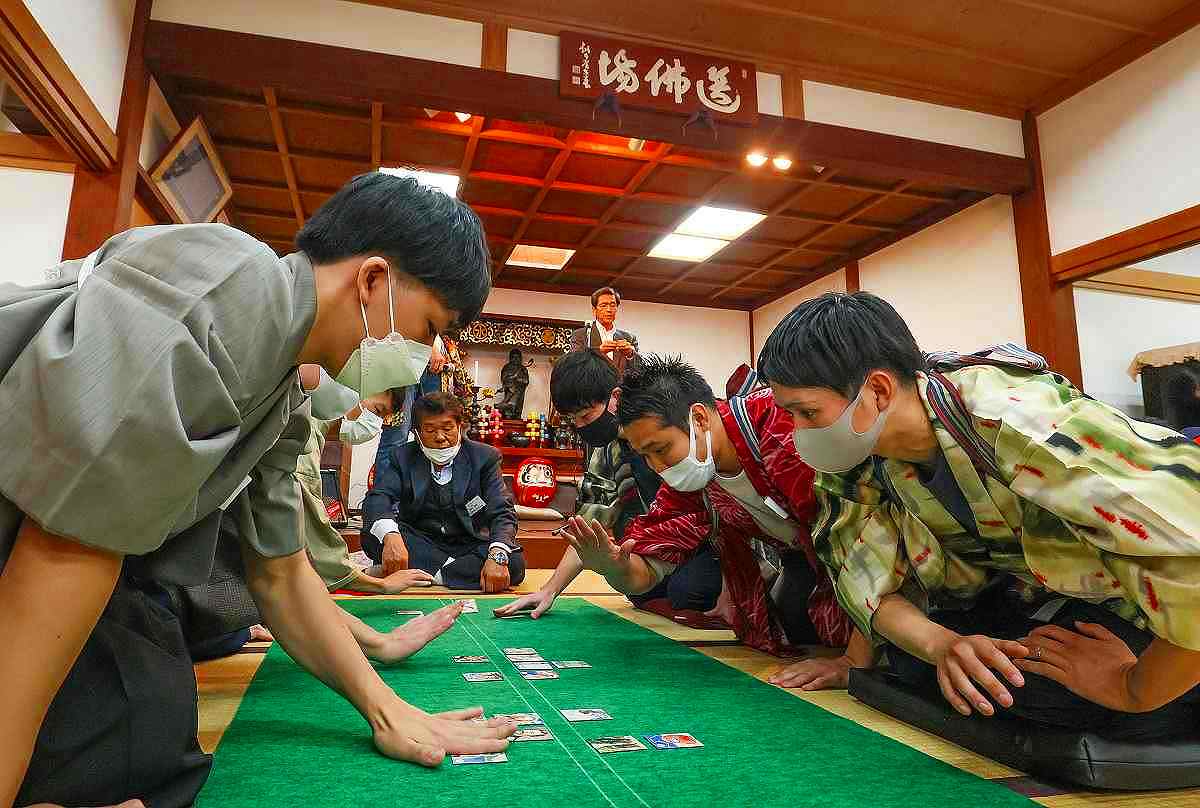 12:04 JST, November 19, 2023
TAKASAKI, Gunma — The "King of JMK" national adult tournament for Jomo Karuta was held at the Shorinzan Darumaji temple in Takasaki, Gunma Prefecture, on Oct. 21.
Karuta, Japan's traditional card game, has two decks of cards: a deck of torifuda cards with pictures to be taken and a deck of yomifuda to be read out. Torifuda cards are arranged on a flat surface. When someone reads a phrase on a yomifuda, players try to quickly grab the card that matches what was read and compete to see how many cards they can take. It used to be a standard New Year's game in Japan.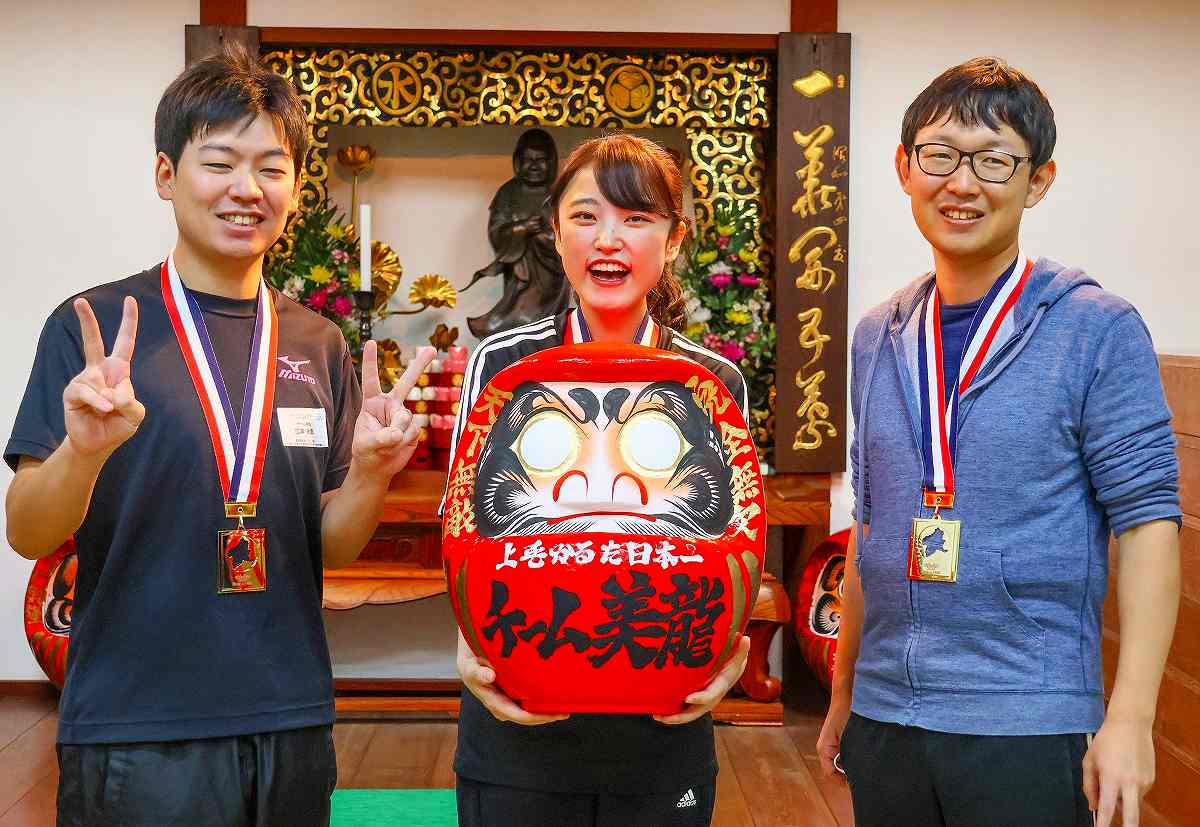 "JMK" is the abbreviation for Jomo Karuta, a karuta game local to Gunma Prefecture whose old name is Jomo. Jomo Karuta is characterized by phrases about Gunma Prefecture, such as famous places, and the most typical one is "Tsuru mau katachi no Gunma-ken," which translates to "Shaped like a flying crane, Gunma Prefecture."
The venue for the tournament is the famous temple mentioned on one of the cards: "Engi daruma no Shorinzan" (Lucky Daruma dolls at Shorinzan).
Jomo Karuta was created in 1947, soon after the end of World War II, to help people deepen understanding of the history and industry of Gunma Prefecture and to foster affection for the locale.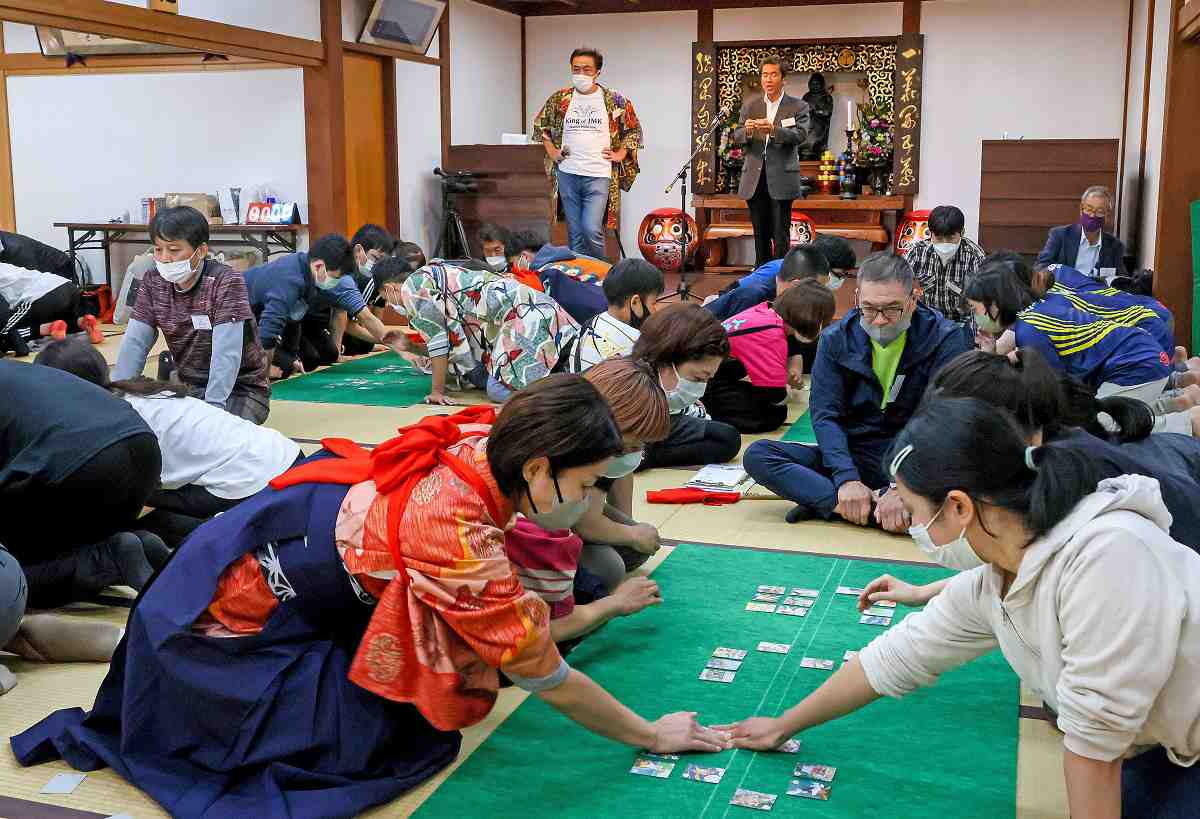 For more than 70 years, prefectural Jomo Karuta tournaments for elementary and junior high school students have been held almost every year, and the detailed rules of the karuta competition are well established.
It is said that people who spent their childhood in Gunma Prefecture memorize almost all 44 reading cards of the karuta, and that competitive players are scattered nationwide.
This national tournament for adults was held for the first time in four years, and the eighth time since the first one in 2013 in the Ginza district of Tokyo, which was held by volunteers from Gunma Prefecture to promote their home prefecture. They said they had questioned the fact that there were only prefectural tournaments for Jomo Karuta, besides, there were only competitions for school children.
The slogan of the tournament is "Gunma without Jomo Karuta is just Gunma."
"A tournament of this kind used to be held in Tokyo. However, due to the COVID-19 pandemic, I felt that the presence of Jomo Karuta was fading even in my home prefecture of Gunma, so I decided to hold the tournament in the prefecture for the first time," said Shun Watanabe, 46, the tournament's representative.
Participants must be at least 18 years of age, but it does not matter where they live or where they are from.
The tournament was a team competition only, with each team consisting of three players. The three players of each team sat side by side on tatami mats facing the opposing team, and competed against each other for the total number of cards taken by the teams.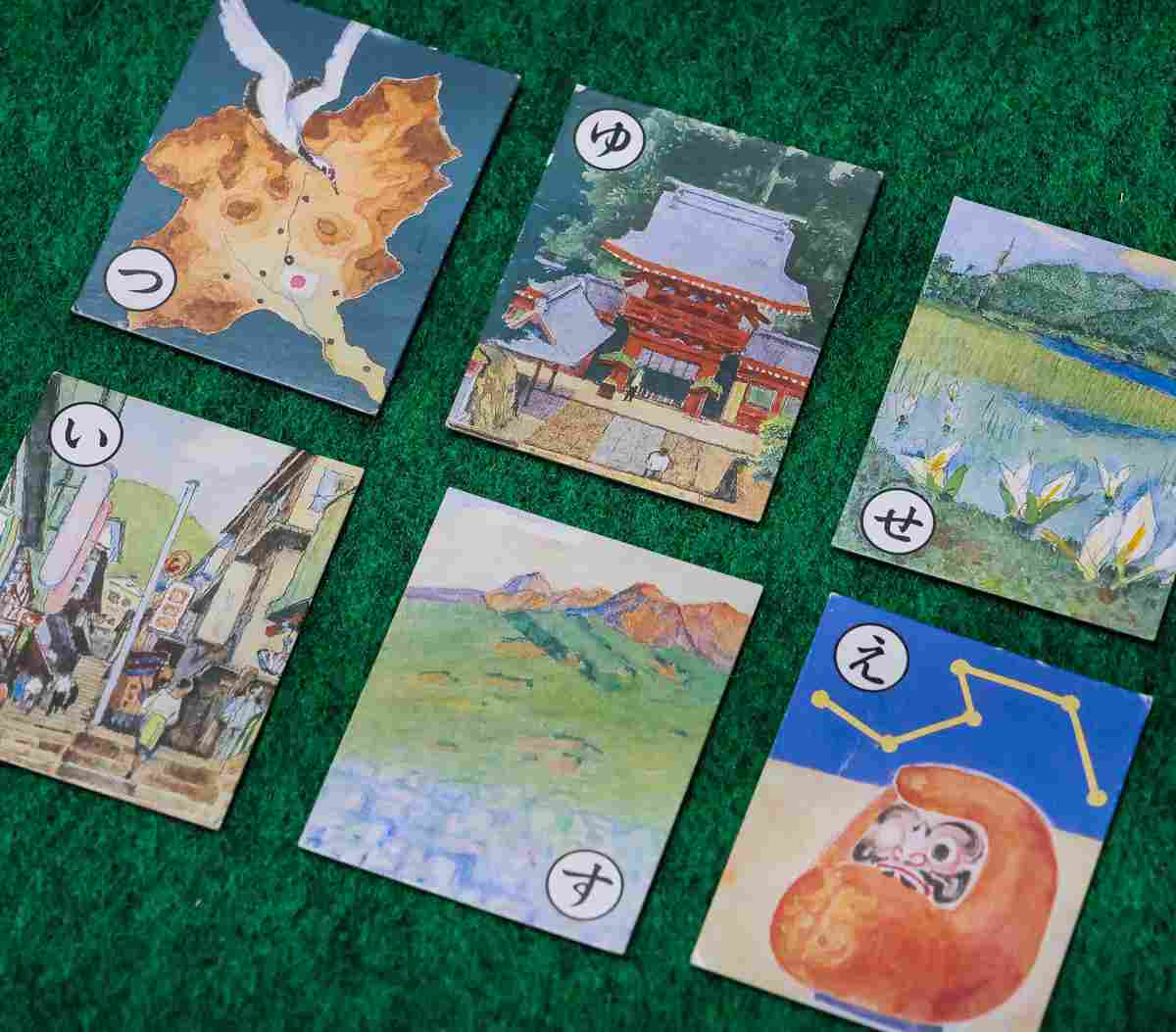 Some cards are special as they have bonus points. Twenty-three teams participated in the preliminary round, and eight teams advanced to the final tournament.
Team Biryu from Maebashi, Gunma Prefecture, which won the championship, is an elite team as all the members — Kazuma Ezawa, 31, his younger brother Yuma Ezawa, 29, and Hiroko Shikada, 24 — have won individual prefectural championships in their elementary school days.
"I am very happy that we were able to enjoy the nostalgic game of karuta, which reminds me of my childhood, in a place with atmospheric tatami mats, and even win the championship," team leader Kazuma said.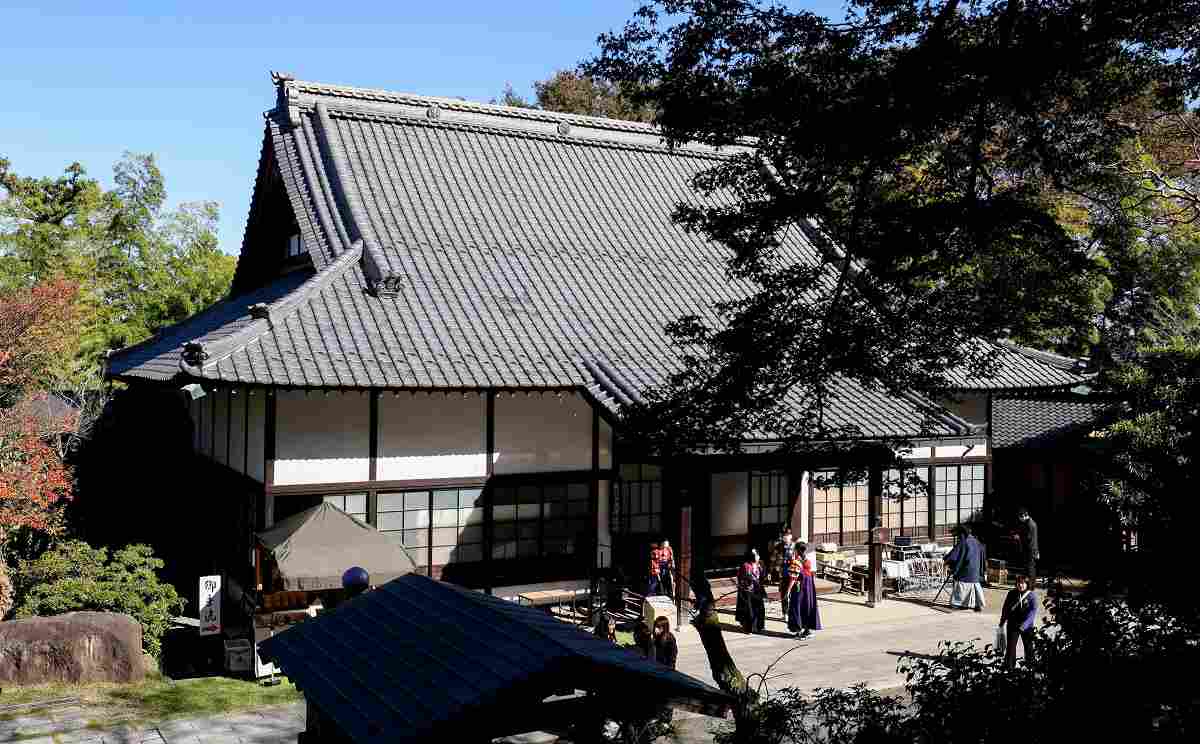 Add TheJapanNews to your Google News feed.