Old & New video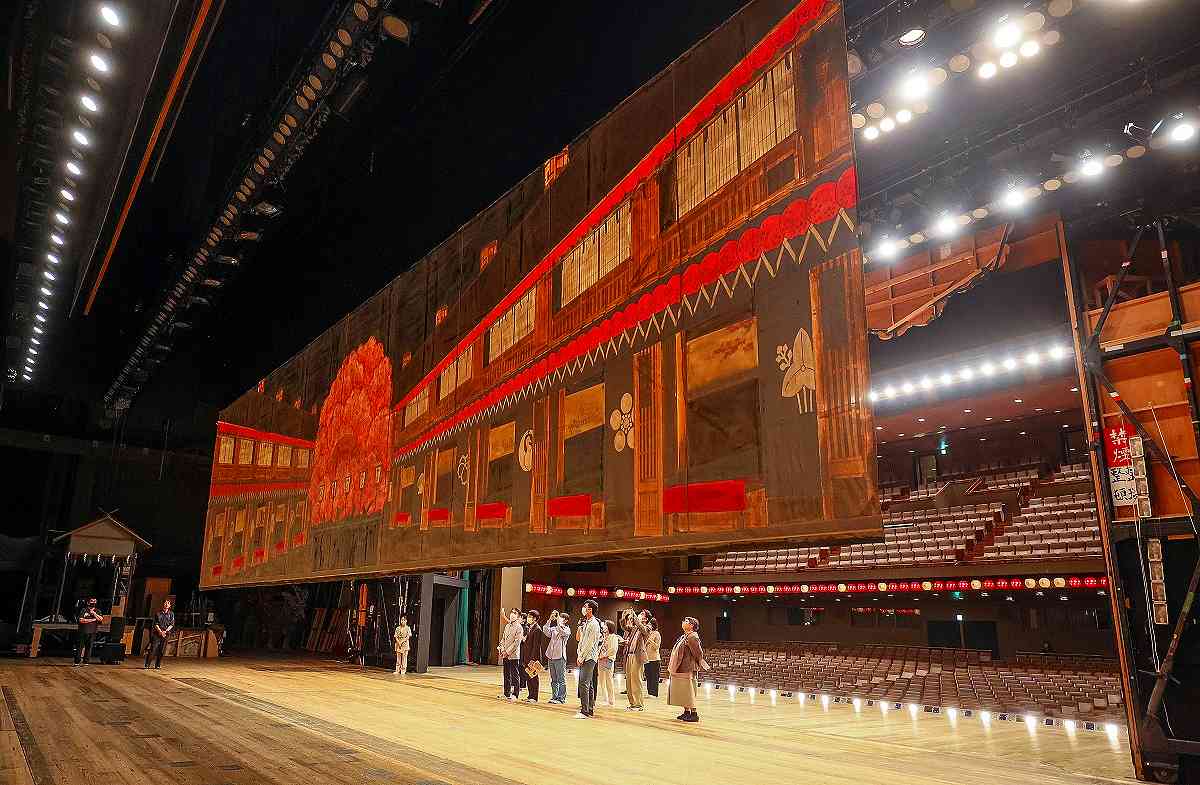 12:10 JST, July 16, 2023
With the aging National Theatre set to close for redevelopment of the theater complex at the end of October, the final backstage tours of a sacred place for Japanese performing arts are underway.
To have the historical building remain in the public's memories, the theater began "The Last National Theatre Open House" in December. More than 500 visitors have already taken part.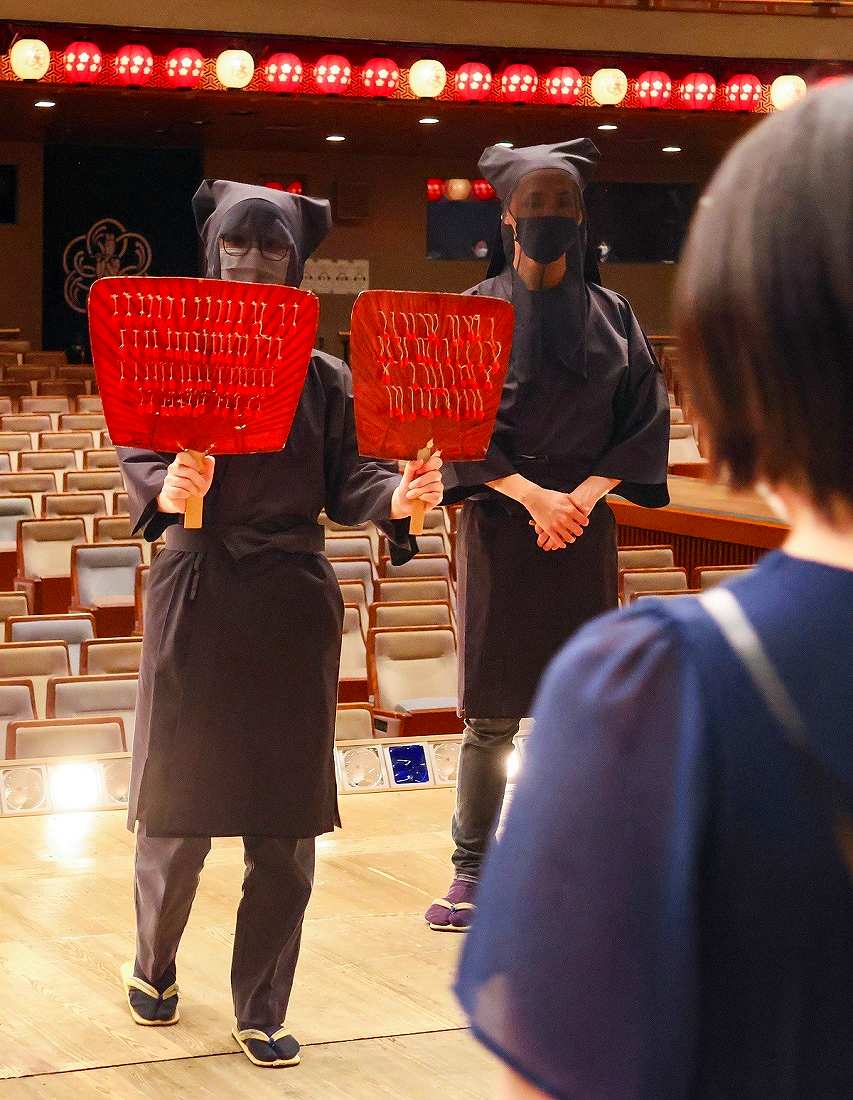 The facility is the country's first national theater, opening in 1966. It comprises the Large Theatre, which is mainly used for kabuki; the Small Theatre, which shows bunraku puppet performances, traditional dance and music; and National Engei Hall, which is a venue for other performances.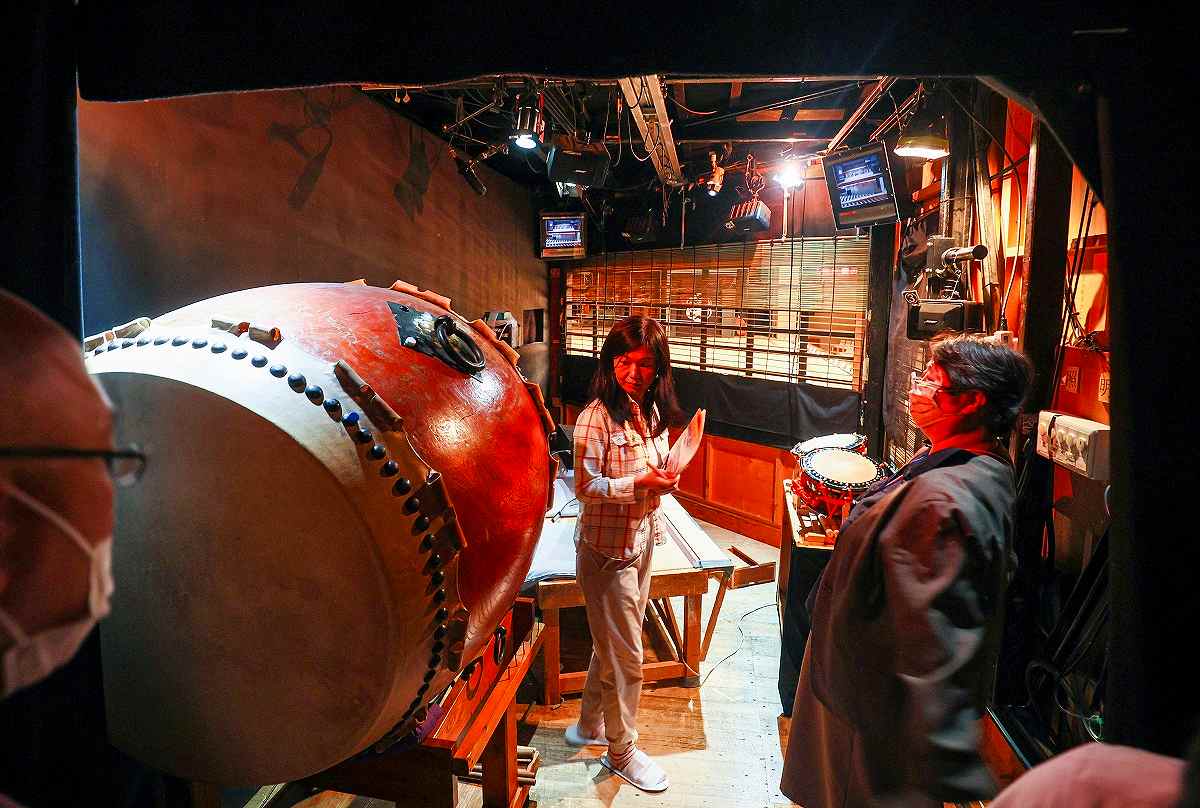 Unlike private theaters, the National Theatre has a mission to carry on, foster and develop Japan's traditional performing arts.
The theater is set to reopen in 2029.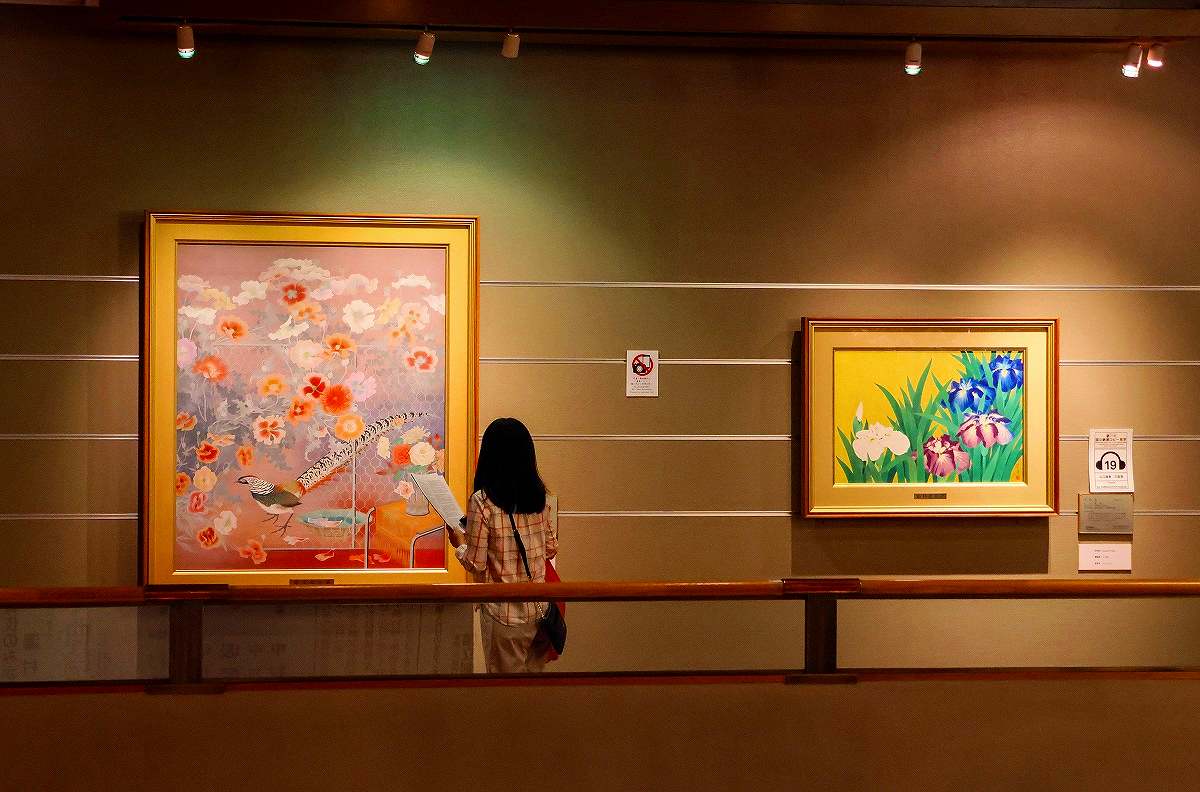 On the tour, visitors are able to walk up the hanamichi, which is a runway that stretches from the stage to near the back of the Large Theatre, and step onto the mawari butai, a revolving stage that is about 20 meters in diameter. The mawari butai is set into motion after visitors step onto it. Guests can experience standing on a historic stage and imagine performing in front of 1,600 people.
Visitors can also watch the iconic black, red-orange and green stage curtain being opened and closed, enter the room where the musicians play during kabuki performances and see staff creating sound effects for shows.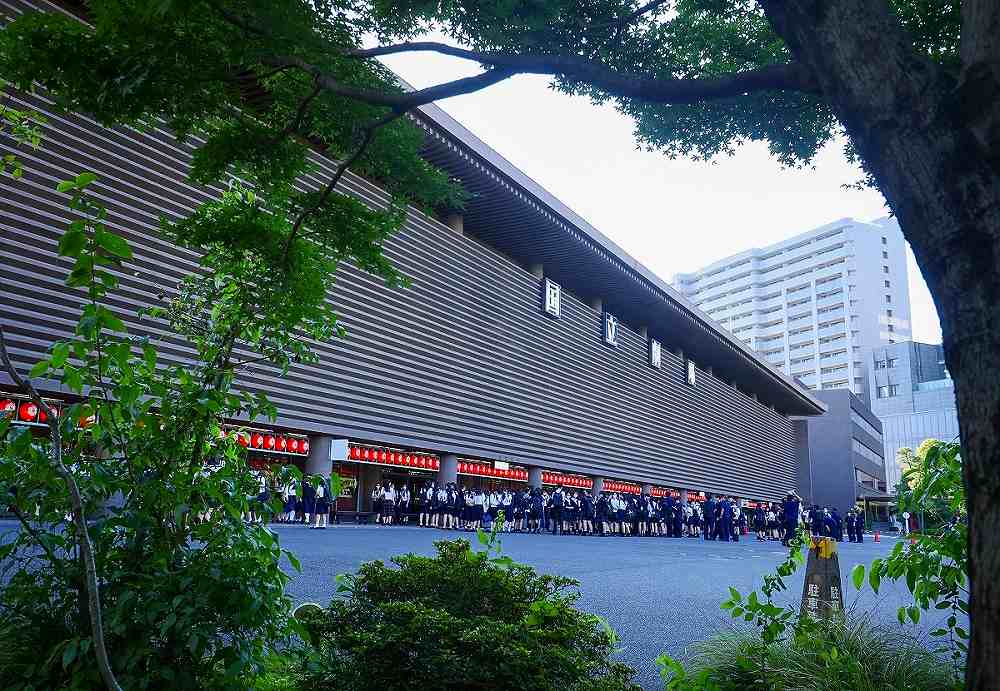 After getting a close-up look at a massive backdrop used during performances, visitors can walk down the hanamichi and go down to the audience area to finish off the tour.
Afterward, guests can walk around the lobby and see many artworks on display.
To attract foreign tourists, the tours in June and early July were in English. Tours on July 18 and 21 will also be held in English. The 45-minute tour accepts up to 50 people at a time and costs ¥1,500.
"I feel like it was very well organized and educational, so I learned a lot," said an Atlanta woman who participated in a tour on June 16. "The descriptions of the artworks were also very informative."
The woman said she came to Japan a few years ago and watched a kabuki performance.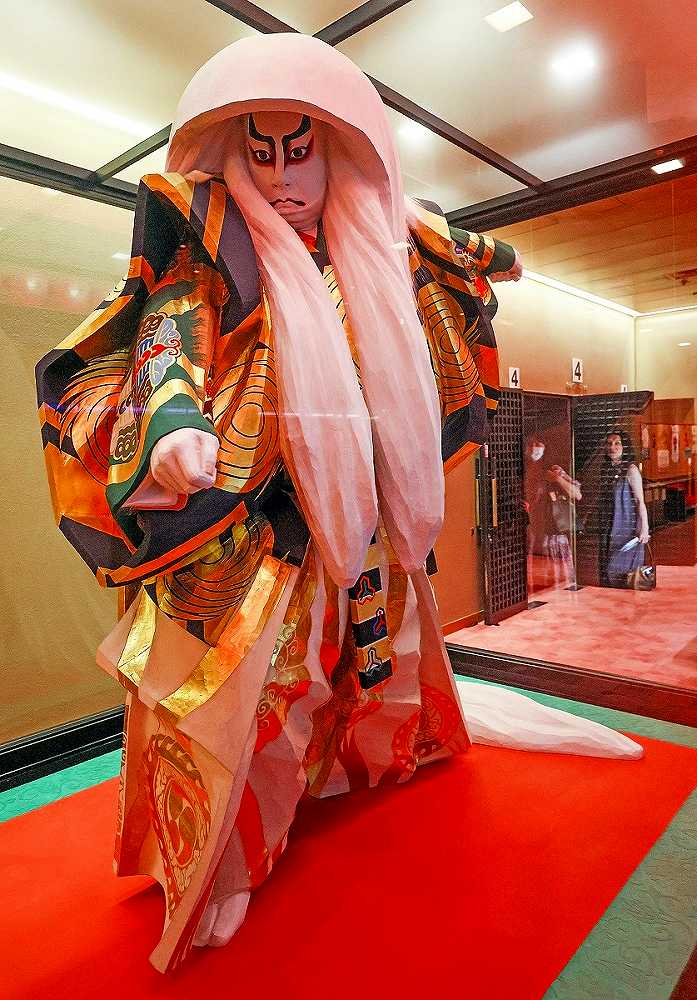 "I feel like it was a really good opportunity to appreciate the whole theater before it closes," she added.
Tours are scheduled for September and October as well, some of which might be in English. Details will be made available on the theater's official website.
Add TheJapanNews to your Google News feed.