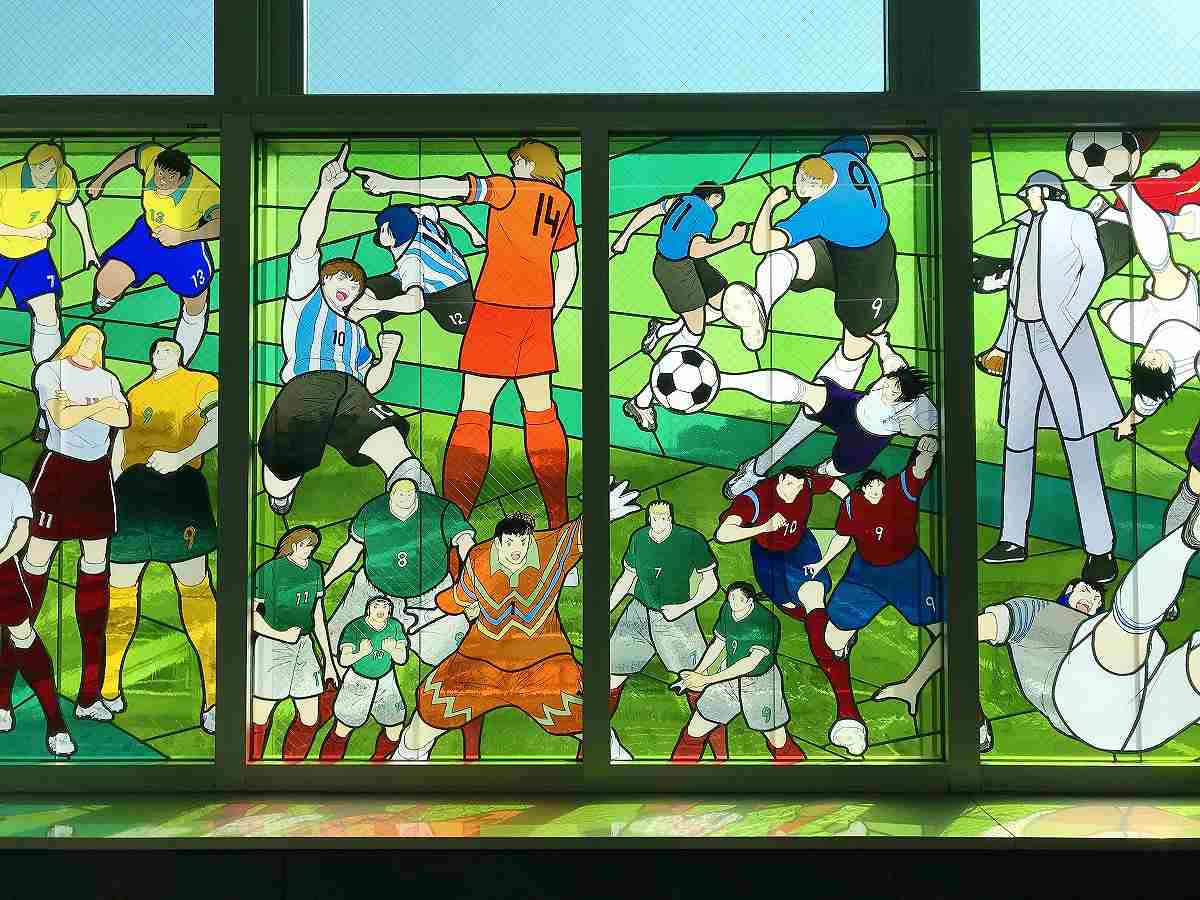 13:18 JST, January 28, 2021
The Saitama Stadium Line is a relatively new train line that follows part of a very old route.
During the Edo period (1603-1867), the Tokugawa shoguns ruled Japan from what was then Edo Castle (now the Imperial Palace in Tokyo). The first of them, Tokugawa Ieyasu, was posthumously honored at Toshogu shrine, far to the north in Nikko, Tochigi Prefecture. When later shoguns made pilgrimages to this shrine, they would head north from the castle in a grand procession, leaving Edo by crossing the Arakawa river into Saitama Prefecture, and proceeding along a route called the Nikko Onarimichi, parts of which correspond to present-day National Route 122. In Kawaguchi in modern times, there have occasionally been reenactments of the colorful shogunal processions.
In 2001, a subway line began running under the river and into Saitama directly underneath Route 122. The train carried a new type of pilgrims: soccer fans on their way to the then brand-new Saitama Stadium 2002, built for the FIFA World Cup, cohosted in 2002 by Japan and South Korea. These days, the stadium in Saitama City is the home ground of a J.League soccer team, the Urawa Red Diamonds.
The line's northern terminus is Urawa-Misono Station, about 1.6 kilometers short of the stadium. It's a bit of a hike, but one that throngs of red-clad Reds fans usually don't mind making.
If you're starting from Tokyo, the easiest way to ride the Saitama Stadium Line is to begin on Tokyo Metro's Namboku subway line. Akabane-Iwabuchi Station in Tokyo is that line's northern terminus and the Saitama Stadium Line's southern terminus, and service between the two lines is continuous. The trains roll right on through, under the river and up to the stadium, visiting eight stops spread over 14.6 kilometers.
Many points of interest near these stops (see map) relate to Japan's past. But the Saitama Stadium Line still has a role to play in the future, as it is set to host Olympic soccer matches in the upcoming Tokyo Games.
There are reportedly plans to extend the line even further north. Future stations may include a second one to serve the stadium and one in Saitama City's Iwatsuki Ward.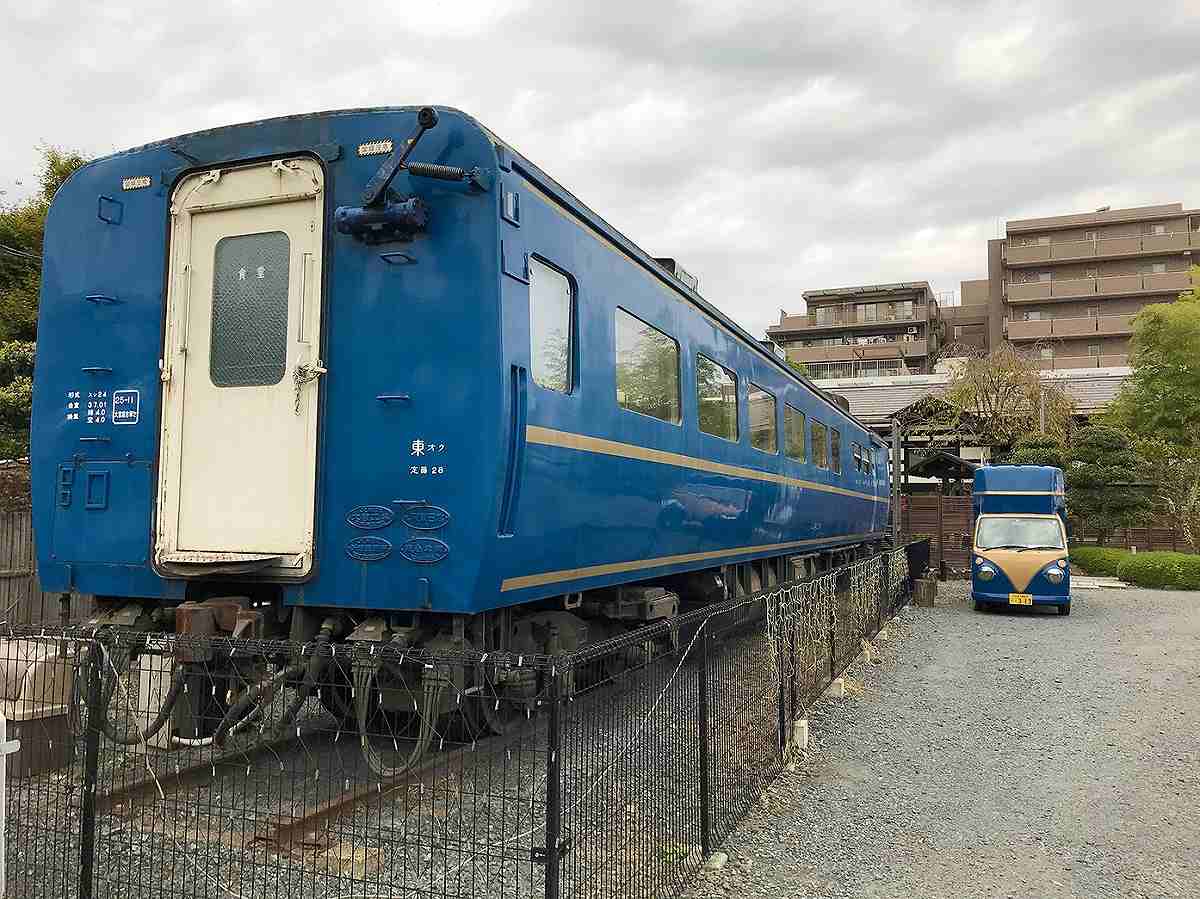 Add TheJapanNews to your Google News feed.