Honda Hikes U.S. Production Workers' Pay after UAW Deals with Detroit Three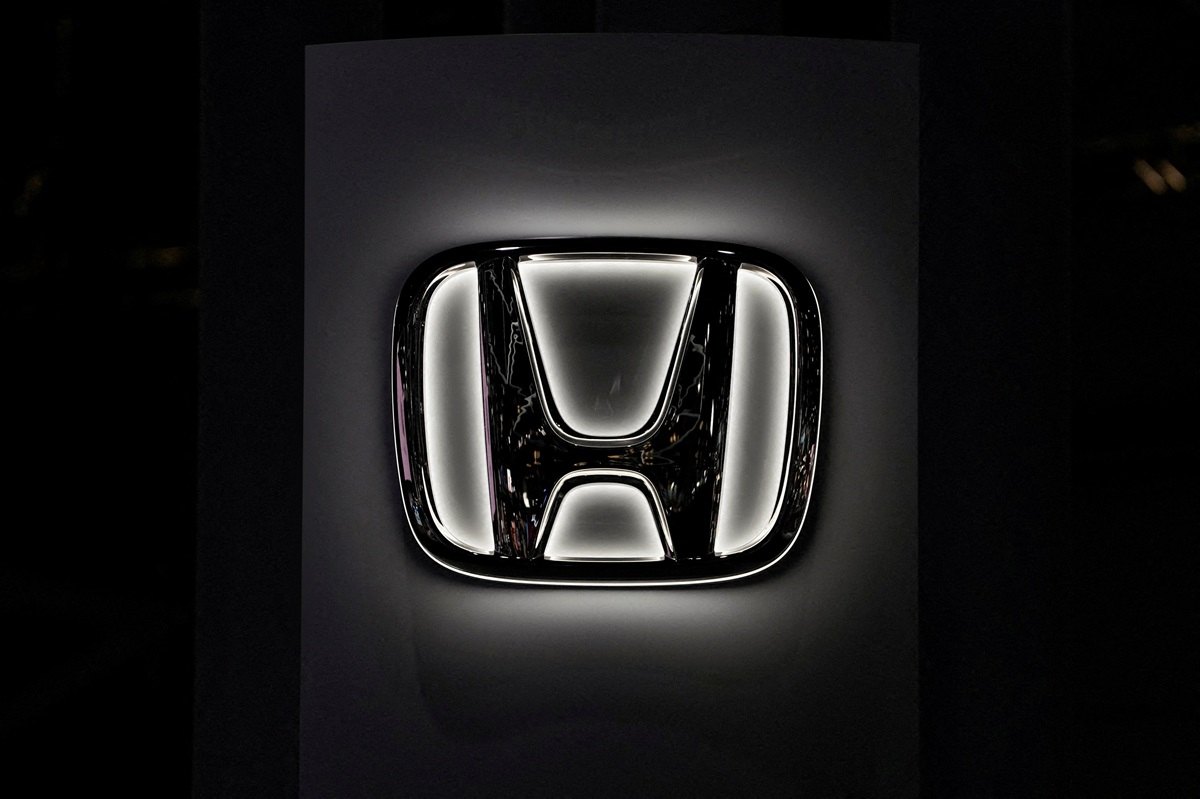 14:17 JST, November 11, 2023
Honda Motor said on Friday it would give production workers at its U.S. facilities an 11% pay hike starting in January, a decision announced a couple of weeks after the United Auto Workers (UAW) union and the Detroit Three automakers agreed to new contracts.
The Japanese automaker also said it would cut the time it takes factory workers to get to the top-wage tier to three years from six, in line with a key concession the UAW won in its negotiations with General Motors, Ford Motor and Chrysler-parent Stellantis.
Honda and other non-union automakers in the U.S. have come under pressure to improve pay and benefits following the record contracts achieved by the UAW in late October, roughly six weeks after thousands of its members went on strike.
U.S. President Joe Biden, who has backed UAW efforts to negotiate higher pay for its members, credited the union for Honda's decision.
"Union auto workers own this victory," Biden said in a Friday post on X, the social media site formerly known as Twitter.
The UAW, which has struggled to organize Tesla and foreign-owned non-union auto plants, said it agreed with Biden's comments.
"It's time for Honda workers to Stand Up and fight for themselves," the UAW wrote on X, urging Honda workers to "sign up to join our movement and join our union."
In Illinois on Thursday, Biden backed the UAW's efforts to unionize Tesla and Toyota, saying all U.S. autoworkers deserve the same deal that the UAW negotiated with the Detroit Three automakers.
Honda's pay hike was announced after Toyota said last week it was raising the wages of its non-union U.S. factory workers.
GM, Ford Motor and Stellantis have agreed to hike pay by 25% through 2028 and cut the number of years to get to top wage levels from eight to three years.
UAW workers are now voting on whether to ratify those contracts.
The UAW has also signaled that the next step in its campaign was to capitalize on its gains in bargaining with the Detroit Three, by launching organizing drives at Toyota, Tesla and other non-union U.S. auto factories.
Volkswagen told Reuters this month that it has an annual review of pay for workers at its U.S. assembly plant in Tennessee in December.
Add TheJapanNews to your Google News feed.