Japan PM Orders $26 Bln to be Set Aside for Childcare, Tad More Than Expected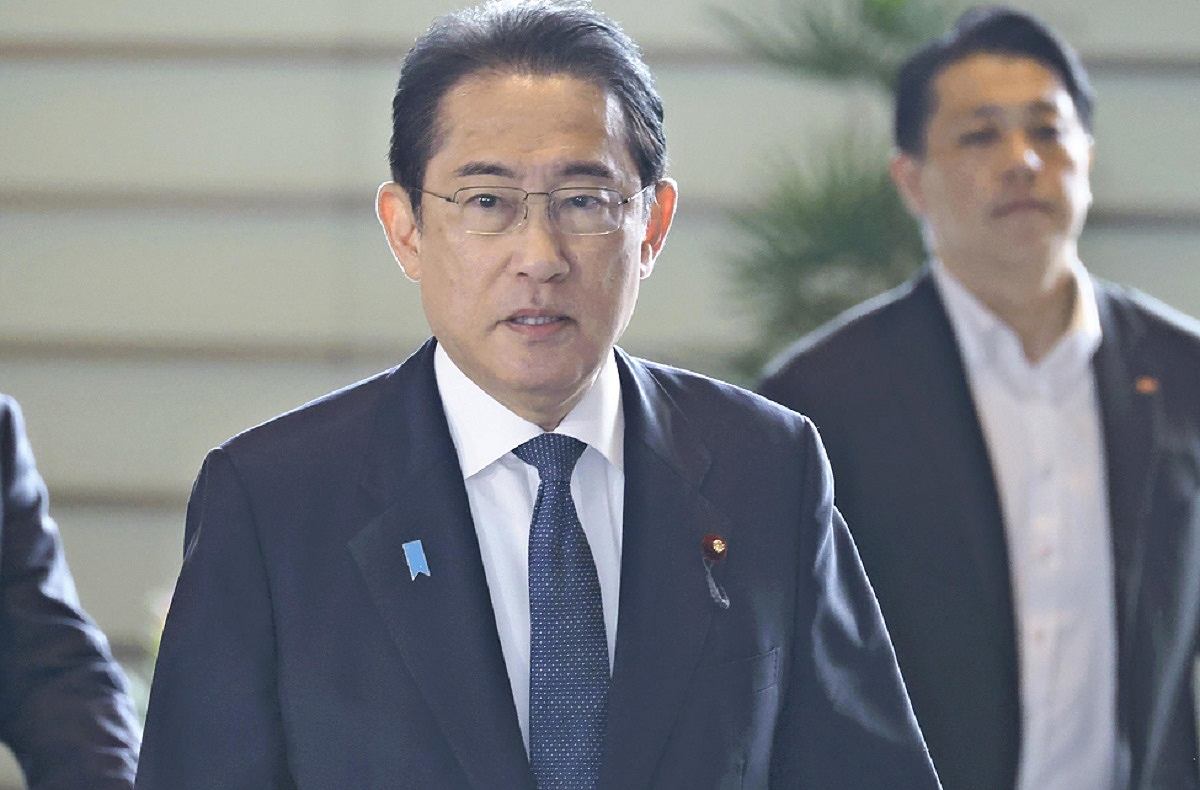 16:22 JST, May 31, 2023
TOKYO, May 31 (Reuters) – Japanese Prime Minister Fumio Kishida instructed his government on Wednesday to set aside around 3.5 trillion yen ($26 billion) in the annual budget for child care, Economy Minister Shigeyuki Goto said, which was slightly more than previously estimated.
Kishida has vowed to double childcare spending over the next three years in a bid to help reverse the country's dwindling birth rate. The government had previously estimated that it needed to secure around 3 trillion yen per year to cover the expansion of childcare allowances and other related benefits.
Kishida unveiled the increased size of spending at a meeting of ministers, including Finance Minister Shunichi Suzuki, Goto said. The economy minister also attended the meeting.
"Prime Minister Kishida told us to consider expanding childcare measures by around 3.5 trillion yen in the process of compiling the annual budget," Goto told reporters.
The measures will aim to support higher education, prevent child abuse in poverty, and ensure medical care for handicapped children, Goto cited Kishida as telling the meeting.
There was no discussion on sources of funding, he added.
Japan, the industrial world's most indebted government with a public debt that is more than double the size of its economy, is struggling to secure sources of funding to support Kishida's childcare spending plan.
Kishida has ruled out sales tax hikes as an option, while his government is looking to tap increased premiums for public medical and slash other social welfare outlay to fund more childcare spending.
The government is considering introducing new type of bonds to raise funds for education fees, Kyodo newsagency reported.
Births in Japan plunged to a record low in 2022, official estimates show, dropping below 800,000 for the first time – a watershed moment that came eight years earlier than the government had expected. ($1 = 135.0500 yen)
Add TheJapanNews to your Google News feed.