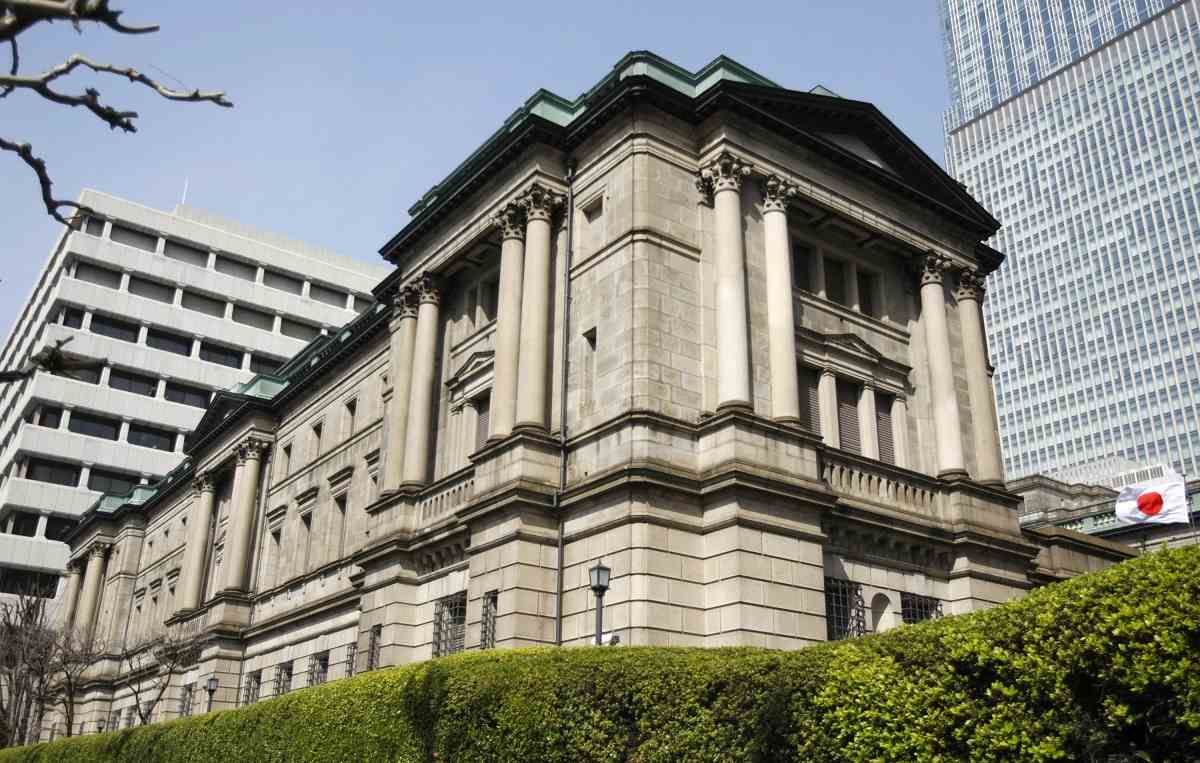 11:27 JST, May 11, 2023
May 11 (Reuters) – Bank of Japan policymakers debated the country's progress towards achieving their inflation target and the pace at which they could roll back stimulus at new governor Kazuo Ueda's debut meeting in April, a summary of opinions at the meeting showed.
Some in the board also flagged the side-effects of the BOJ's bond yield control and possible repercussions in case it raises interest rates in the future, the summary showed on Thursday, a sign the central bank was becoming more open to the idea of a future policy shift.
"Japan's economy is showing signs of achieving a positive cycle of (rising) wages and inflation. The BOJ needs to judge the trend accurately, so its policy response doesn't end up being behind the curve," one opinion showed.
"I'll be closely watching the results of upcoming BOJ bond market surveys as I feel yield curve control is disrupting smooth market function," another opinion showed.
At Ueda's debut meeting in April, the BOJ kept ultra-low interest rates but announced a plan to review its past monetary policy moves. It also removed guidance pledging to keep interest rates at "current or lower levels" in a move that gives the BOJ more flexibility in raising interest rates.
With inflation exceeding the BOJ's target for a year, markets have been rife with speculation Ueda will soon phase out his predecessor's massive stimulus that has drawn public criticism for distorting market pricing and crushing bank profits.
While many board members saw the need to keep monetary policy ultra-loose for the time being, some saw growing signs of progress towards sustainably achieving 2% inflation.
"With labor shortages intensifying, wage growth will remain strong next year," one opinion said, a view echoed by another member who expected inflation to remain high for the time being.
"Achievement of the 2% inflation target is coming into sight. But it's appropriate to maintain easy monetary policy for the time being due to risks both on the upside and downside," a third opinion showed.
Under yield curve control (YCC), the BOJ sets a short-term interest rate target of -0.1% and caps the 10-year bond yield around zero as part of efforts to reflate the economy and sustainably achieve its 2% inflation target.
Japan's core consumer inflation hit 3.1% in March and an index excluding fuel costs rose at the fastest annual pace in four decades in a sign of broadening price pressure.
Add TheJapanNews to your Google News feed.