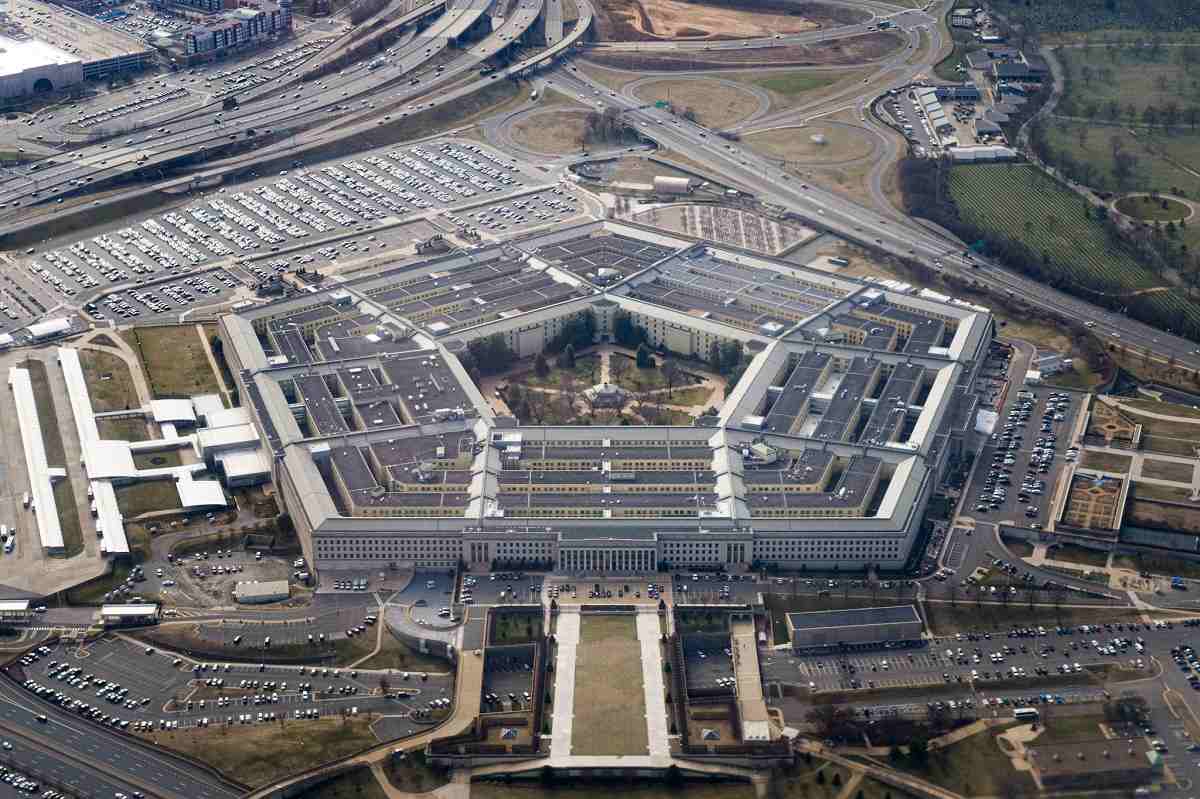 11:22 JST, January 23, 2023
WASHINGTON (Reuters) – American forces have captured two Islamic State members during an air and ground assault in eastern Syria, the U.S. military's Central Command said in a statement released on Sunday.
The raid happened on Saturday, according to Col. Joe Buccino, a Central Command spokesperson, adding that one civilian received "minor injuries" during the attack and was treated at a nearby medical facility before being released back to his family.
Few other details of the raid were disclosed. Central Command alluded to the presence of "partner forces" – language which in the past has been used to refer to the Syrian Democratic Forces, the Syrian Kurdish armed group that helped the U.S. and its allies defeat Islamic State.
Central Command did not immediately return a message seeking further information about the attack.
Add TheJapanNews to your Google News feed.