Central, Local Govts Working together will Ensure Smooth Vaccinations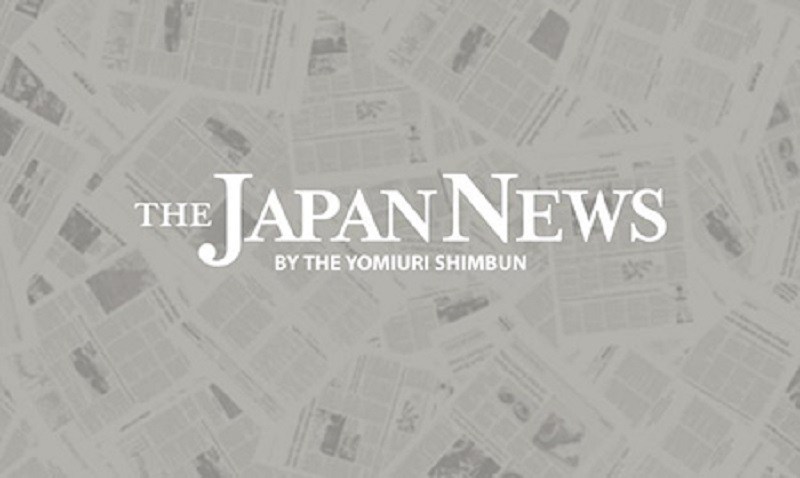 16:17 JST, January 29, 2021
It is an unprecedented, large-scale project to inoculate almost all residents using newly developed vaccines. The central and local governments should cooperate in making thorough preparations.
In the current ordinary Diet session, Prime Minister Yoshihide Suga described vaccinations as "a decisive measure in infection control," pledging anew that his government will secure the necessary doses for all the nation's residents.
The key to containing novel coronavirus infections is many people receiving inoculations so they develop antibodies. It is the government's responsibility to ensure that all arrangements are in place for smooth vaccinations.
The government has signed a deal on vaccines with Pfizer Inc. and said the major U.S. drugmaker will supply doses for 72 million people by the end of the year.
The Pfizer vaccine has shown high efficacy in clinical trials overseas. The government plans to apply a special fast-track system for approval, which will make the review period shorter than that for ordinary drugs. The government should confirm the safety of the product and proceed with necessary procedures as soon as possible.
The government plans to start giving shots to health-care workers as soon as in late February. Taro Kono, the minister in charge of administrative reform who is tasked with handling the vaccination rollout, said the inoculation of elderly people — the next target group after medical professionals — is expected to begin in April or later.
It seems that governments around the world are now engaged in a race as they are scrambling to secure necessary doses. The government is urged to appropriately give the public information on when vaccines can be provided and to what extent they can be supplied.
The Pfizer vaccine is difficult to handle. It has to be stored at an ultralow temperature of minus 75 C and be administered within five days after being unfrozen. There are some limits on packaging the product into smaller quantities, as a minimum pack size will contain 1,170 doses.
It is essential to establish a system for efficient vaccinations under which a large number of residents will be asked to gather at medical institutions, public facilities and other venues. It is important for municipalities, which are responsible for carrying out the drive, to compile detailed plans.
The central and Kawasaki city governments have conducted a drill for giving shots to a group of residents. It turned out that the step in which doctors inquired about vaccine recipients' health took more time than initially expected, according to officials.
What should be done to inoculate a large number of residents in a short time while at the same time avoiding crowded settings? It is important for local governments to examine the challenges involved and share expertise with each other.
Municipalities will have to handle a huge amount of administrative work, from setting up venues and securing medical workers to sending coupons to eligible residents. They will also have to keep track of two vaccination records per person. The government needs to provide support to municipalities by providing financial assistance, procuring the necessary materials and dispatching support personnel, among other measures.
Some may suffer side effects after receiving shots. It will be essential for the central and local governments to set up counter services so that such patients can quickly receive consultations or medical examinations.
Kono has been assigned to oversee the vaccine rollout based on the expectation that he is better able to reach out to the public. He is urged to make efforts to provide information in an easy-to-understand manner so as not to cause public anxiety.
Add TheJapanNews to your Google News feed.