Shinji Tanimura's Fans in China Remember Singer-Songwriter for Lasting Impact Since Days of Reform and Opening-Up Policy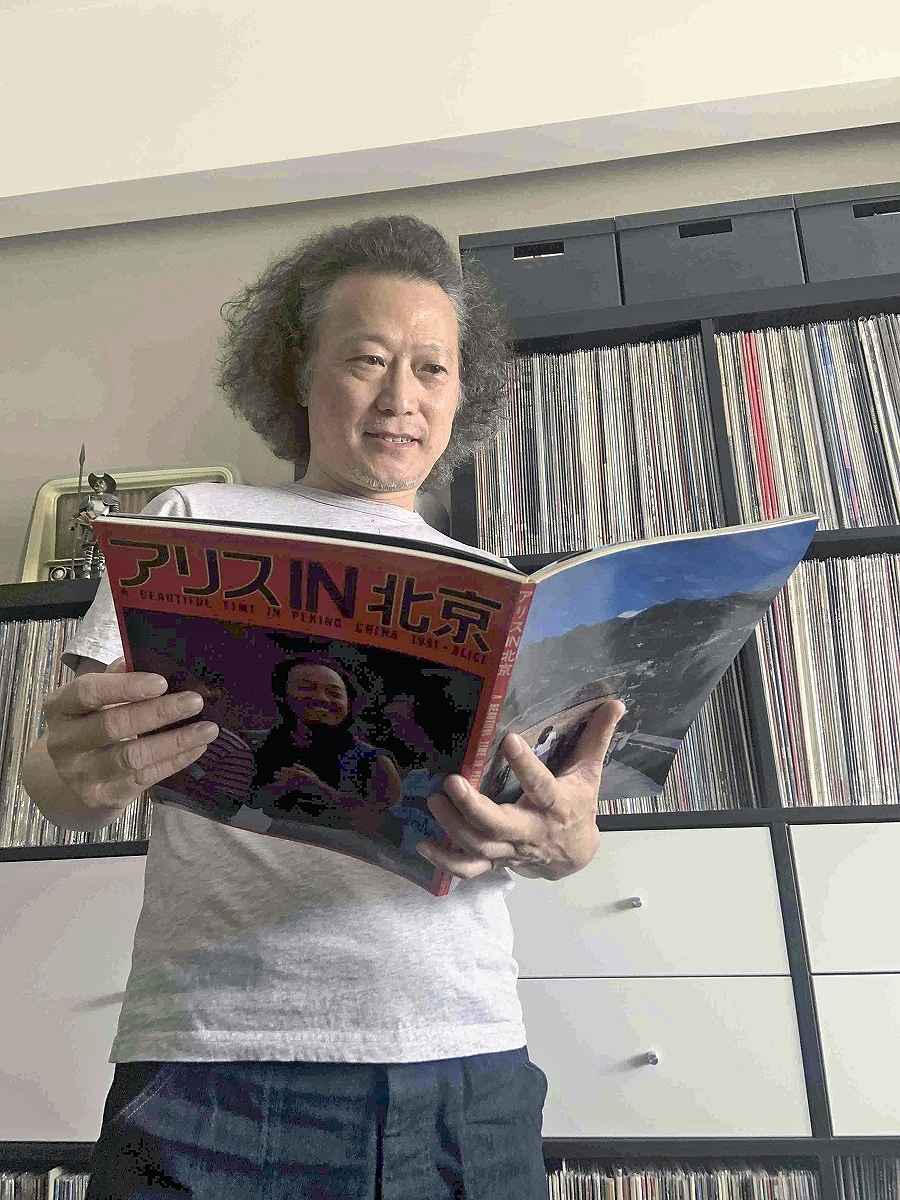 6:00 JST, October 29, 2023
BEIJING — Singer-songwriter Shinji Tanimura's fans in China continue to mourn the Japanese musician more than a week after it was announced in mid-October that he had died Oct. 8 at age 74.
His songs touched the hearts of many people there when the country was entering a transitional period.
In Beijing in 1981, Tanimura's band Alice performed in a concert. This was in the early years of China's reform and opening-up policy, when Beijing sought investment from abroad and took in some foreign cultural elements. The policy was implemented in the aftermath of the significant political, economic and social turmoil during the last years of Mao Zedong's rule.
Alice was one of the first Japanese bands that performed in China at that time, and in the audience was Jiang Haodong, now 59 and working as a director at CCTV.
Jiang's mother was a musician, so he used to listen to folk music and revolutionary songs. He found Alice's music "refreshing" because he had never heard such melodies nor seen such a free performing style.
"I was shocked by his death," said Jiang, who has many of Tanimura's records at home in Beijing. "For a while after hearing the news, I didn't feel like listening to my favorite songs of his."
Shining star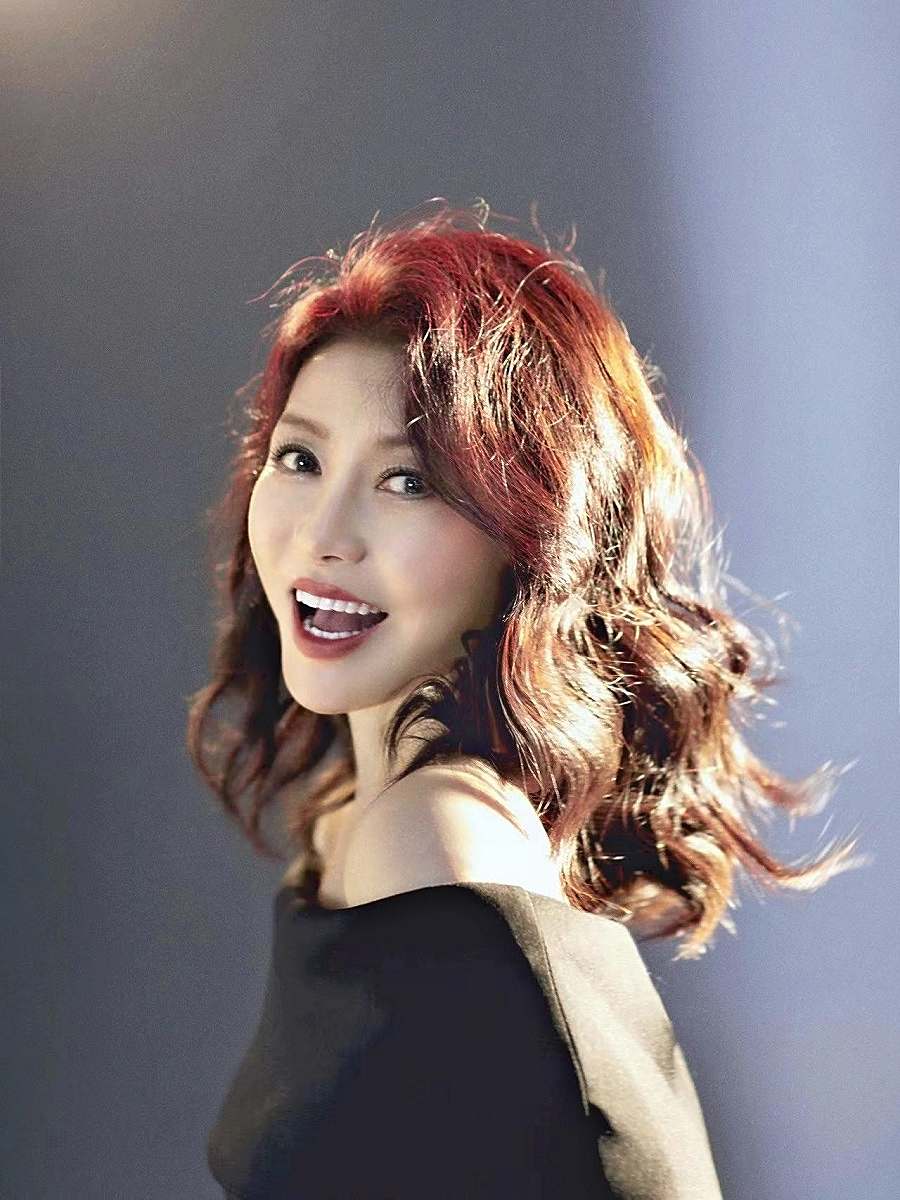 For many people in China, Tanimura's 1980 solo hit "Subaru" had an impact that was keenly felt. During that time, China was moving away from Mao's cult of personality and embracing myriad values.
"Subaru" (which is Japanese for the Pleiades cluster of stars) was first covered by singers from Hong Kong and Taiwan under the title "Xing" ("Star").
Cheng Lin, a popular singer in mainland China at that time, said she was inspired by the lyrics of the Cantonese cover, so she performed her version in Mandarin.
Now 56, Cheng said "Subaru" helped her see hope in the new era.
"Life is full of hardships," she said. "It felt like we had found in the song a star that would always guide us."
Hong Kong newspaper Ming Pao carried Tanimura's obituary in which it described the lyrics of "Subaru" as "akin to a landscape painting."
Through singers from Hong Kong, "the particular feeling of that era in Tanimura's piece was brought into China," the paper wrote.
Beyond borders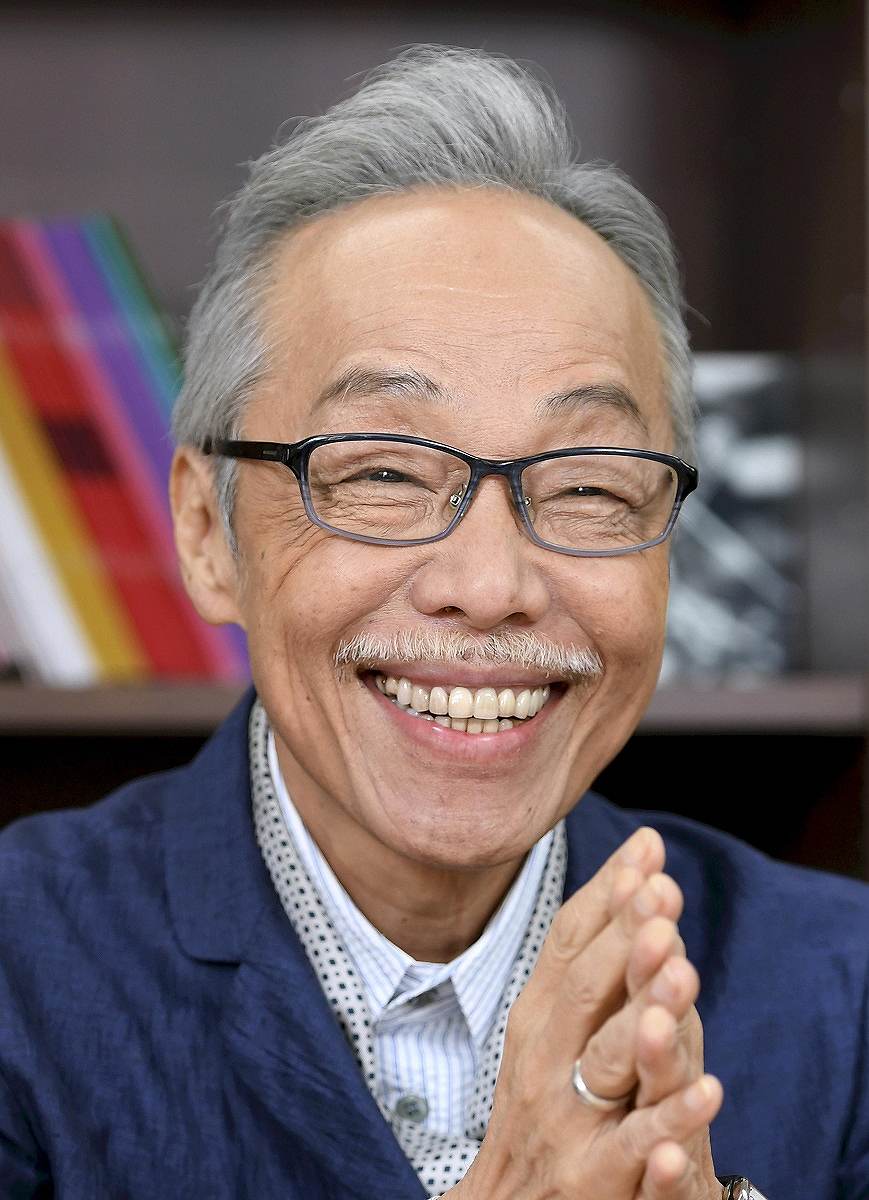 Tanimura began teaching at the Shanghai Conservatory of Music in 2004 and collaborated with many Chinese singers on stage and in the studio.
While current affairs between Tokyo and Beijing are souring, Chinese Foreign Ministry spokesperson Mao Ning honored Tanimura for his contributions to bilateral ties.
"His music is a bridge that connects the hearts of our two peoples and we appreciate his contribution to China-Japan friendship," she said during a regular press conference in Beijing on Oct. 17. "We hope more people with vision from our two countries will follow his suit and pass on China-Japan peace and amity from generation to generation."
Tanimura had supported a singer named Mao Ning when he made an album. Now 54, he offered The Yomiuri Shimbun this remembrance of Tanimura:
"Tanimura's music is full of warmth and energy, with beautiful melodies. 'Songs cross oceans and skies,' he said, and true to his words, he was loved by people beyond national borders."
---
---
Add TheJapanNews to your Google News feed.