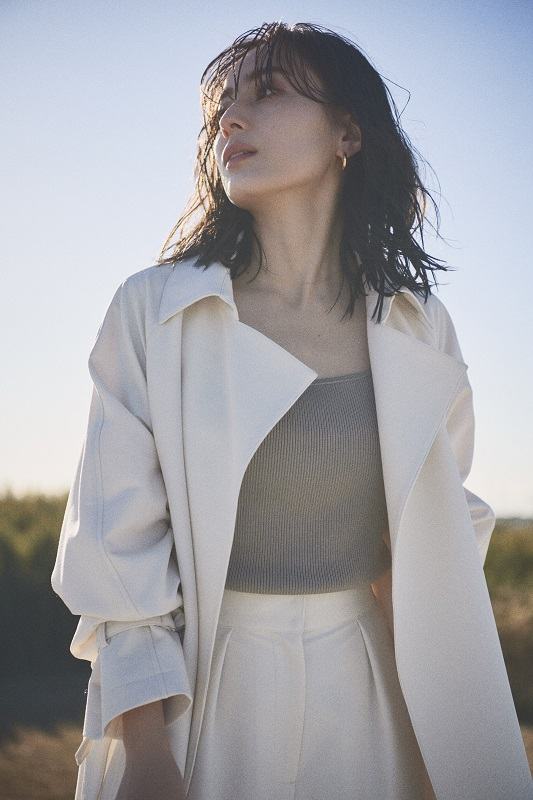 10:30 JST, March 12, 2021
No matter their wares, retail businesses are having trouble turning a profit because of the COVID-19 pandemic. Sales at physical stores are in a slump as a result of recent lifestyle changes including consumers avoiding going out. Even so, those losses can be covered by e-commerce — the buying and selling of goods online.
E-commerce cuts expenses that physical stores require, such as rent and costs for the shop's decor, fixtures and sales clerks, which means its profit rate is very high.
Even though online stores have their advantages, online shoppers aren't expected to give into impulse shopping on extra items like they would at a physical store. There's also no end to the number of competitors.
E-commerce malls are also quite popular. Japan's Zozotown is a major example of such a mall. High registration fees for such malls, however, are growing increasingly problematic. Because shops have to pay the mall about 20% to 30% of their sales as commission, some are encouraged to start their own e-commerce sites. Such sites may not attract as many customers as major e-commerce malls, but fashion brands with faithful followings seem to prefer the D2C (direct-to-consumer) e-commerce option, which, as its name implies, directly connects them with their customers.
New fashion brand anuans is a D2C brand that has been making a splash lately. Soon after the brand opened for business at noon on Jan. 20, the site saw a huge number of visitors and generated ¥60 million in sales in just an hour. On that day alone, the brand received orders worth ¥92 million and hopes to earn ¥1.5 billion in its first year.
As far as I know, the only physical fashion store that broke ¥100 million in a single day was Louis Vuitton's flagship store in Omotesando on its opening day in 2002. With e-commerce, however, making ¥100 million in one day is not such a big deal.
The first anuans physical store opened Feb. 26 on the second floor of Lumine Shinjuku 2 shopping mall in Tokyo.
The brand is run by apparel company Dot One Inc., which was established by Ryosuke Fujii. Fujii was once the head of 3Minute inc.'s apparel business, which owns the largest influencer network in Japan and is growing by using influencers and videos in its marketing.
The concept of Dot One's anuans is to "stay graceful while maintaining an inner dignified strength and to be an independent woman who can treasure herself," according to Asami Nakamura, the brand's creative director. She previously served as the director of Cachec, a Japan Imagination Co.'s apparel brand, which did not last long. After leaving the company, Nakamura became involved in the launch of anuans at Dot One.
In fact, Nakamura is an influencer with over 200,000 followers on Instagram. If 1% of her followers, or 2,000 people, buy some anuans apparel that costs ¥50,000 each, that would add up to be ¥100 million. Looking at it this way, a sales profit of ¥92 million in one day is quite plausible.
The fact that Nakamura has so many Instagram followers is probably not unrelated to her beauty, having been a finalist in the Aoyama Gakuin University's campus beauty contest. Women seem to look up to beautiful women. They may also connect with Nakamura's job-hopping, uninhibited lifestyle, as prior to working for Japan Imagination, she worked with major trading house Marubeni Corp. and finally settling at Dot One.
While writing this article, I realized how players in the apparel business today have completely changed. The apparel industry itself has also probably changed just as much. It remains a fact that clothing won't move if manufacturers don't move with the times.
Miura is the editorial adviser of WWD Japan.
Add TheJapanNews to your Google News feed.