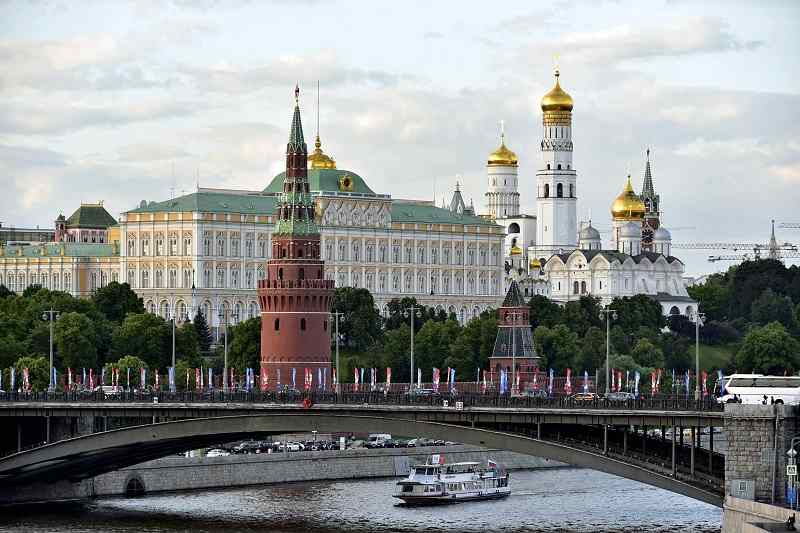 20:00 JST, June 25, 2022
Russian lawmakers have submitted a bill to the State Duma, the lower house of the parliament, to designate Sept. 3 as the "day of victory over militarist Japan and the end of World War II," according to the Russian TASS news agency.
The bill, which criticizes Japan for waging an "unfriendly campaign" against Russia, was proposed by members of Putin's ruling United Russia party and the opposition Communist Party, among others. The lawmakers' move is seen as an act of revenge against Japan, which imposed sanctions on Russia for its invasion of Ukraine.
During the Soviet era, Sept. 3 had been considered "Victory over Japan Day." The current Russian government enshrined the anniversary in law again in 2020, but at the time, the law simply designated the date as the end of World War II and did not refer to Japan.
According to the news agency, Kremlin spokesman Dmitry Peskov said Thursday that the relationship between Tokyo and Moscow was at the "minimum possible level."
Add TheJapanNews to your Google News feed.