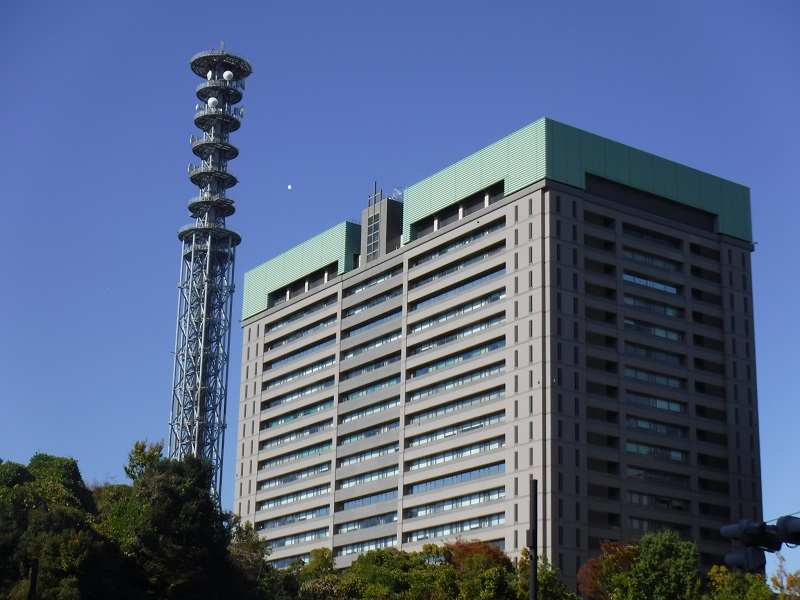 12:44 JST, April 21, 2022
The Defense Ministry announced Wednesday that six Russian ships, including a destroyer and naval supply ships, passed through the Tsushima Strait from west to east.
There was no intrusion into Japanese territorial waters, the ministry said.
The ministry's Joint Staff said that Maritime Self-Defense Force patrol planes spotted the Russian ships, three military and three civilian, sailing northeast about 80 kilometers west of the Danjogunto Islands in Nagasaki Prefecture at about 9 a.m. Tuesday. The six ships headed to the Sea of Japan after passing the strait.
Also Wednesday, a Chinese naval reconnaissance vessel passed eastward through waters between Amami Oshima and Yokoatejima islands, both in Kagoshima Prefecture, but did not intrude into Japanese territorial waters.
Add TheJapanNews to your Google News feed.