Ukraine Holds Talks With G7, Global South to Pave Way for 'Global Peace Summit'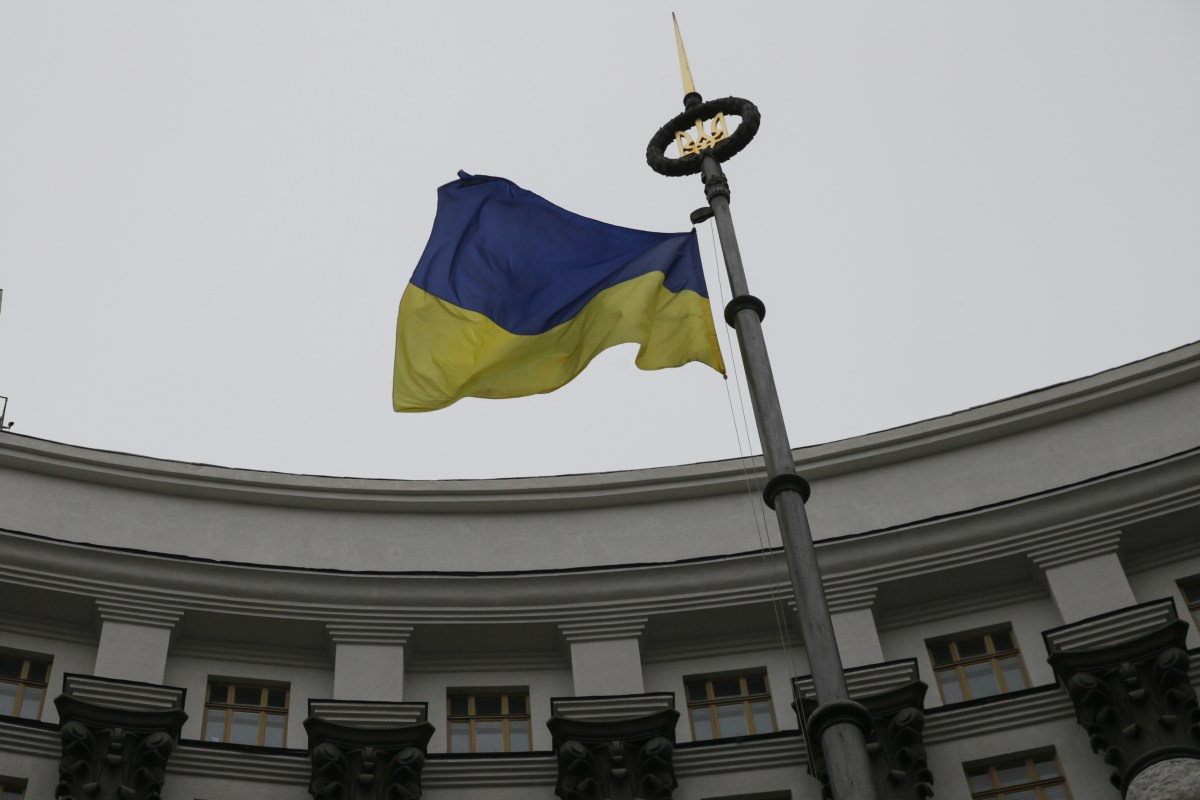 19:00 JST, June 28, 2023
LONDON — The Ukrainian government said Tuesday that talks had been held in Copenhagen with high-level officials of leading countries to discuss a path toward ending Russia's aggression against Ukraine.
According to Kyiv, the talks on Saturday were attended by senior government officials from 14 countries, including Japan, and one organization. The participants agreed to continue discussions aimed at holding a top-level "Global Peace Summit" soon.
The Ukrainian government proposed holding Saturday's talks. The aim is to gain support from the international community, including the emerging and developing countries collectively called the Global South, for Kyiv's "10-point peace plan" that includes the withdrawal of all Russian troops from Ukrainian territory.
The Group of Seven countries, as well as India, Brazil, South Africa, Turkey, Saudi Arabia, Denmark and the European Union, participated in the talks. The Ukrainian government said they were intended to continue the dialogue held among G7 countries and eight invited countries during the G7 summit held in Hiroshima last month.
Afterward, the Ukrainian government said in a statement that the participation of many Global South countries was a sign of progress in their relations.
According to the White House, the U.S. National Security Council's senior director for Europe attended the talks in person, while National Security Adviser Jake Sullivan participated online.
Add TheJapanNews to your Google News feed.