Foreign soccer players to be isolated at J-Village before playing in Japan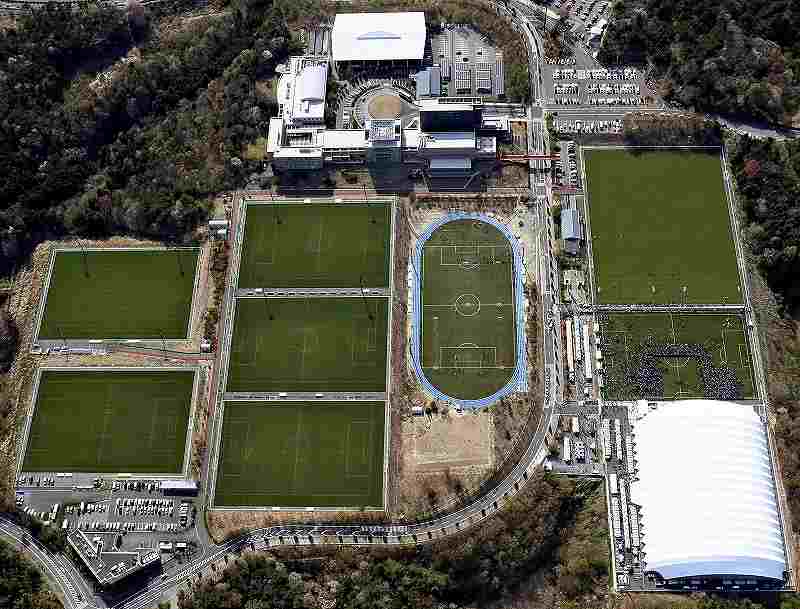 16:10 JST, March 23, 2021
Foreign pro soccer players who enter Japan to play for the J.League teams will be quarantined for about two weeks at the J-Village soccer facility in Fukushima Prefecture under a plan announced by the league on Monday.
The plan was compiled in line with the government's border control measures amid the coronavirus pandemic.
The players will be cut off from physical contact with the outside world in the facility, where they will practice individually before joining their clubs. The plan is expected to cover 43 players.
As the government requires thorough quarantine measures as a condition for exceptional entry into Japan, the players will be gathered at J-Village, which is equipped with accommodation and training facilities, to create an environment where they will not have any contact even with each other. PCR tests will be conducted four times over the two weeks, and antigen tests will be conducted daily.
According to the J.League, it has already received approval from the local governments around the J-Village.
"With the Olympics and Paralympics coming up, we will take the lead in welcoming foreign athletes," J.League Chairman Mitsuru Murai said. "J.League has a great responsibility."
The situation for foreign professional baseball players is different, because there is no common facility comparable to J-Village for Japan's 12 professional baseball organizations and the timing of the players' arrival in Japan differs. Therefore, each baseball team will arrange quarantine measures independently.
Add TheJapanNews to your Google News feed.