Germany's Earliest Exit Ever at a Women's World Cup Has Two-Time Champions Searching for Answers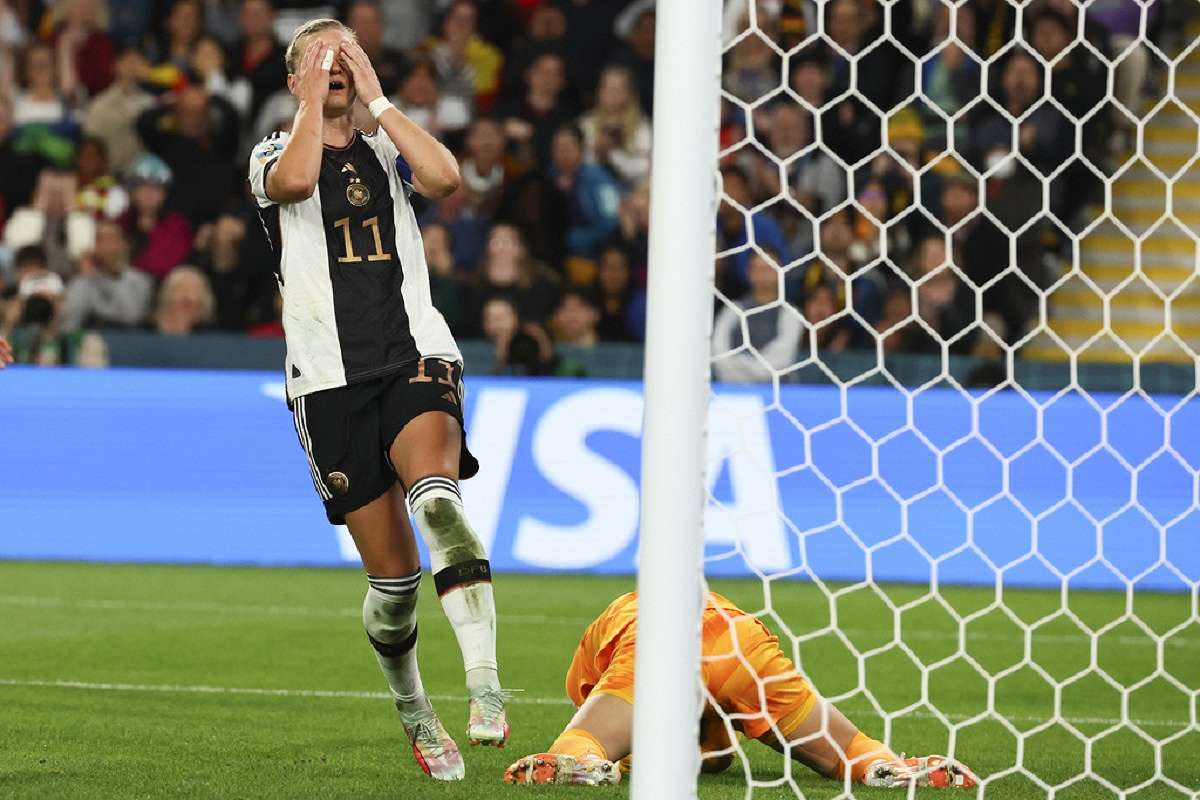 10:59 JST, August 4, 2023
BRISBANE, Australia (AP) — An opening 6-0 win over Morocco makes Germany's earliest exit ever at the Women's World Cup even harder to fathom for a No. 2-ranked team that won't be advancing out of the group.
A 1-1 draw with South Korea in a dramatic end to the group stage Thursday left Germany in third place in Group H behind Colombia and Morocco. In the end, it was Morocco that inflicted the damage with an unexpected win over Colombia in a game being played at the same time but on the other side of the Australian continent.
It was a surprising 2-1 loss to Colombia last Sunday that left Germany in the position of needing to win its group-stage finale to guarantee it advanced to knockout round.
Two-time champion Germany had reached the quarterfinals or better at every previous edition of the global women's tournament. But when Morocco took a 1-0 lead over Colombia, it was suddenly make or break and a 1-1 draw simply wouldn't be enough.
Even then, head coach Martina Voss-Tecklenburg elected to wait to tell the players that another goal was essential.
We heard at about 85 minutes, German goalkeeper Merle Frohms said. "Our coach didn't want to make us nervous by telling us at halftime."
Germany pushed for a late winner and went so close that Alexandra Popp's header hit the crossbar, but didn't find the back of the net.
When the final whistle blew, the German players lingered on the field in a state of shock.
We are all very speechless, German midfielder Lena Oberdorf said. "Things didn't quite click. We didn't really show the combination we can show and we can play."
Despite all their past credentials, the Germany team is now painfully aware that the expanded 32-team draw and greater investment in the wider women's game makes progressing at the World Cup a more difficult proposition.
It was just not enough for that tournament, Oberdorf said. "In women's football, the game is growing and it's not easy to come to the round of 16. That's clear."
Popp is still one of the stars of the international game and her four goals were a bright spot for Germany at the tournament. She finished the group stage tied for the most goals with Japan's Hinata Miyazawa.
We need some time to process what has happened and to be able to find some confidence again, Popp said. "At this stage, we know that our squad is good, but we were not good enough in these last two games."
Voss-Tecklenburg took responsibility for the loss, but didn't explain what went wrong for Germany.
We need to work out how we move into the future, Voss-Tecklenburg said. "We have to face up to the fact that this was a historically bad result."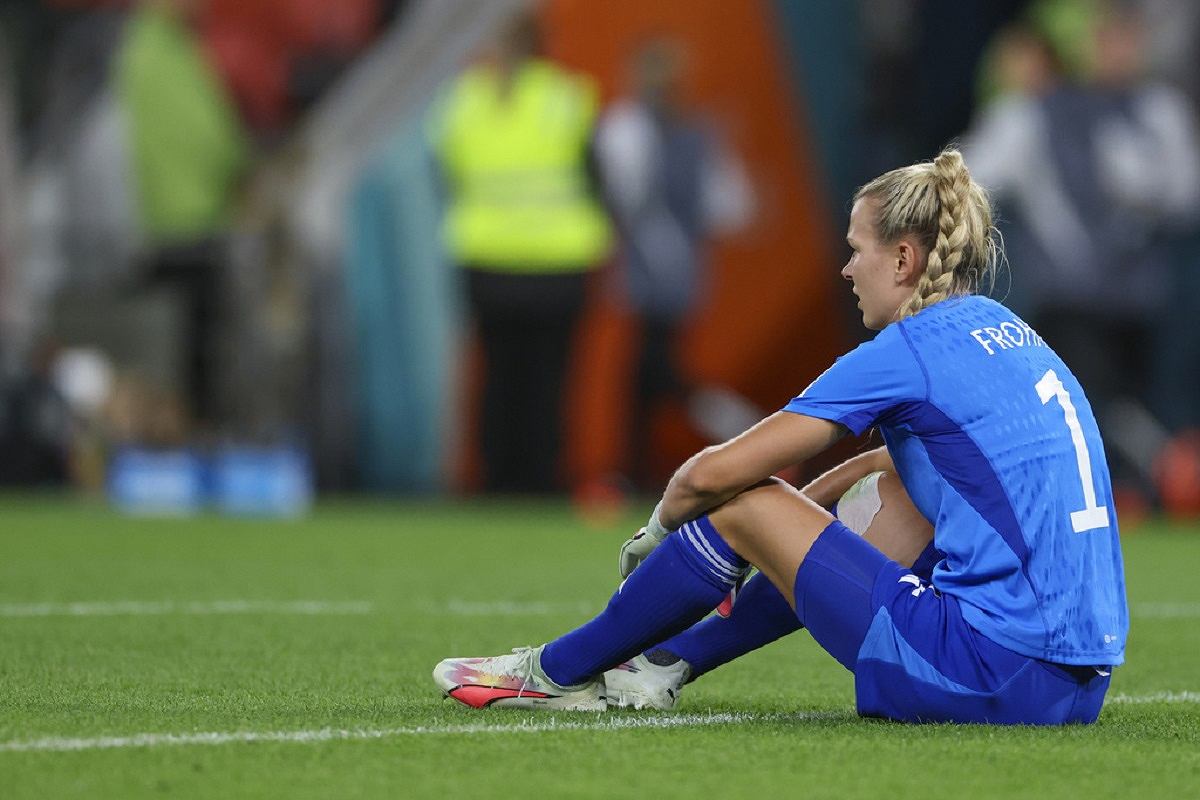 ---
---
Add TheJapanNews to your Google News feed.