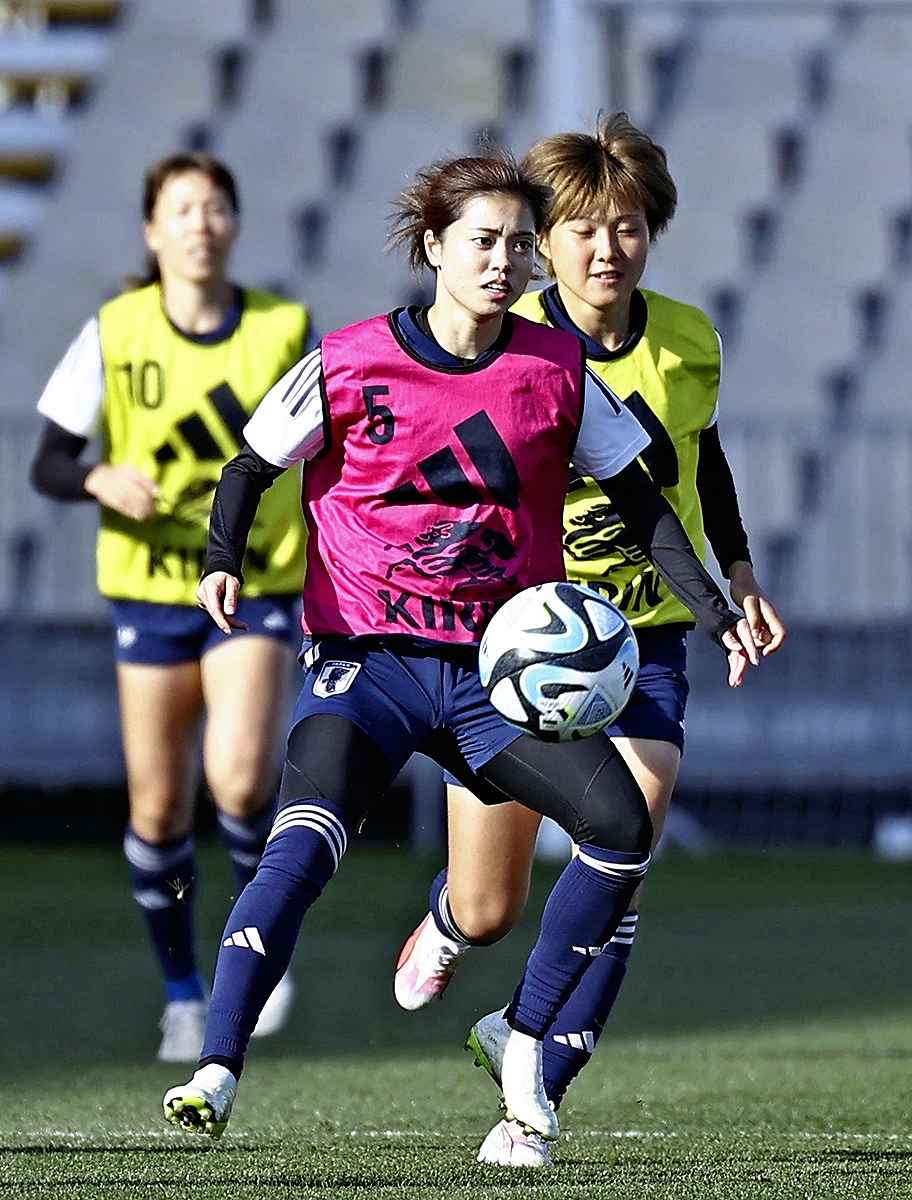 13:21 JST, July 20, 2023
CHRISTCHURCH, New Zealand — Nadeshiko Japan, the women's national soccer team, has been making final preparations for the 2023 FIFA Women's World Cup at their camp in Christchurch, New Zealand. The players' expressions are becoming more serious as they aim to win the championship for the first time since topping the world in 2011 in Germany, an achievement that encouraged Japan in the aftermath of the Great East Japan Earthquake and tsunami.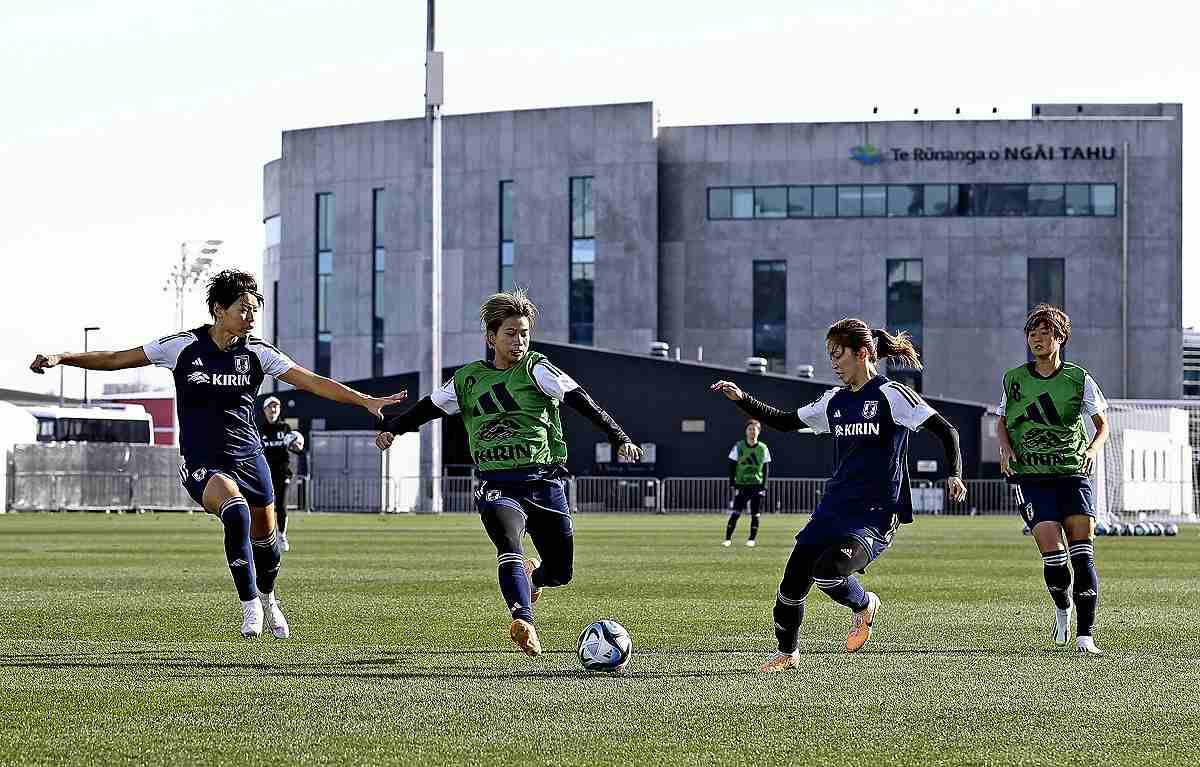 A key player in both attack and defense for Nadeshiko Japan is Yui Hasegawa, a 26-year-old midfielder who plays for Manchester City in England. The steadfast Hasegawa, an integral part of the team, has emphasized discipline and communication as the team prepares for the World Cup.
One day earlier this month at a training camp in Chiba, Hasegawa shouted on the pitch. She was not satisfied with the move of a player who had received a pass and headed to the side. Had the player simply turned and went straight up the field, Hasegawa pictured a quick scoring chance.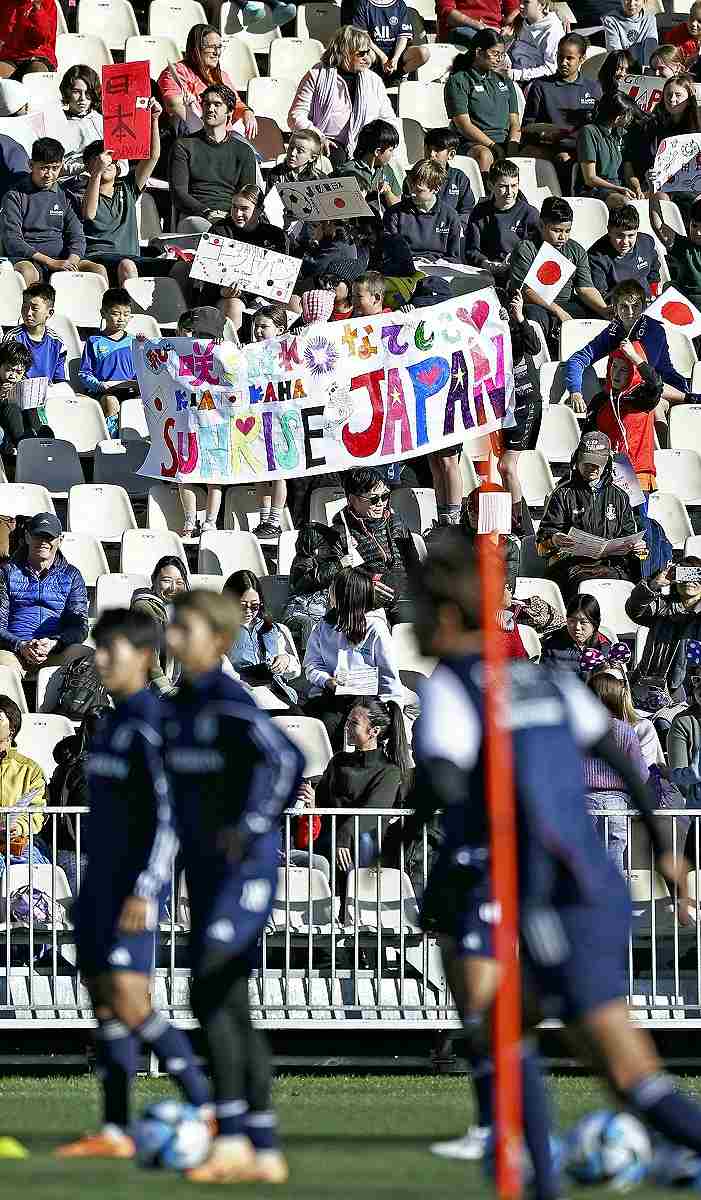 Remembering the frustration of four years ago, when the Japanese team was eliminated in the round of 16, she will not allow any compromise on the pitch.
Ever since she started with the team, Hasegawa has been pursuing her ideal and demanding a high level of play from her teammates. Hasegawa describes herself as "pretty cocky," but her former coach recalls, "She was a nag, but she put in the effort to match her words."
She feels that the players in England she currently plays with are very assertive, while the Japanese teammates seem too quiet.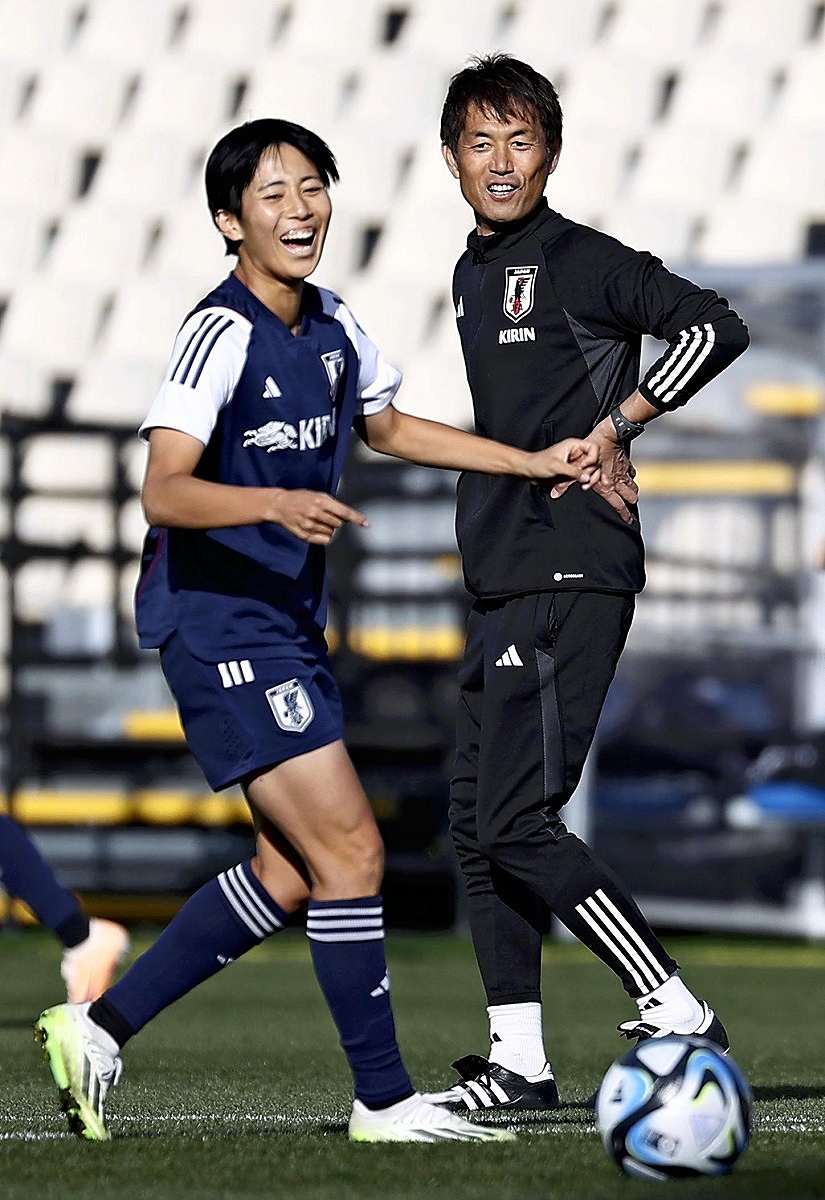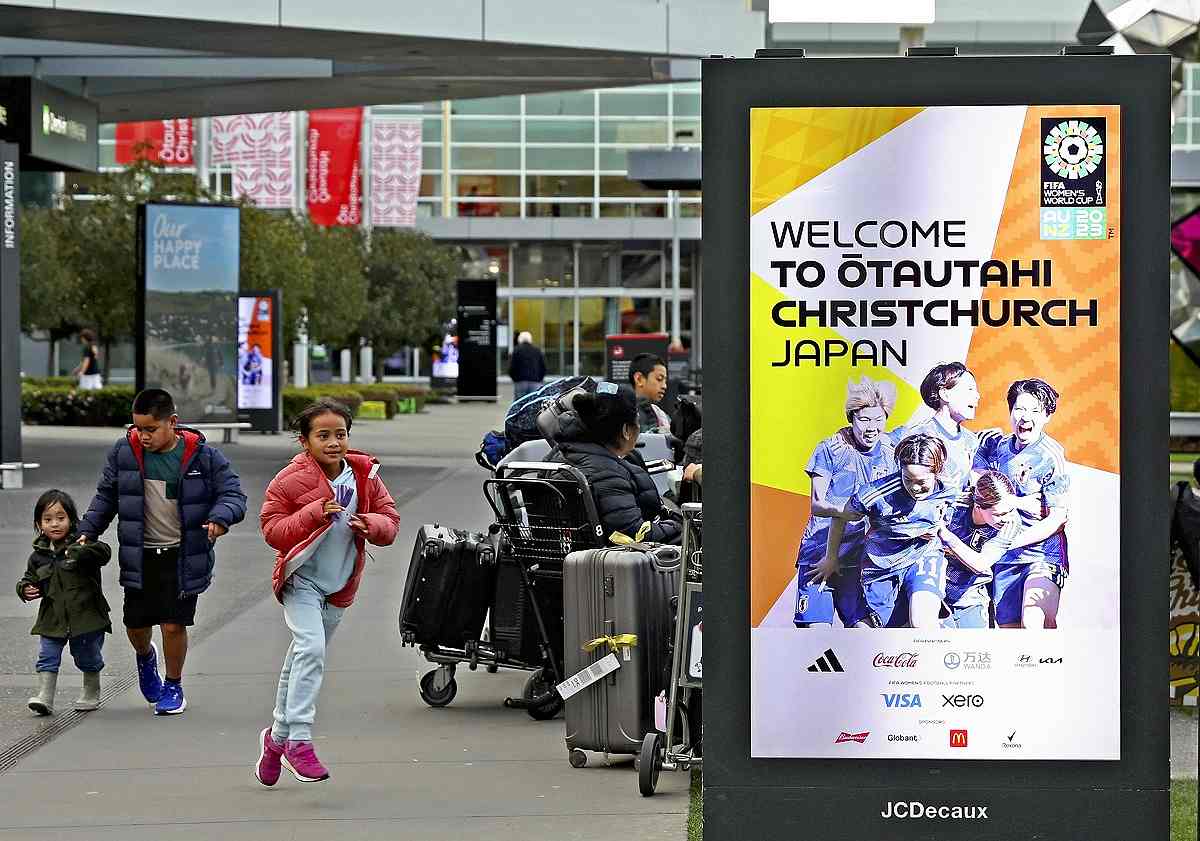 ---
---
Add TheJapanNews to your Google News feed.