Omdia: 2023 FIFA Women's World Cup Rights Revenue Value to Reach $70-100 Million in 2023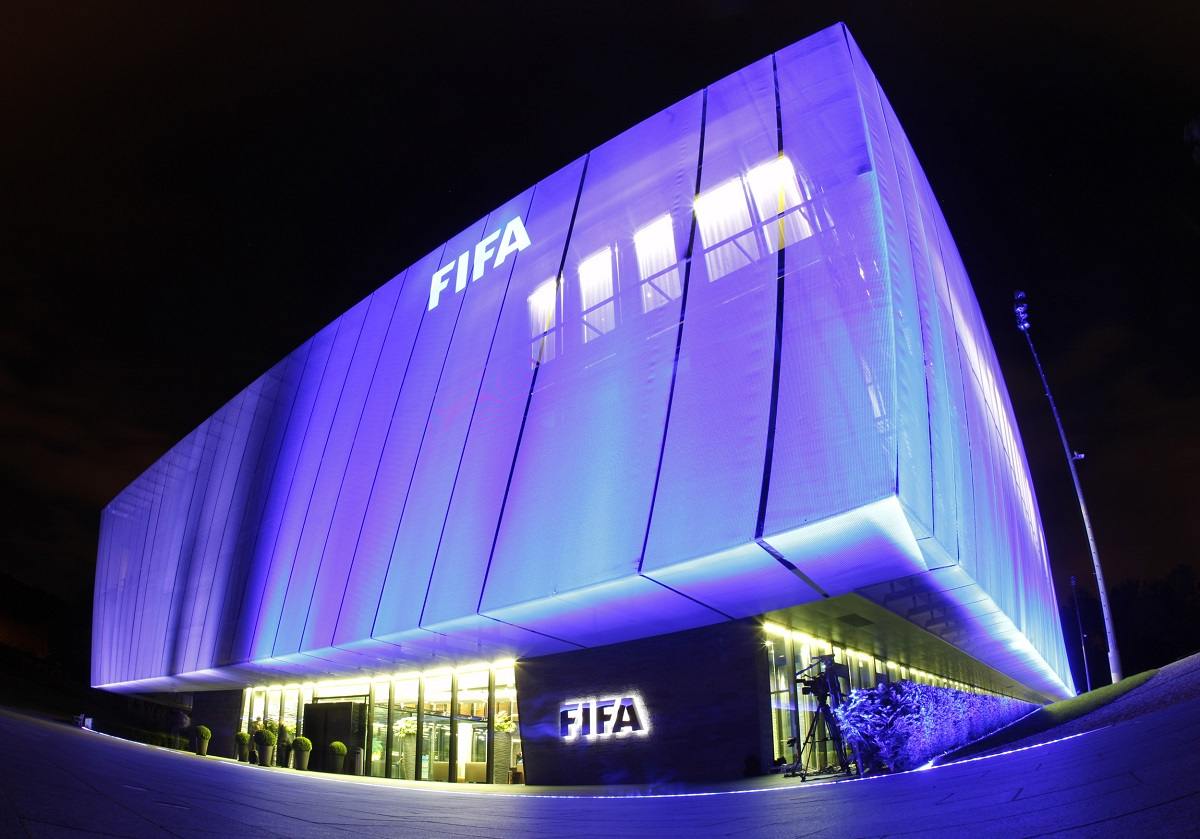 10:35 JST, July 18, 2023
LONDON, July 17, 2023 /PRNewswire/ — Latest analysis from Omdia reveals the FIFA Women's World Cup to be the most valuable women's competition globally in terms of media rights with revenues of $70-100 million expected in 2023.
The new research published ahead of this week's Women's World Cup tournament identified seven of the top-11 most valuable women's events are football league championships, reflecting the global appeal of the sport and the success the women's game has had establishing itself across the world.
However, the gap with men's competitions remains stark. Omdia Senior Data Analyst Ed Ludlow said: "FIFA caused a stir when it announced that the offers it had received for rights to the Women's World Cup were 1-2% of the value it had collected for the men's competition, but a quick glance at other leading leagues reveals that the problem is endemic. As of 2023, Women's Tennis Association rights are only worth a third of the Association of Tennis Professionals; and the WSL is 0.2% of the value of the Premier League.
"In recent years, women's sport has seen an uptick in television coverage, healthy attendances at live events, and growing sponsorship revenue. The next hurdle for women's leagues is securing media rights deals that rival men's sport."
The US women's basketball league, the WNBA, is worth 58 times less than its equivalent male league, the NBA, which takes $3.1bn annually for its media rights.
Women's sport can attract audiences that do not engage with men's events. Omdia's consumer research indicates that 22% of WNBA viewers do not watch the NBA in the US and 12% of WSL viewers do not watch the Premier League in the UK.
Sports streaming service DAZN has launched women's sport on free ad-supported streaming TV (FAST) channels as well as behind a paywall. Other smaller leagues are joining this trend on a trial basis.
"Streaming service DAZN is placing a heavy emphasis on women's sport, paying more for media rights globally than any other broadcaster or platform," concluded Ludlow.
ABOUT OMDIA
Omdia, part of Informa Tech, is a technology research and advisory group. Our deep knowledge of tech markets combined with our actionable insights empower organizations to make smart growth decisions.
– Fasiha Khan: fasiha.khan@omdia.com
– View original content: https://www.prnewswire.com/apac/news-releases/omdia-2023-fifa-womens-world-cup-rights-revenue-value-to-reach-70-100-million-in-2023-301878442.html
---
---
Add TheJapanNews to your Google News feed.