Basketball World Cup 2023: How to Watch, Who's Playing, Who's Favored and More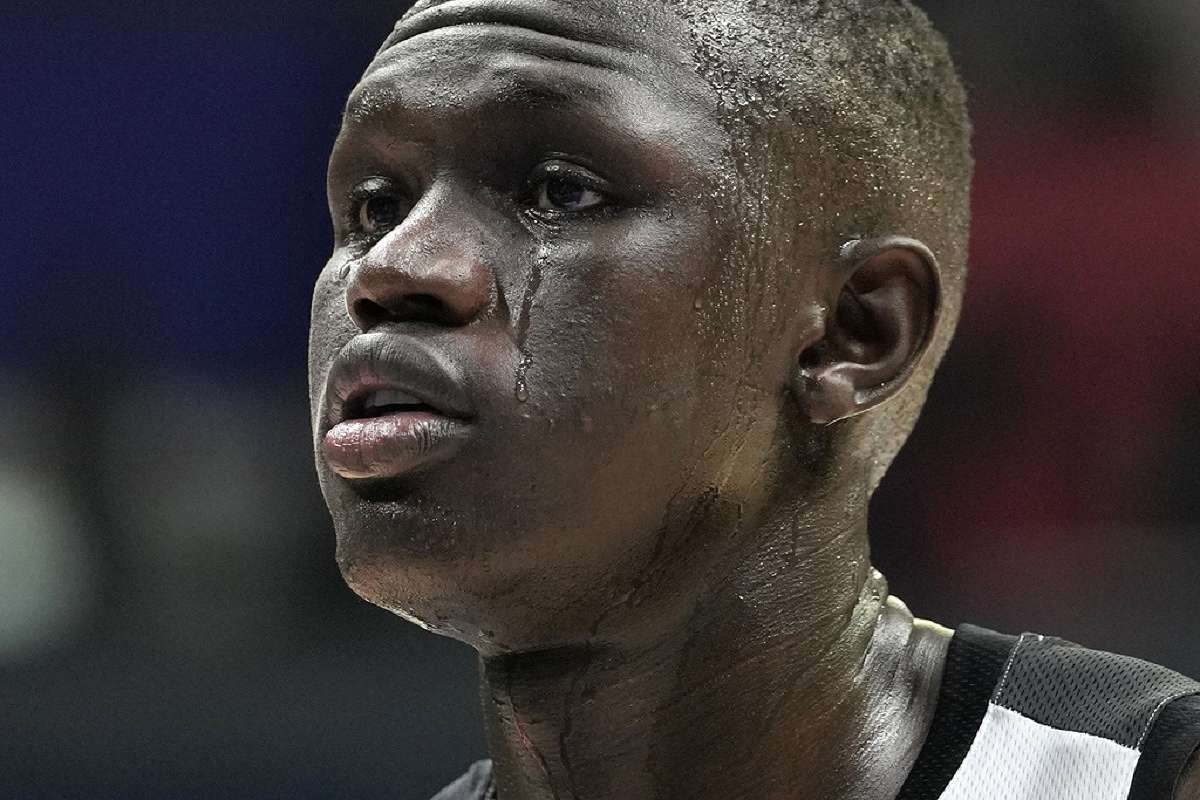 11:24 JST, September 1, 2023
There is a real chance that this Basketball World Cup might see a first-time medalist when it's all over on Sept. 10.
Of the 16 teams that are still in medal contention, nine have never had a top-three finish at the World Cup. Those nine nations: Australia, Italy, Puerto Rico, the Dominican Republic, Montenegro, Georgia, Slovenia, Latvia and Canada.
The other seven have all medaled at least once. The U.S. has medaled 12 times, Brazil six times, Spain twice and the other four still in the field — Greece, Germany, Lithuania and Serbia (under that name since 2006) — have all medaled once in the World Cup or its predecessor, the FIBA world championships.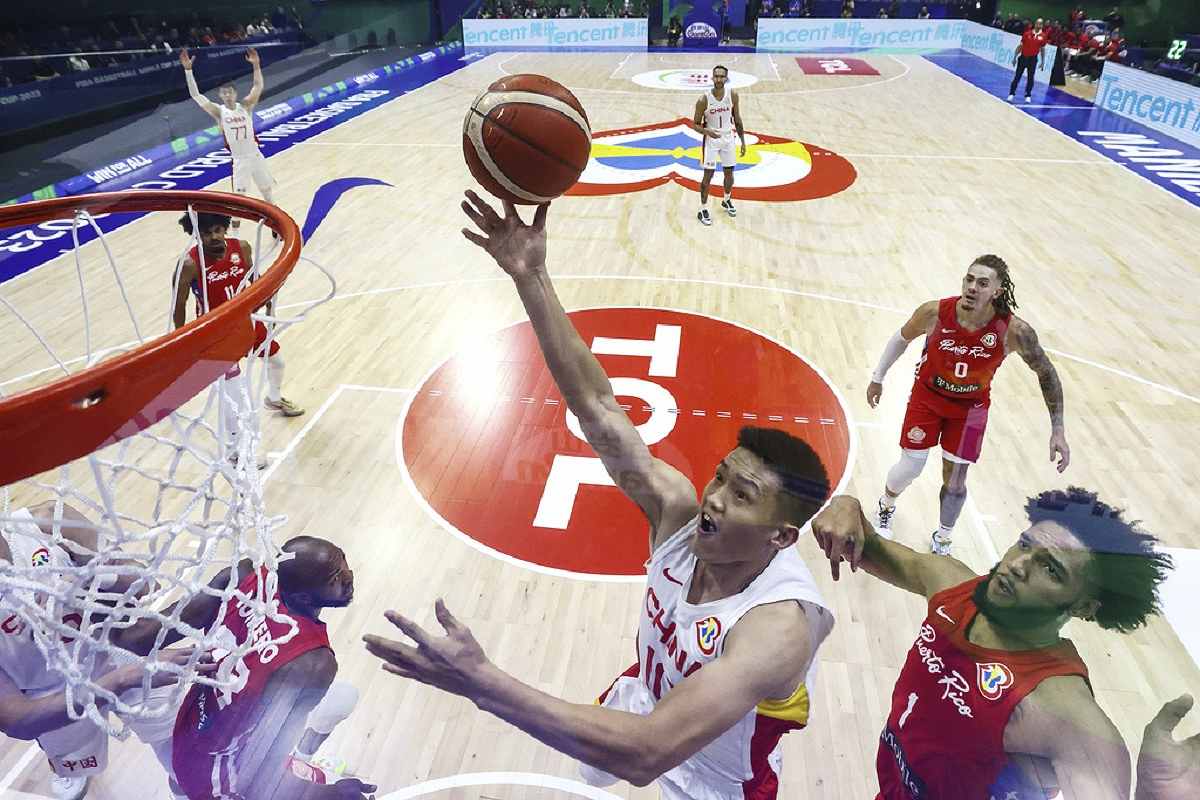 SECOND-ROUND SCHEDULE
The second round starts Friday. The 16 advancing teams have been placed into four groups of four, and their group-stage records will carry over into Round 2. The top two teams in each of the new groups move into the quarterfinals that start Tuesday.
The Friday slate:
Group I (at Manila): Dominican Republic (3-0) vs. Puerto Rico (2-1), Serbia (3-0) vs. Italy (2-1)
Group J (at Manila): U.S. (3-0) vs. Montenegro (2-1), Lithuania (3-0) vs. Greece (2-1)
Group K (at Okinawa): Slovenia (3-0) vs. Australia (2-1), Germany (3-0) vs. Georgia (2-1)
Group L (at Jakarta): Canada (3-0) vs. Brazil (2-1), Spain (3-0) vs. Latvia (2-1)
The Sunday slate:
Group I (at Manila): Italy vs. Puerto Rico, Dominican Republic vs. Serbia
Group J (at Manila): Greece vs. Montenegro, U.S. vs. Lithuania
Group K (at Okinawa): Australia vs. Georgia, Germany vs. Slovenia
Group L (at Jakarta): Brazil vs. Latvia, Spain vs. Canada
Teams will play two games in Round 2, with the final matchups of that round happening on Sunday — when the field is pared down to eight quarterfinalists.
HOW TO WATCH THE BASKETBALL WORLD CUP
— In the U.S.: The next two U.S. games (Friday and Sunday) are on ESPN2. The U.S. plays Montenegro on Friday at 4:40 a.m. Eastern. The Americans will play Lithuania on Sunday at 8:40 a.m. Eastern.
— There are streaming options for other games.
BETTING GUIDE
The U.S. remains the overwhelming favorite to win the World Cup, according to FanDuel Sportsbook, with the Americans' odds listed at minus-145 (meaning a $145 wager on the Americans would return $245 total, if they won). Canada is the strong second choice in the betting at plus-370 (a $100 wager would return $370), followed by Spain (plus-1,000), Germany (plus-1,200), Australia (plus-1,600), Serbia (plus-2,000) and Slovenia (plus-2,700).
Every other team still in the running for medals entered Wednesday with odds of 39-1 or greater. Georgia and Puerto Rico are the long shots — both with 500-1 odds.
WHAT TO KNOW
What you need to know about the Basketball World Cup, and the U.S. road to getting here:
— Round 2 preview, with games there starting Friday
— U.S. runs past Jordan to finish perfect in opening group play
— The Americans are using lots of depth to their advantage
— U.S. beats Greece in Game 2, 109-81
— Monday was a historic day for African basketball
— U.S. tops New Zealand in opening game, 99-72
— The World Cup attendance record fell on Day 1 in Manila
— For Erik Spoelstra, this trip to Manila is very much like a homecoming
— The basketball-crazed Philippines is about to have a shining moment
STAT OF THE DAY
Slovenia's Luka Doncic finished the group stage as the leader in points per game, steals, fouls drawn, free throws made and free throws attempted — yet wasn't in the top 10 in minutes played.
QUOTE OF THE DAY
When you put this uniform on, losing's not really an option. — U.S. guard Tyrese Haliburton.
---
---
Add TheJapanNews to your Google News feed.