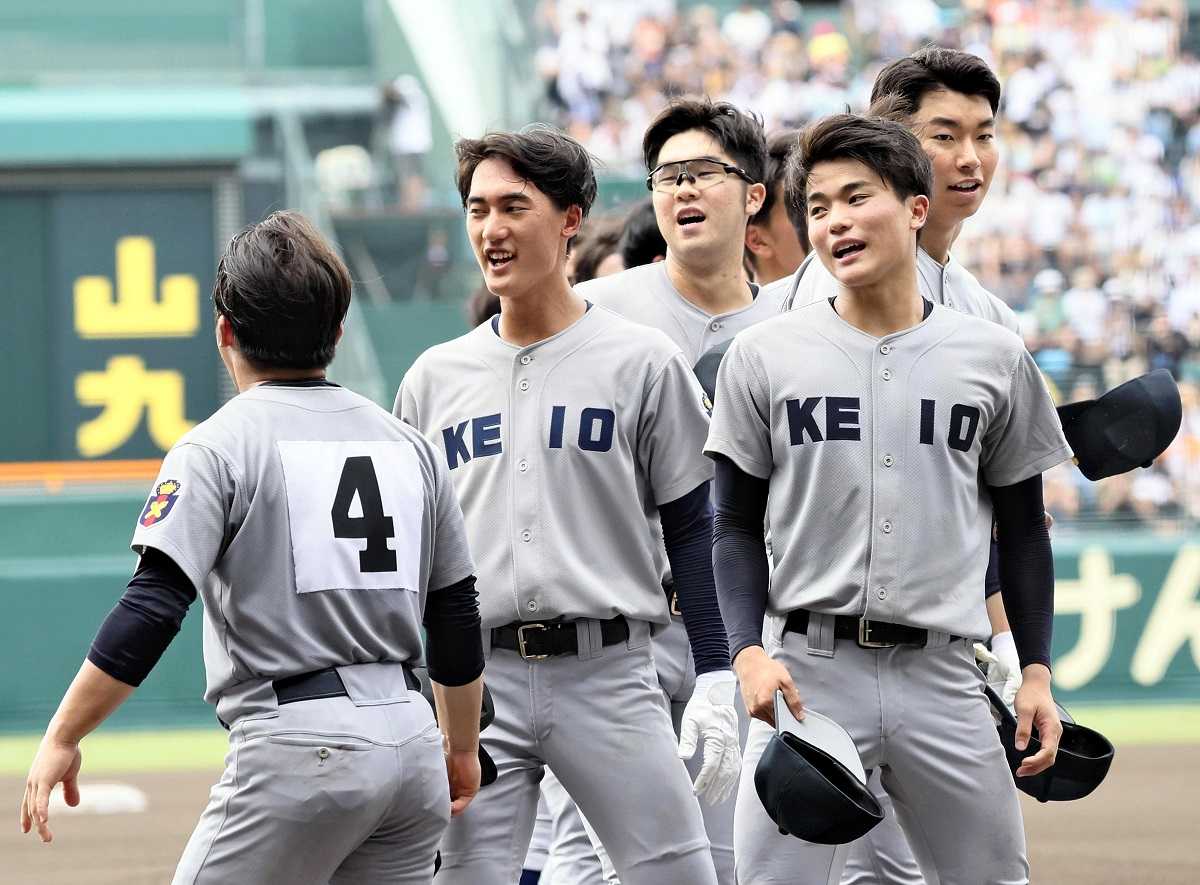 6:00 JST, August 21, 2023
A buzz cut has been the traditional hairstyle for high school baseball players in Japan, but that custom appears to be getting trimmed away as more students opt for longer locks.
Although most schools competing at the national level prefer buzz cuts, players from at least seven high schools did not sport closely cropped manes during this summer's National High School Baseball Championship at Koshien Stadium in Nishinomiya, Hyogo Prefecture.
Nationwide, only about 26% of high school baseball teams have their players wear buzz cuts, according to a Japan High School Baseball Federation survey in June.
Among the schools that competed in this summer's national tournament, Iwate Prefecture's Hanamaki Higashi High School has allowed its baseball players to sport the hairstyle they prefer from the 2018 tournament on, as long as it does not interfere with their performance. The school said it sees no reason why the students should be required to have a certain hairstyle.
"Our appearance is not what's important, it's our performance," said a player on the team. "We're also trying not to judge others based on their looks."
Kyoto Prefecture's Ritsumeikan Uji Junior and Senior High School stopped the buzz cut practice after last year's autumn tournament. The school said other athletes at the high school aren't required to have buzz cuts, so there's no reason why only the baseball players should have to.
Kanagawa Prefecture's Keio Senior High School, which reached Monday's semifinals, is said to have given its players the freedom to wear any hairstyle since the National High School Baseball Championship soon after World War II.
"Having teams that are all very different should be accepted as natural," said Keio coach Takahiko Moribayashi.
Other teams without closely cropped hair at the national tournament included Shizuoka Prefecture's Hamamatsu Kaiseikan Junior and Senior High School and Kagawa Prefecture's Eimei High School.
According to this year's edition of a nationwide survey of high school baseball teams conducted every five years by the Japan High School Baseball Federation, only 26.4% of respondents said members of their teams have buzz cuts, a significant drop from 76.8% in the previous survey.
More schools are allowing their players to choose their hairstyles, particularly among schools that struggle to attract new members.
However, buzz cuts are still the norm for many of the competitive teams that qualify for national tournaments.
Toshifumi Nakamura, a teacher at Nagasaki Prefecture's Sohseikan High School who is in charge of the baseball team, said the tradition "gives the team a sense of unity."
Fukushima Prefecture's Seikogakuin High School and Miyagi Prefecture's Sendai Ikuei Gakuen High School also stick to the custom, citing such reasons as the importance of looking neat and tidy. Nara Prefecture's Chiben Gakuen Junior and Senior High School said it does not have any rules about players' hairstyles but the athletes still voluntarily cut their hair in the traditional manner.
Players from Hiroshima Prefecture's Koryo High School, which made its 24th appearance at the summer tournament this year, all sport buzz cuts.
When Koryo's coach Tetsuyuki Nakai suggested this spring that they stop wearing their hair short, the team opposed the idea, saying it was part of the school's history and they didn't want to change it.
Koryo team captain Hayaka Kobayashi said: "If we cut each other's hair in the dorm, it doesn't take a lot of time or effort. Longer hair doesn't look good anyway."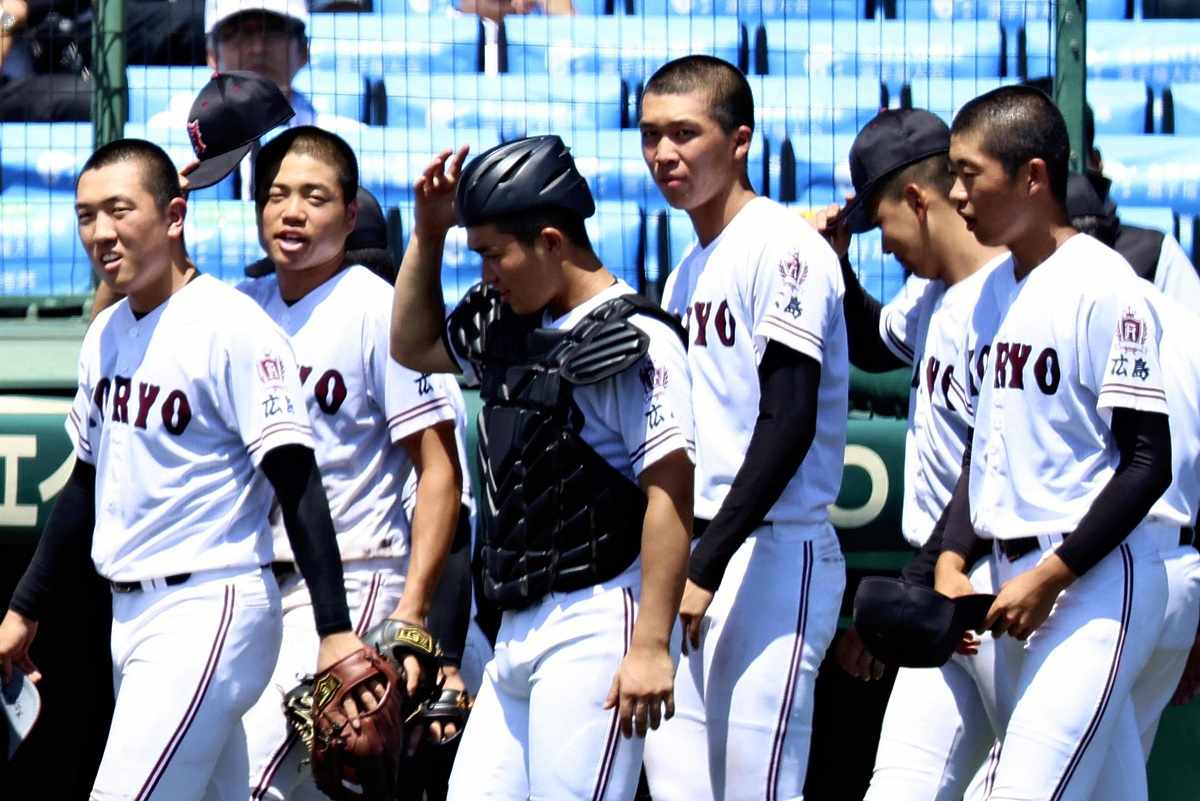 According to Tetsuya Nakamura, an associate professor specializing in sports history at Kochi University: "These schools [that qualify for the national tournament] can attract new players, so they don't face the need to change their hairstyle rules. Many of their players may also be used to tough training and don't feel a resistance to strict rules."
"This is a transitional period," Nakamura said. "Moves to allow players to choose their own hairstyle will continue to expand."
Add TheJapanNews to your Google News feed.