Giants' Adam Walker Finds Success in Japan After Hitting Career Crossroads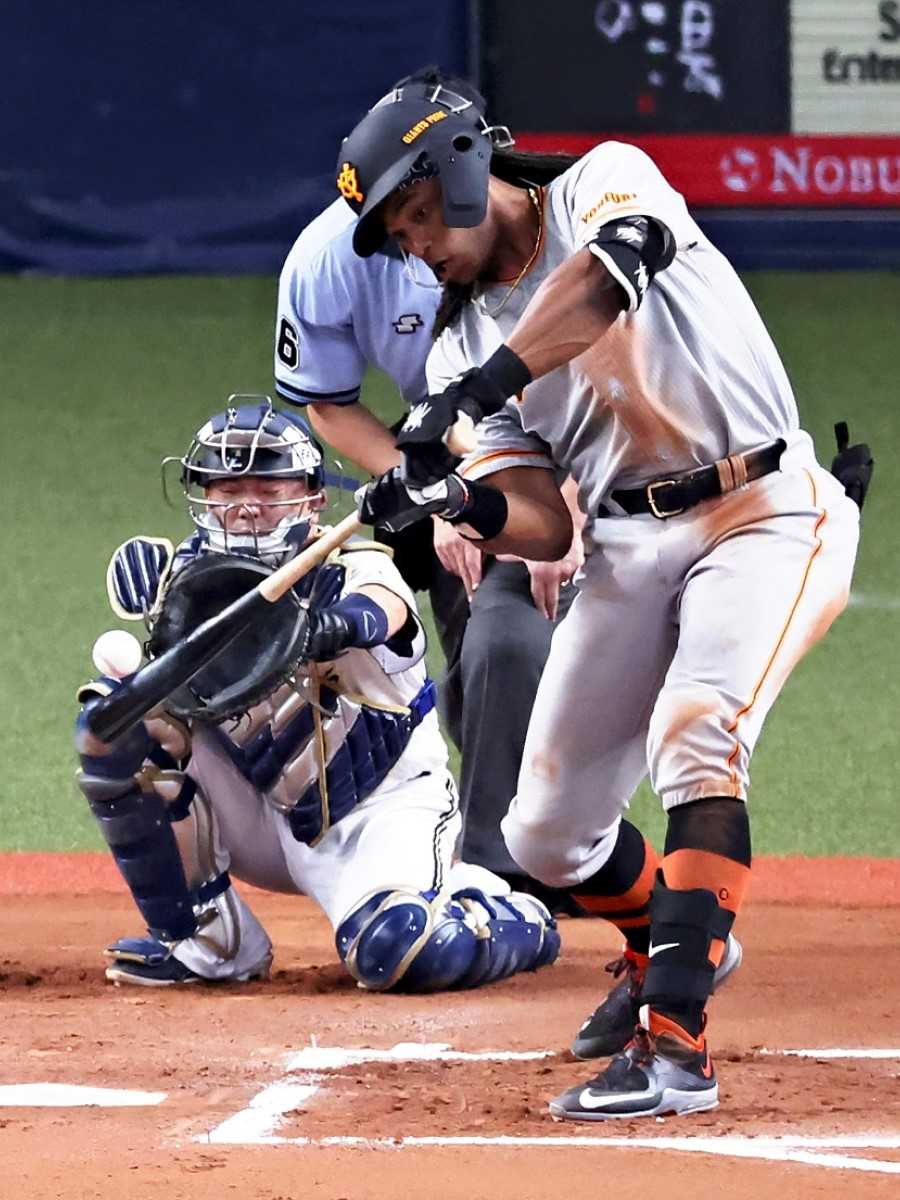 15:03 JST, June 27, 2023
A tough season a few years ago made the Giants' Adam Walker contemplate walking away from baseball, but now he's running full steam ahead with Yomiuri.
The 196-centimeter outfielder had come to a crossroads, feeling more like a slug than a slugger when the 2019 season was all said and done. But his determination to finish his career on a high note motivated him to continue playing, and for the second consecutive season, he's contributing to a Yomiuri team that's scratching and clawing as it contends for a place in the Central League playoffs.
"I was almost done with baseball, but I kept going and had some good years, and I'm trying to build off of it. And now I'm here, trying to keep growing to see how good I can be. That's really the biggest thing," the 31-year-old recently told The Japan News.
Walker said he was injured during that rough 2019 season in the minors — which included a commonly told anecdotal adventure in minor league circles — and questioned himself. But he didn't want to limp away from the sport.
"I was playing independent ball and, No. 1, I wasn't doing very well — there was a lot of crazy stuff that happened that year," he said of circumstances four years ago.
"The next thing you know, you're on an eight-hour bus trip and the bus breaks down and it turned into 13 hours, and you're just kind of like, 'Do I want to keep doing this?'
"Things like that [happened], and you're questioning things. But I ended up kind of turning things around — I was actually hurt a little bit and I couldn't go out like that, so I said I'm going to give it one more year."
Walker recovered from the injury, rededicated himself and bounced back with back-to-back league MVP seasons as a member of the Milwaukee Milkmen of the Independent American Association.
That got him on Yomiuri's radar, and the team scooped him up and brought him to Nippon Professional Baseball for the 2022 season.
He made the Giants' top team out of camp and then earned a spot on the CL All-Star squad. His success has come after a mindset adjustment, which seems to have helped the Wisconsin native become more productive at the plate.
"The past couple of years it was just, let's see how good at baseball I can be. It was kind of just a personal thing — just trying to reach my full potential," he said.
Walker, who hit .271 with 23 home runs, 28 doubles and 52 RBIs last year, has six longballs with 18 RBIs and a .295 avg. in 42 games this season through Monday's action for the Giants. His best game came in a 10-0 interleague victory over the Orix Buffaloes on June 7 at Kyocera Dome Osaka when he went 5-for-5 with three RBIs and finished a double shy of the cycle.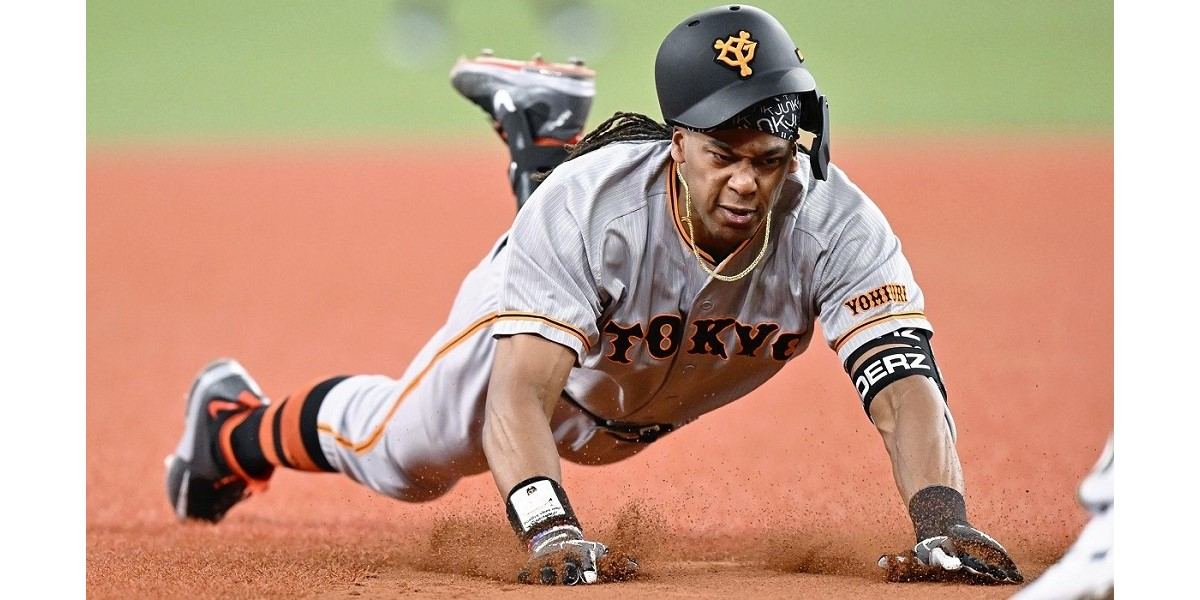 "It's kind of crazy, the change from 2019 and now I'm here," said Walker, who has been criticized in the media and among fans for his defensive ability. But he said he's working on that aspect of his play as part of his commitment to improve.
"I really just come out and practice every day and try to get my reads in and just get repetition in, so in the game, you feel comfortable and confident in your ability to go out there and make plays."
Walker seems to be taking the right steps toward success.
Add TheJapanNews to your Google News feed.