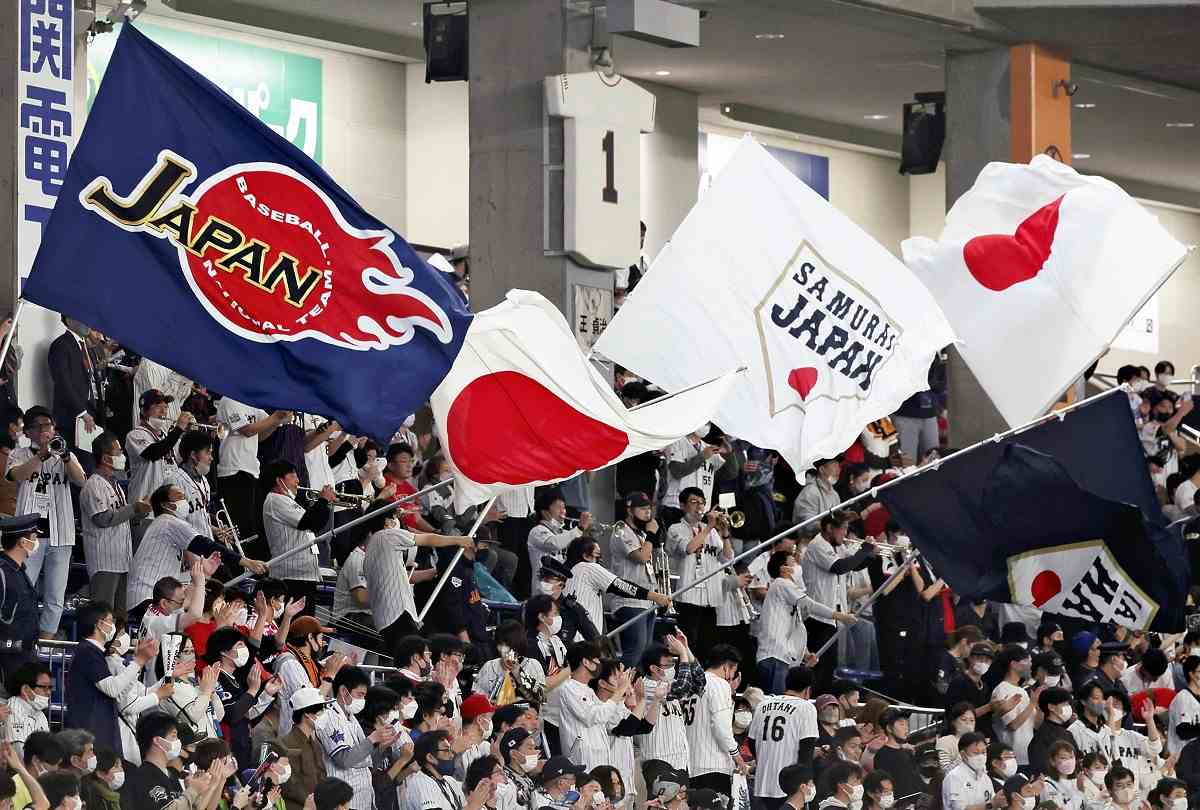 15:47 JST, March 10, 2023
He's an Angel on the other side of the Pacific and for now wears "Japan" across the chest of his uniform, but Shohei Ohtani will always have a place in the hearts of fans from his native Iwate Prefecture.
Ohtani put on the type of performance expected of one of baseball's biggest stars when he led Japan to an 8-1 victory over China on Thursday night at Tokyo Dome in their opening game of the World Baseball Classic.
But it was not lost on those from his home region that the 28-year-old two-way star was in the spotlight two days before the 12th anniversary of the Great East Japan Earthquake, which devastated Iwate and the rest of the Tohoku region.
"There are many things we cannot forget and should not forget," Ohtani was quoted as saying on the 10th anniversary of the disaster two years ago. "I feel that for what little I can do, I want to do my best to give as much hope to the disaster area as I can."
Fans have high hopes that Ohtani will encourage the disaster-stricken areas through his play, and he came through, tossing four scoreless innings as the starting pitcher and delivering a two-run double while batting third.
"I am sure that many people in the disaster areas were cheering for him in front of the TV," said a 56-year-old fan from Kitakami, Iwate Prefecture, who was wearing the uniform of Ohtani's alma mater Hanamaki Higashi High School. "I hope he leads the national team and his courage reaches Tohoku."
At Tokyo Dome, the excitement of the crowd went up a notch each time Ohtani took the mound, and every pitch was greeted by a roar. When he doubled off left-center field wall to drive in two runs in the fourth inning, the crowd erupted into a standing ovation.
Back in Iwate, 28-year-old Ryosuke Sasaki was driving when he decided to pull his car over and watch the game on TV. Sasaki was Ohtani's batterymate when they played together in the Mizusawa Little League in Oshu.
Ohtani's habit of blowing on his hand before throwing the ball has not changed since his childhood, Sasaki said. "Shohei has always been able to step up and perform on the big stage," he said. "I hope he stays relaxed and continues to do his best in the remaining games."
Kenya Morihashi, who was Ohtani's first-year homeroom teacher at Hanamaki Higashi High School, watched the game at home.
"Even though it was the first game, he showed confidence," Morihashi said. "I hope he keeps thriving as a two-way player and makes this the Ohtani tournament."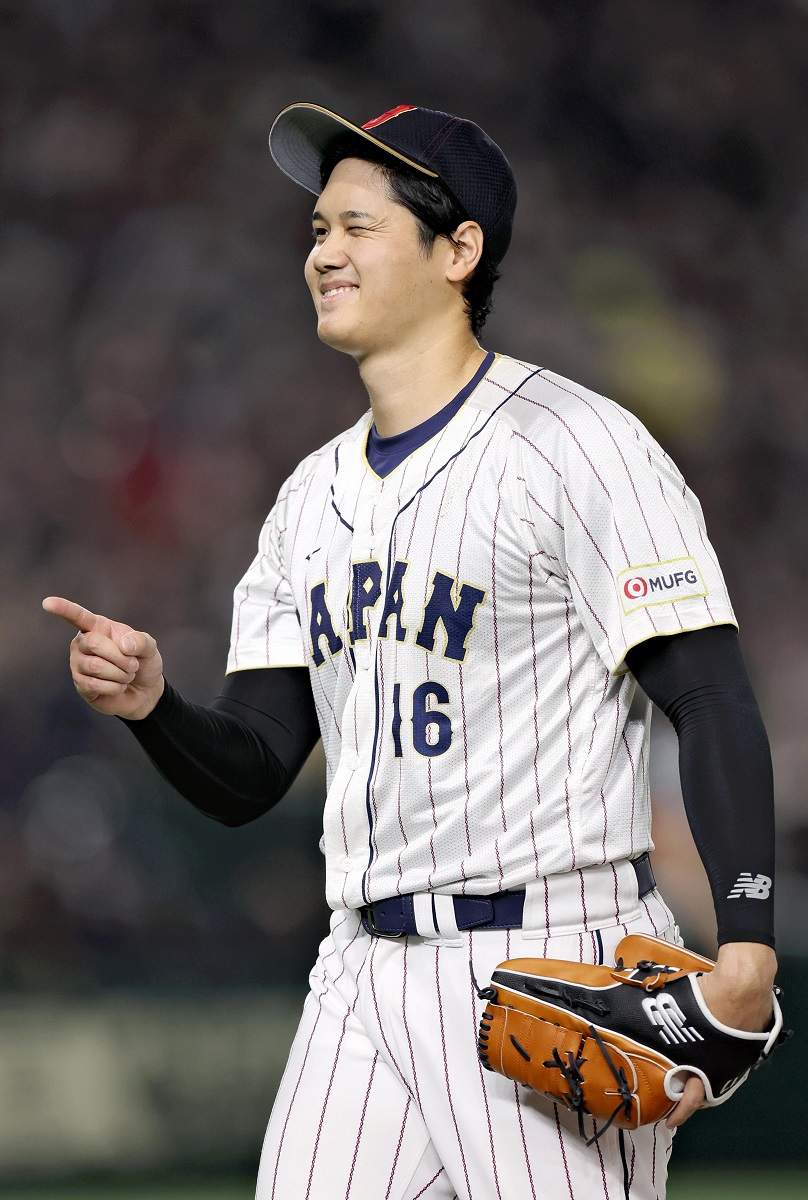 Add TheJapanNews to your Google News feed.