MLB hopeful Tsutsugo building sports facility in hometown at own expense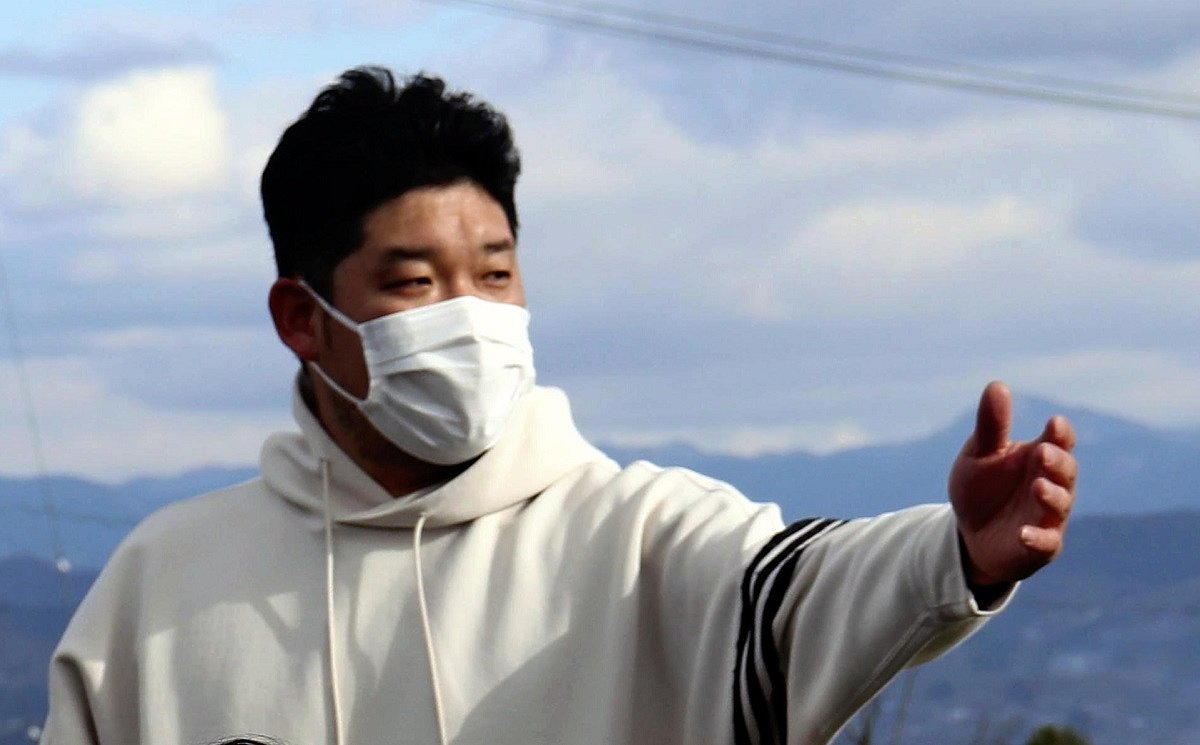 7:00 JST, January 31, 2023
Yoshitomo Tsutsugo, who has a minor league contract with Major League Baseball's Texas Rangers, showed to the public for the first time the Tsutsugo Sports Academy, a comprehensive sports facility under construction in his hometown of Hashimoto, Wakayama Prefecture.
After finishing junior high school in Hashimoto, Tsutsugo attended baseball powerhouse Yokohama Senior High School and was chosen as a first draft pick by the Yokohama DeNA BayStars. He won the home run and batting titles in 2016 and moved to MLB in 2020.
In his hometown, he was appointed as a municipal sports promotion adviser in 2019 to help children improve their athletic skills.
Tsutsugo is investing about ¥200 million of his own money to build the sports facility, which will cover a total area of about 30,000 square meters.
An indoor practice field with artificial turf was completed last January, and the construction of a natural turf training infield and main ball field is underway. The main field is expected to be ready for play by this summer. The facility will be operated by Tsutsugo's youth sports foundation, of which Tsutsugo's older brother Hiroshi is the president.
The facility was opened to the public on Jan. 21, and 40 elementary school students from the city were briefed by Hiroshi about the indoor practice field and observed Tsutsugo training.
When asked by the elementary school students, "How can I hit home runs?" and "How can I make the ball go faster?" Tsutsugo replied, "It is important to try various things even if you fail."
A student said: "Tsutsugo is tall and kind. I want to try baseball as well."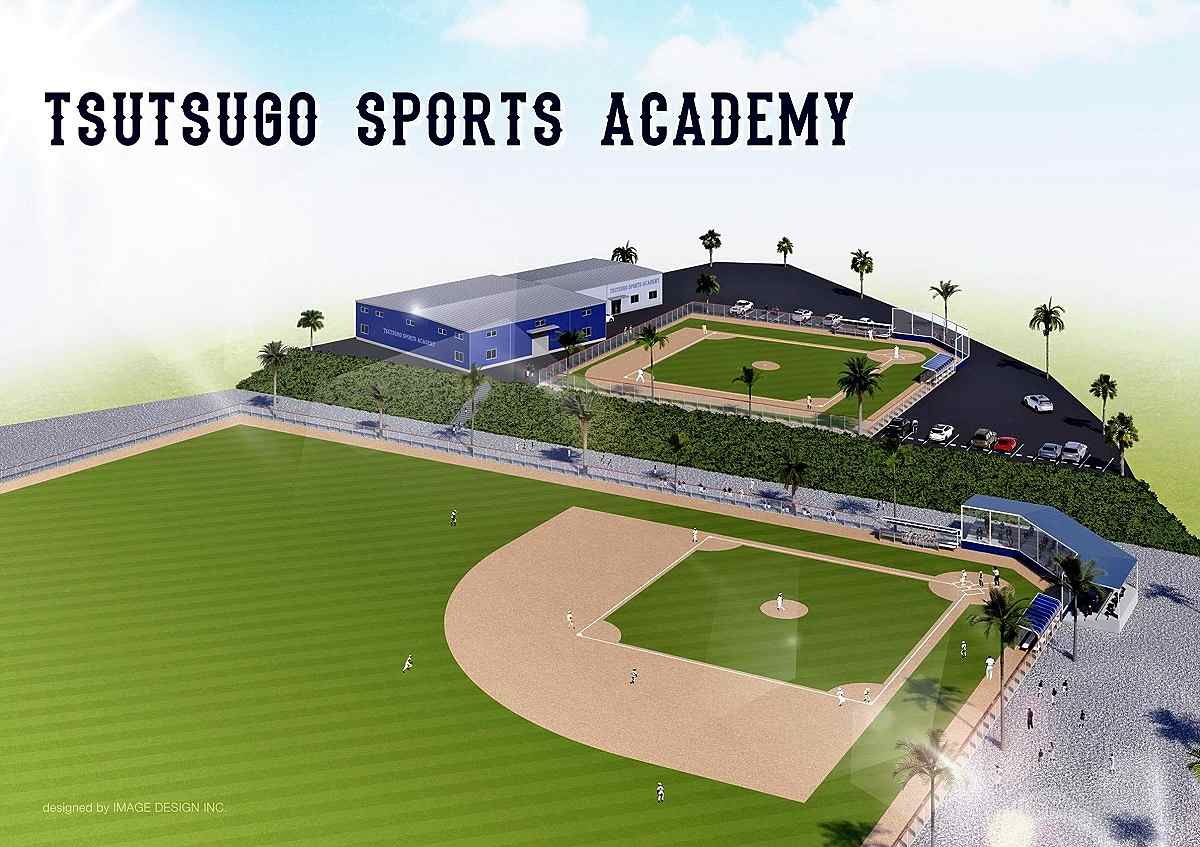 Add TheJapanNews to your Google News feed.