Shogi Star Sota Fujii Talks Defending Ryuo Title, Choice of Match-Day Mochi Snack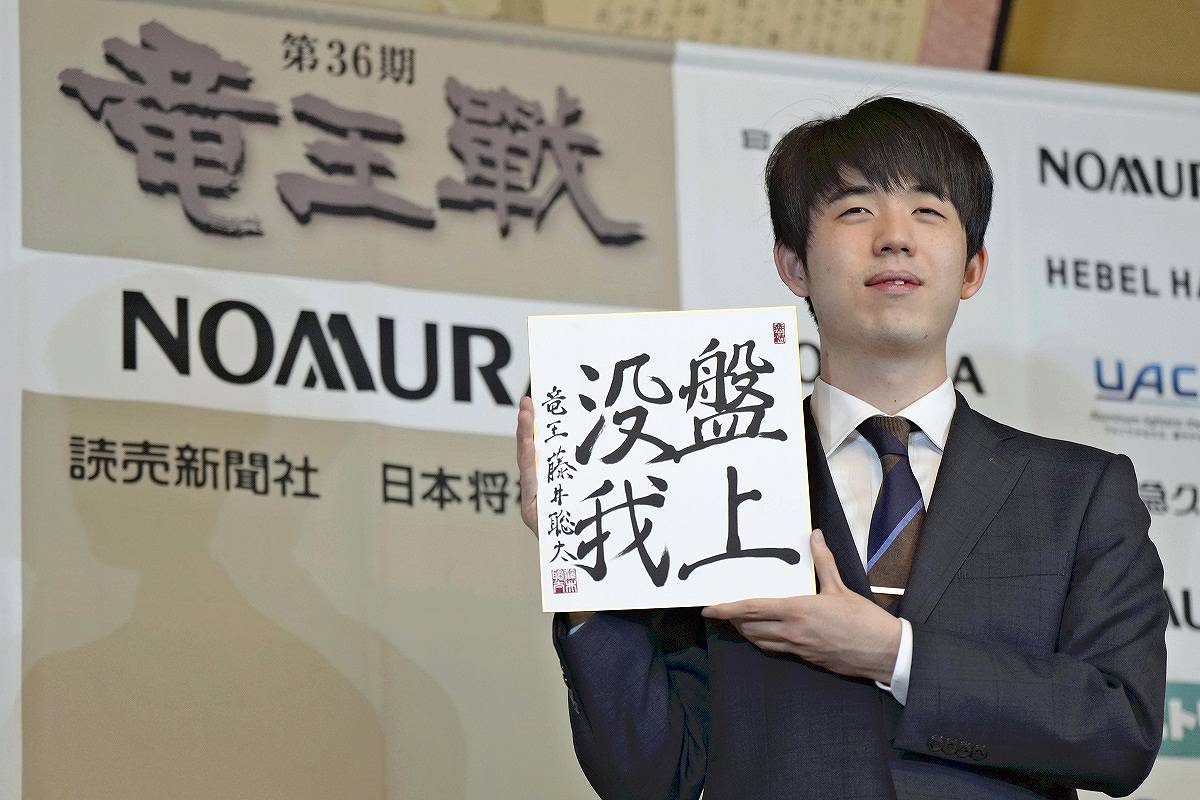 14:39 JST, November 13, 2023
OTARU, Hokkaido — Ryuo titleholder Sota Fujii said Sunday he felt "all over again the joy of defending the title," the day after the 21-year-old champion of all eight major Shogi tourneys defeated seventh-dan Takumi Ito.
At a press conference held Sunday at their match venue of Ginrinsou, a long-established ryokan inn in Otaru, Hokkaido, Fujii held up an autograph board on which he had written four kanji meaning, "Be absorbed in the game on the board and think intensively."
"I can't always be that way in the middle of games, but during the matches this time, I sometimes felt like that," Fujii said. "I wrote this that I might cherish that feeling."
This was his last game for this year.
2023 was huge for Fujii. Starting the year with five titles, he successfully defended them all and then won the Kio, Meijin and Oza tournaments to secure all eight major professional shogi titles.
"I think it was a great thing that I could create opportunities to vie for the titles and be successful," Fujii reflected.
His distinct approach manifested not only on the shogi board, but also in his choice of match-day snacks, as usual. His snack choices are often much discussed for their cuteness.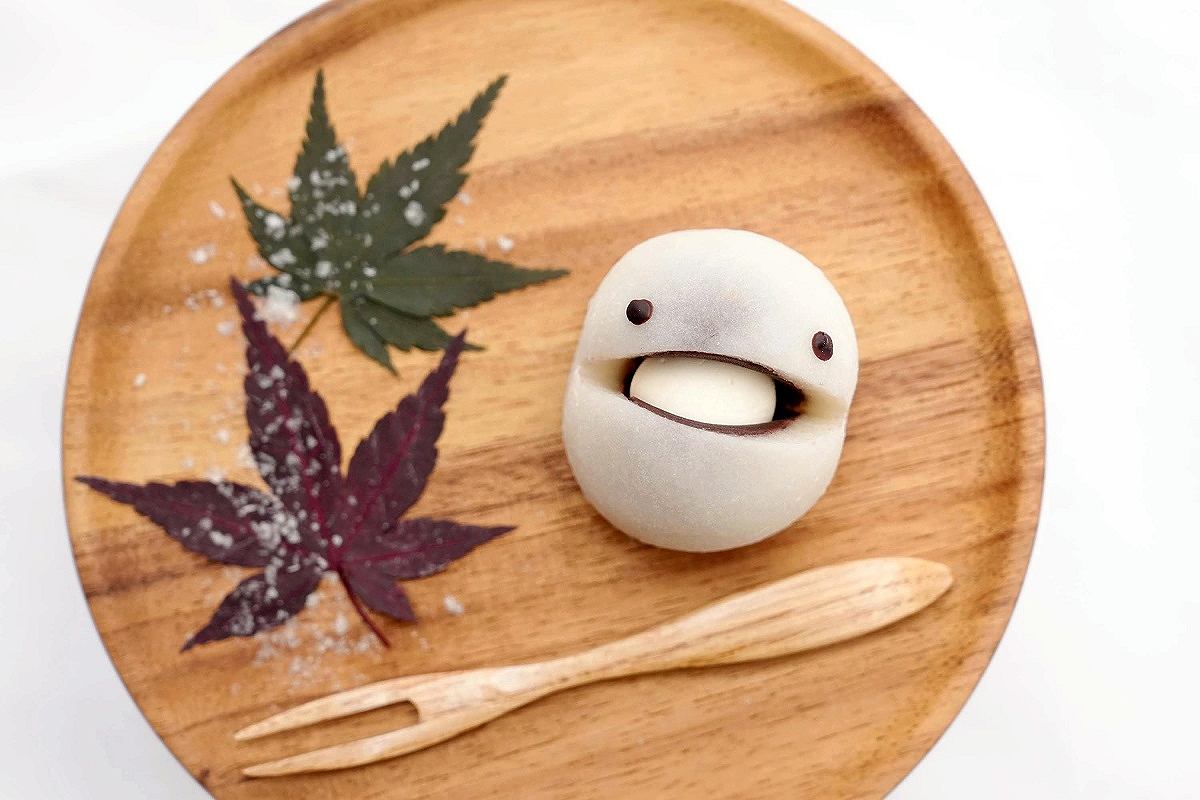 On one day of the tournament, he had a salted butter daifuku (mochi stuffed with red bean paste) from Sweets Shop Fujii in the Hokkaido town of Kutchan.
"I felt a connection with the store when I saw its name," Fujii said. "I thought it was cute and looked delicious, so I ordered it."
---
---
Add TheJapanNews to your Google News feed.